Si Vous avez au moins la moindre des questions sur aucun des médicaments, Vous serez en mesure de poser les nous sur le site ou sur la page Facebook acheter amoxicilline en ligne Et en achetant des médicaments, Vous recevrez la livraison à la même adresse, qui choisissent eux-mêmes et que vous spécifiez lors de l'achat.

11.24.2011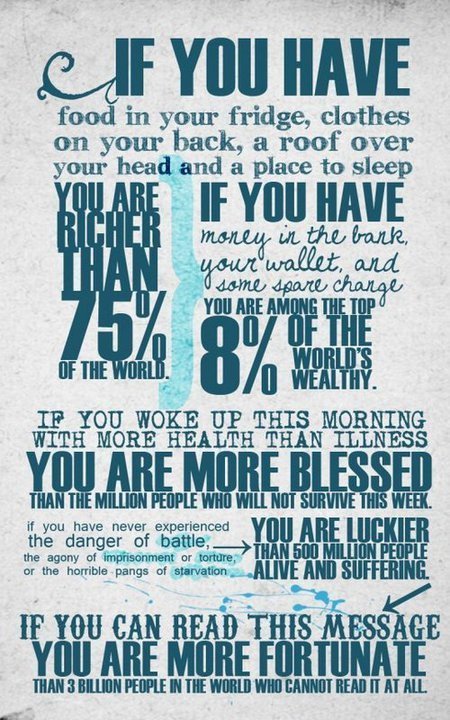 I'm so unbelievably thankful for all the blessings in my life: health, family, friends, my faith and my amazing husband. God is so good.
Happy thanksgiving lovelies!
XO
-L

Lauren
|

Post a Comment
|
tagged

Things I Heart
in

Family,

Life