Entries in halloweenie (2)

10.31.2011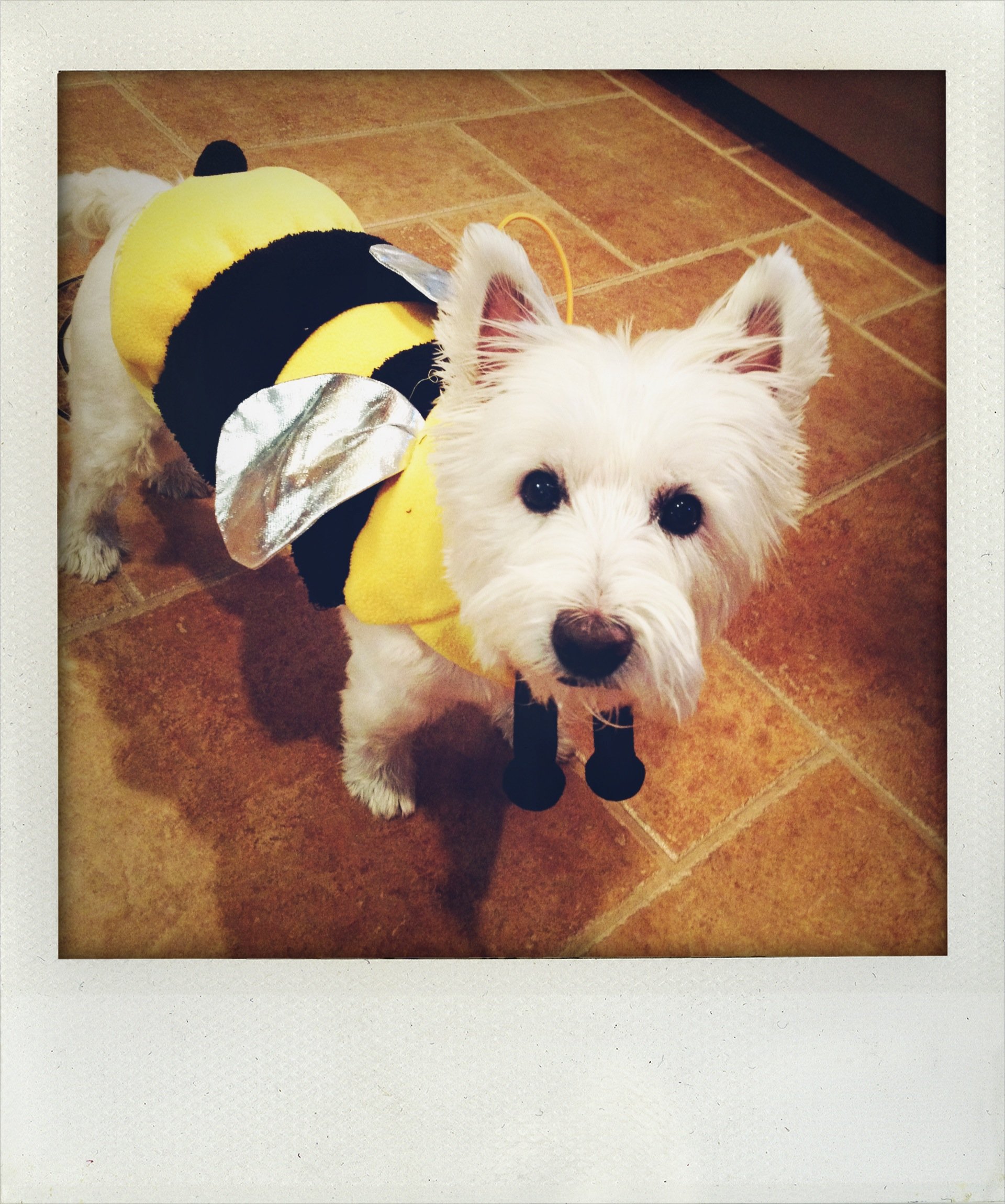 From Calvin the bee & Hubs & me!
XO
-L

Lauren
|

2 Comments
|
tagged

halloweenie
in

Life

10.20.2010
Happy Wednesday lovelies! I hope everyone has had a great start to their weeks. My whole office went to a "Get Motivated" Seminar on Monday- We heard Laura Bush, Colin Powell, Emmit Smith & Terry Bradshaw speak- it really was fun. I was so motivated I proceeded to go home and fall asleep on the couch- haha!
Oh well, I'll try to be more motivated tomorrow...
One thing I have been motivated to get going on is my Halloween costume. We are going to a party then out for drinks for Halloween so I wanna make sure I am super cute. I am thinking of going as Katy Perry- love her pin-up girlie style. Of course, this would mean my new hubs would have to be Russell Brand to match- and I'm not so sure he's keen on the idea, so we'll see. Check out some inspiration pics of the fab Miss Perry below, and then take a look at how I would style myself a la Katy. (I will be toning down the slutty-lets keep all our lady bits covered please girls...)
What are you guys doing for Halloween?!!
XO
-L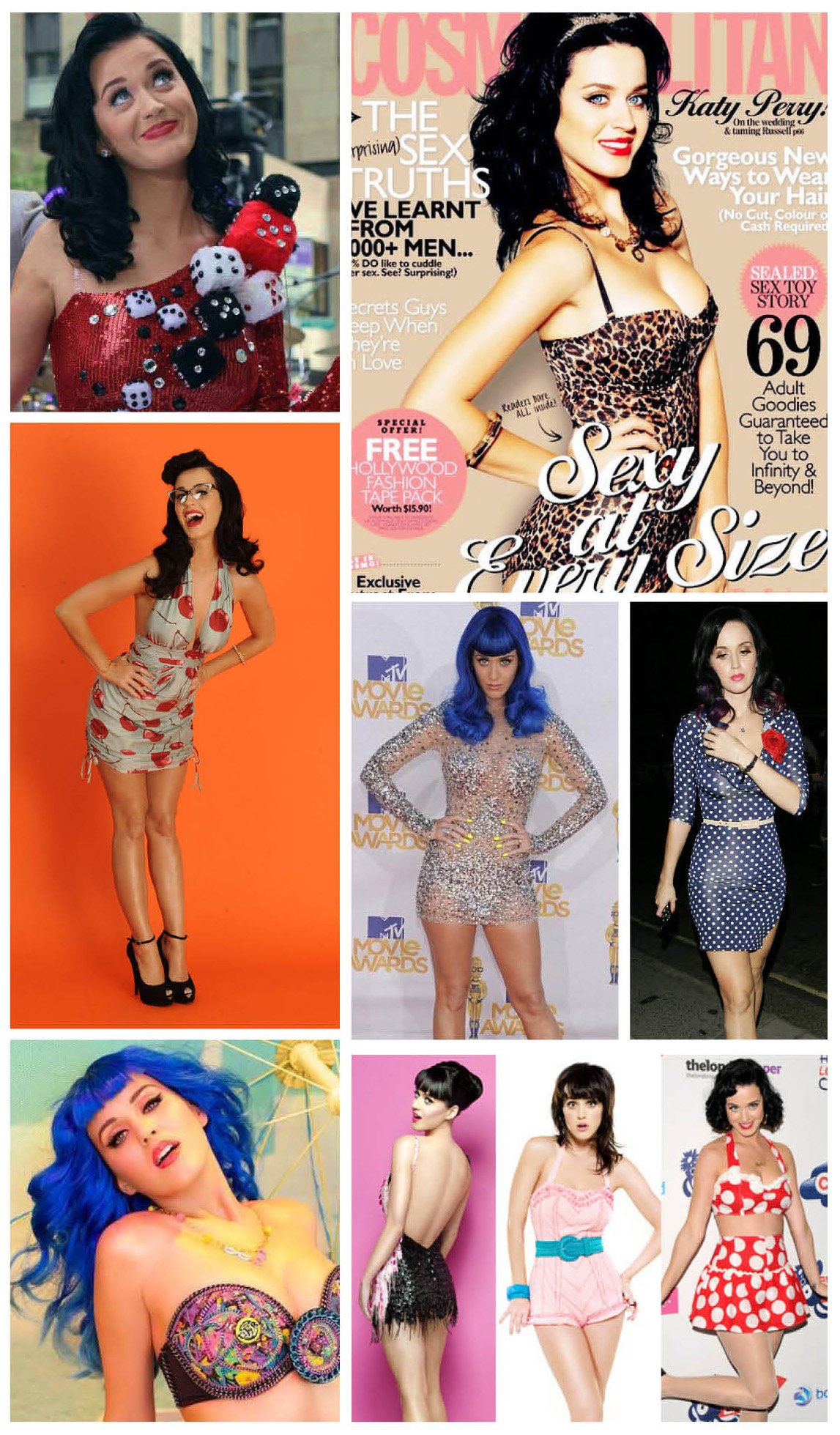 Katy Perry Halloween
by
OliveandBleu
featuring
pointed toe pumps