Thankful
11.24.2011
Lauren in Family, Life, Things I Heart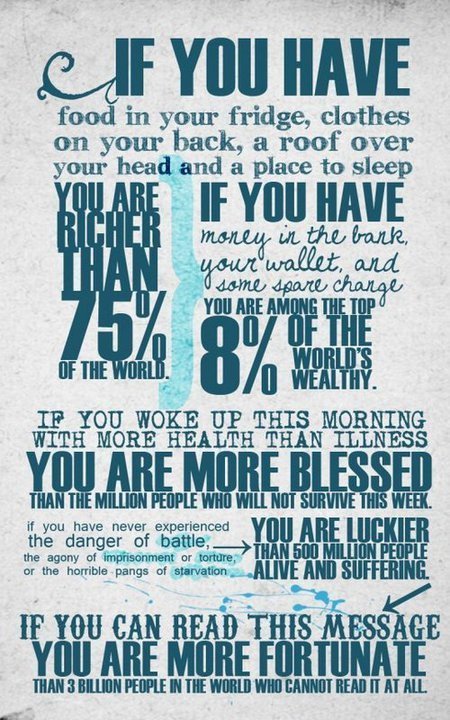 I'm so unbelievably thankful for all the blessings in my life: health, family, friends, my faith and my amazing husband. God is so good.
Happy thanksgiving lovelies!
XO
-L
Article originally appeared on Olive & Bleu: A Texas Girl's Guide to Lovely Things (http://www.oliveandbleu.com/).
See website for complete article licensing information.