Voyons pourquoi Vous avez décidé d'acheter des médicaments en ligne acheter amoxicilline en ligne Acheter de la qualité des médicaments est devenu si facile, parce que vous pouvez le faire en ligne sur notre site.

03.8.2011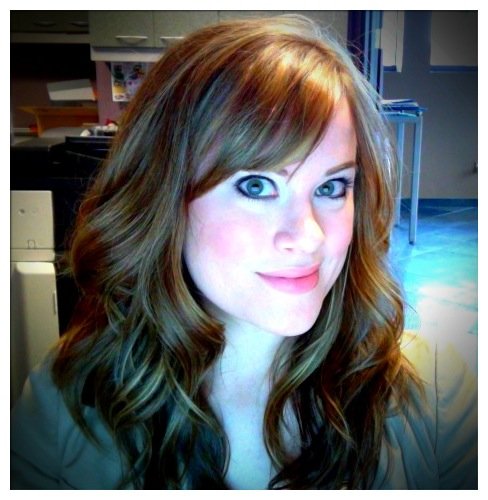 Ok, maybe not. Because... a.) Barbie is a stick figure and I enjoy carbs, and b.) My hair isn't THAT blonde... But it is much lighter-and I have bangs. Thanks to my current obsession with J. Lo, (...not American Idol...Not her music...Mostly just her hair) I popped into my stylist's chair Saturday morning with carmel-y colored highlights in mind. I am loving the change- a girl's gotta mix it up every once in a while.
Anything new in your world?
XO
-L

Lauren
|

7 Comments
|
tagged

Beauty & Brains
in

Life