Dear Me: Oh, You Shouldn't Have!
02.22.2011
Lauren in Fashion Treats, Life, Retail Therapy, Shopping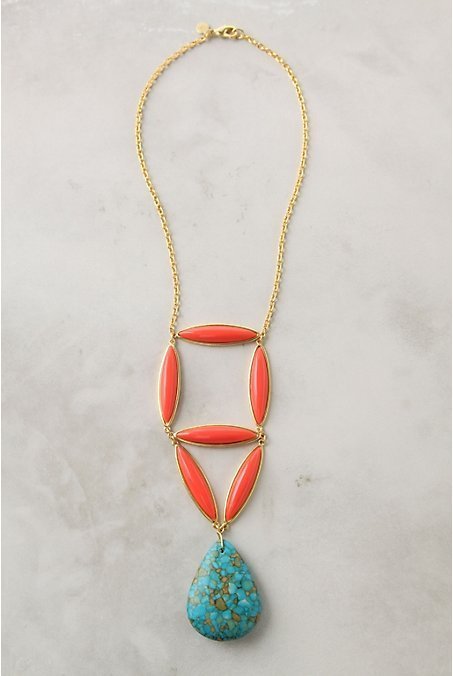 Dear Self,
Today you got some really great news. You have been hired on some super exciting new freelance and consulting jobs. And you got an awesome new day job! As a reward, I bought you this stunning necklace you have been drooling over forever. Because sometimes a girl's gotta treat herself. (Don't tell husband...)

XO
-L
Article originally appeared on Olive & Bleu: A Texas Girl's Guide to Lovely Things (http://www.oliveandbleu.com/).
See website for complete article licensing information.