Meet my new toy...
11.23.2011
Lauren in Life, My Favorite Things, Shopping
Love my new iphone...and my new pink chevron case (monogrammed, of course.)
I might be just a bit obsessed.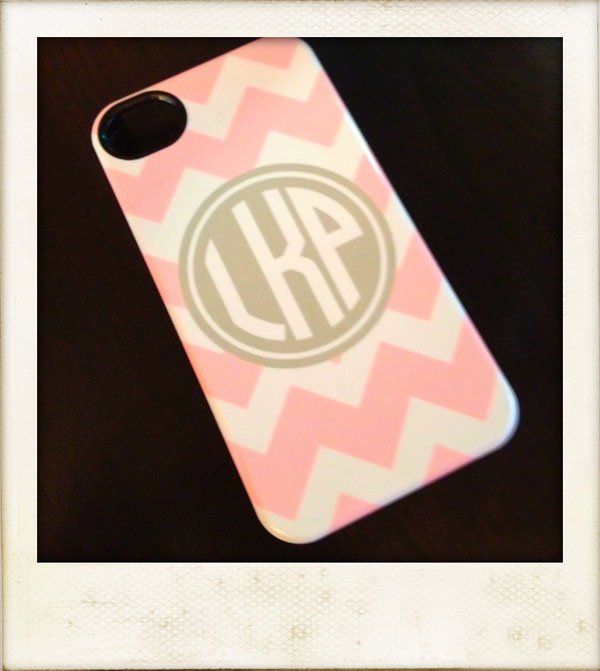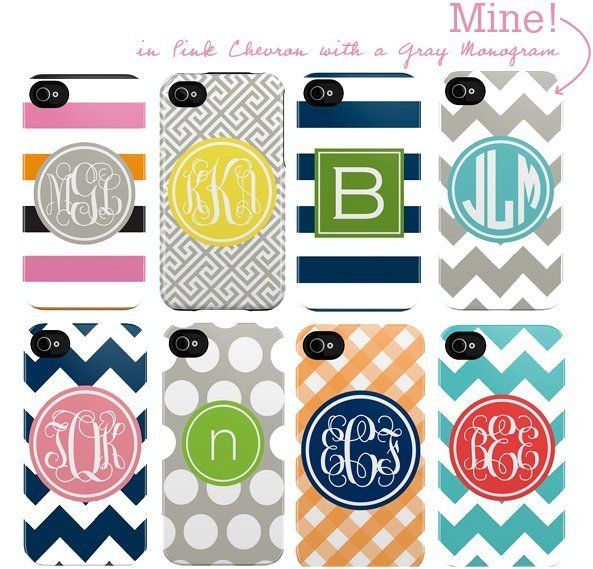 iphone Cases via DaniNotes on Etsy
XO
-L
Article originally appeared on Olive & Bleu: A Texas Girl's Guide to Lovely Things (http://www.oliveandbleu.com/).
See website for complete article licensing information.