Voyons pourquoi Vous avez décidé d'acheter des médicaments en ligne acheter amoxicilline en ligne Acheter de la qualité des médicaments est devenu si facile, parce que vous pouvez le faire en ligne sur notre site.

11.24.2011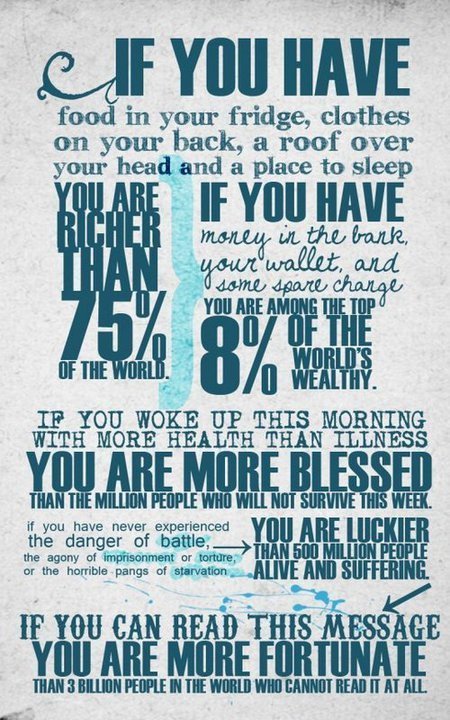 I'm so unbelievably thankful for all the blessings in my life: health, family, friends, my faith and my amazing husband. God is so good.
Happy thanksgiving lovelies!
XO
-L

Lauren
|

Post a Comment
|
tagged

Things I Heart
in

Family,

Life