Voyons pourquoi Vous avez décidé d'acheter des médicaments en ligne acheter flagyl sans ordonnance Acheter de la qualité des médicaments est devenu si facile, parce que vous pouvez le faire en ligne sur notre site.

12.6.2010
Good Monday morning pretties! I hope you all had a lovely weekend. I know I sound like a broken record, but I'm still sick. Trust me, I'm as tired of it as you are. But I drug myself to a doc yesterday and now have an arsenal of meds to get me better. Here's hoping I'm back to my old self soon- I'm really not loving the red nose and glazed expression in my last several outfit posts.
I generally hate being stuck in bed all weekend long, but I didn't mind so much this time- I actually did a lot of my Christmas shopping online. I also picked out our Christmas cards at Shutterfly. (I have used them for several books I have made for Geoff and really liked the quality.) Being a designer, I generally like to design things myself, but this year its just too busy. Plus, they have such cute designs and the process is so easy so I really couldn't say no. And to top it off, the are offering 50 free cards for bloggers- which is perfect because I was going to use them anyway and now I can get my cards for free!

I love the idea of having a photo card every year- then when we are old and gray we can look back and see how much we changed every year. Plus, this year will be our first card as a married couple, so I am going to use one of our wedding photos. Sweet right?
Check out some of my favorite Shutterfly designs. They have lots of options, from flat cards to folded, with all sorts of different messages. I think we are going to go with the Frosted Glass Monogram Flat card for ours- I think it will look really elegant with a wedding photo, plus I like using my new monogram whenever possible. I'm also thinking of doing some cute photo calendars for family gifts.
Head over to Shutterfly and check them out!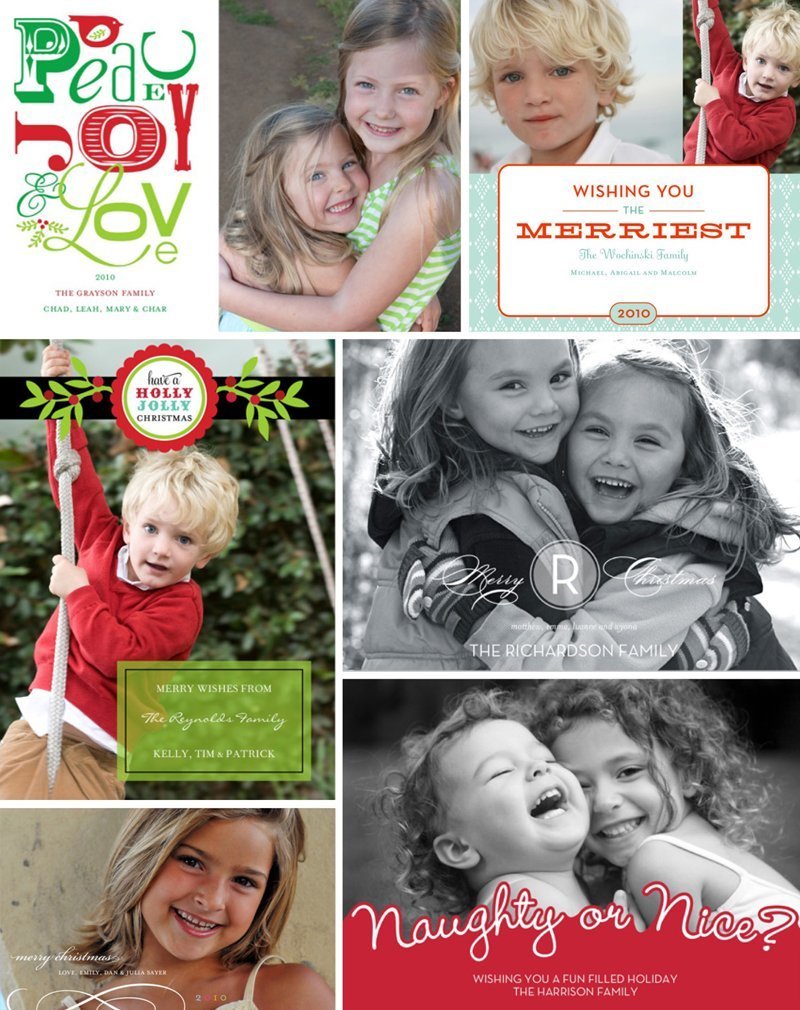 Finally, this is what I put on for lunch with my family on Sunday. It was chilly and I wanted to be comfy and cozy-so I turned to my fave black boyfriend cardi and a warm scarf. When we got home from lunch we did a little backyard photoshoot before I put my sweats back on and headed to the doc. Our little Boo Calvin wanted to be in the pics (but he really doesn't like being held.) Check out pic #2-he's totally sticking his tongue out as he struggled to get put down-I almost dropped him. He's so awkward. I guess he gets that from me...
XO
-L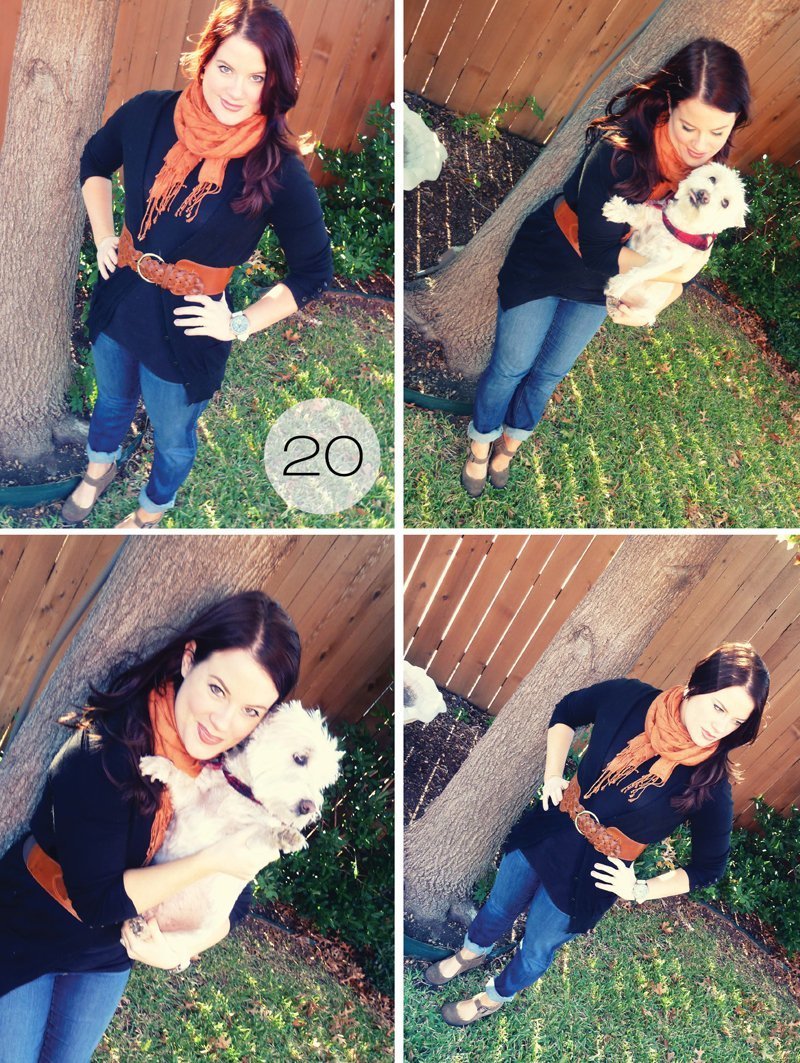 Lauren
|

3 Comments
|
tagged

30 for 30 Challenge,

DIY
in

Design,

Fashion