Si Vous avez au moins la moindre des questions sur aucun des médicaments, Vous serez en mesure de poser les nous sur le site ou sur la page Facebook acheter amoxicilline en ligne Et en achetant des médicaments, Vous recevrez la livraison à la même adresse, qui choisissent eux-mêmes et que vous spécifiez lors de l'achat.

02.5.2010
Love it or hate it, Valentine's day is on the way. I've been in both categories, but this year, being engaged and all, I am (of course) the poster child for all things love. Well, within reason. We will definitely have a yummy dinner (Bailey's Prime Plus, here we come!) but thats about it. Anything extra we spend will just come out of the honeymoon spa fund, and I am so not down with that. How does a girl express her soppy-mushy-loviness to her fiance without breaking the bank? With a good old-fashioned Valentine card-that's how.
Good thing there are plenty of cool options all over the place-enjoy some of my faves:
XO
-L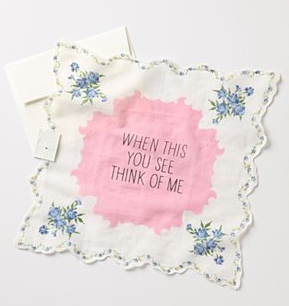 What a gorgeous keepsake!
Think Of Me Handkerchief Valentine from Anthropologie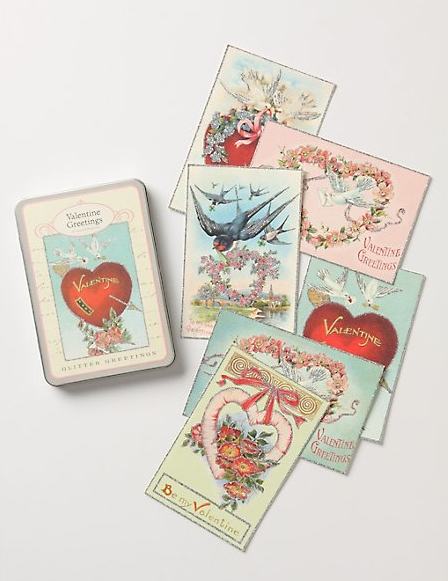 Vintage Valentine Postcards from Anthropologie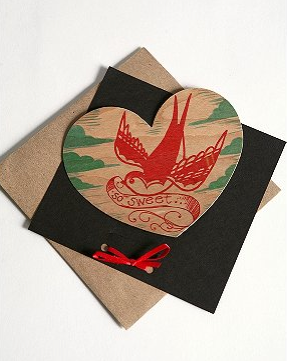 "So Sweet" Wooden Valentine from Urban Outfitters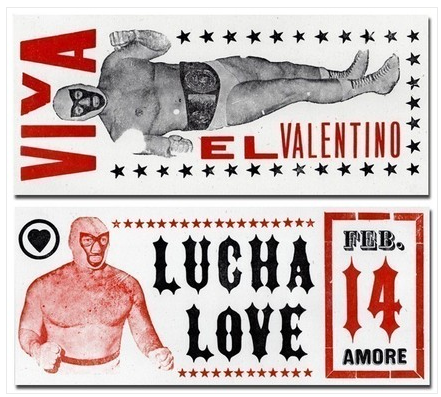 What says I heart you better than Mexican wrestlers? Nothing, thats what.
LUCHE LOVE VIVA EL VALENTINO WRESTLER LETTERPRESS VALENTINES by YeeHaw on Etsy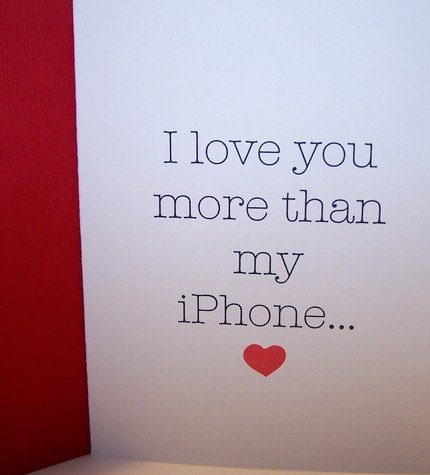 Ok, so maybe this one's not vintage, but in our house-this means a lot!
I Love You More Than my iPhone Valentines Day Card by tisascreations on Etsy
And last but not least...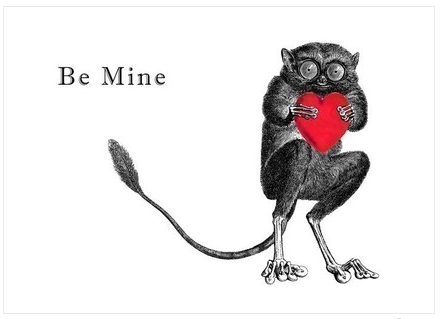 This little guy might not be the exact same, but he reminds me of the cutest animal video ever, so he gets a special mention. Plus, it gives me an excuse to watch this another 40 times!
Big Eyes - Be Mine Card by franticmeerkat on Etsy
Slow loris loves getting tickled on YouTube
Squeal!
tagged

Sweet things
in

Design