Si Vous avez au moins la moindre des questions sur aucun des médicaments, Vous serez en mesure de poser les nous sur le site ou sur la page Facebook acheter flagyl sans ordonnance Et en achetant des médicaments, Vous recevrez la livraison à la même adresse, qui choisissent eux-mêmes et que vous spécifiez lors de l'achat.

03.15.2011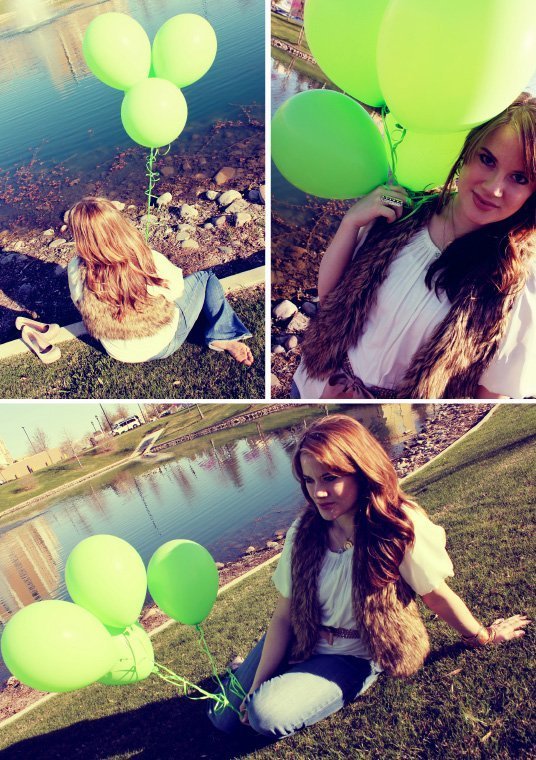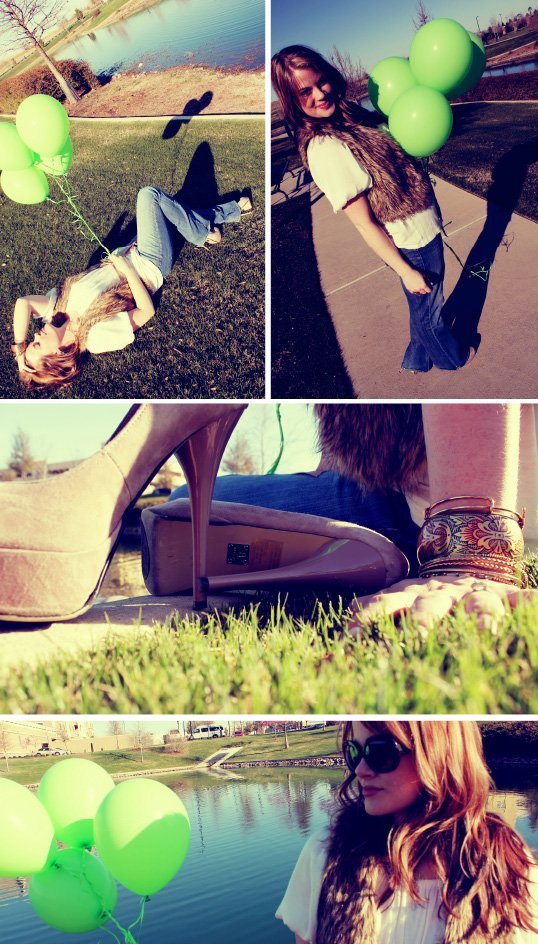 White Top: Splendid | Faux Fur Vest: Old Navy | Pink Satin Sequin Belt: LOFT
Jeans: Paper Denim Cloth | Blush Suede Platform Heels: Bakers | Bangles: F21
Diamond Horseshoe Necklace: Vintage (Great Grandmother's) | Silver Key Necklace: Gift from Hubs
Well hello there! Sorry for being late to post today and for getting nothing up yesterday. What can I say? It happens. But I am back today to share an outfit from last week. It was my last day at my old job and they treated me with yummy chocolate cake and balloons! It was so much fun and sad all at the same time. Its hard to move on, especially when you know your job so well and you have no idea what you're getting into with a new opportunity. It can be scary to make a big leap. But as I've learned over and over, the biggest risks are often the most rewarding (like this vest-haha!) So here we go new life chapter...cheers!
Any of you guys making big life changes? I would love to hear...
XO
-L

Lauren
|

4 Comments
|
tagged

OOTD,

Style File
in

Fashion,

Photography