Si Vous avez au moins la moindre des questions sur aucun des médicaments, Vous serez en mesure de poser les nous sur le site ou sur la page Facebook acheter flagyl sans ordonnance Et en achetant des médicaments, Vous recevrez la livraison à la même adresse, qui choisissent eux-mêmes et que vous spécifiez lors de l'achat.

06.23.2011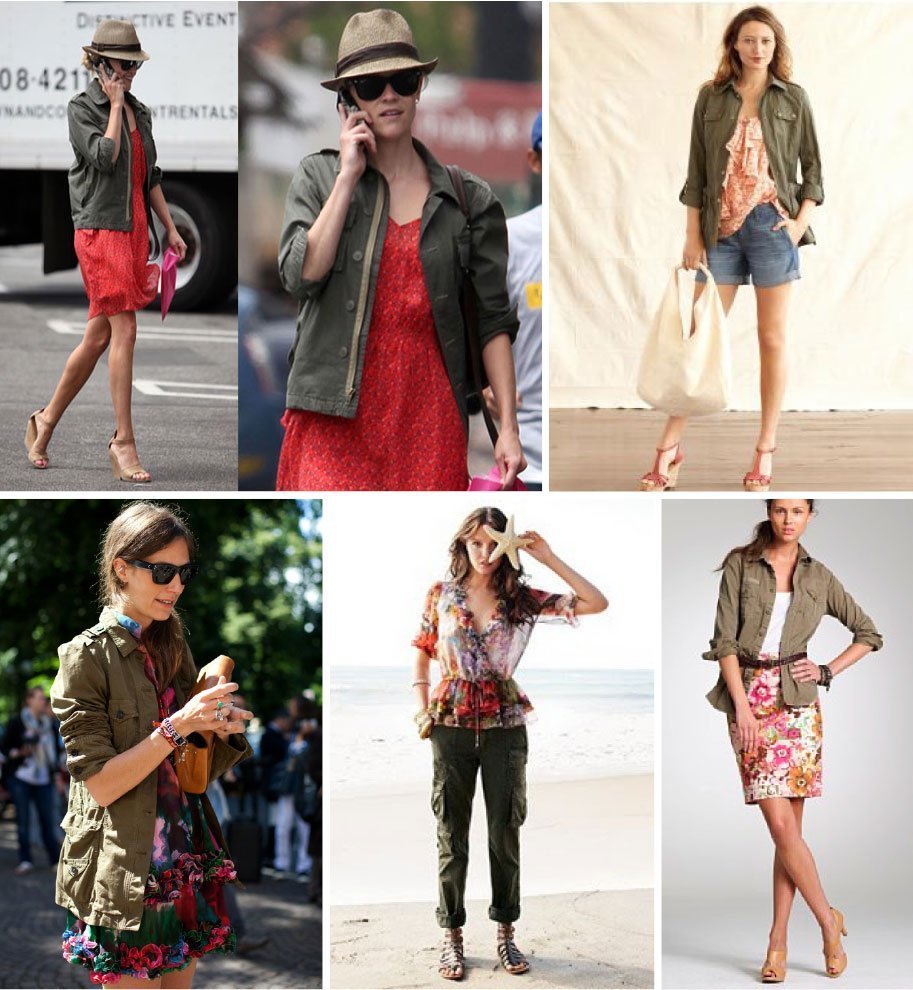 Image information here
Click on image for more information
Anyone completely obsessed with the military and floral trend? Good. Me too. I just love mixing casual skinny cargoes with a girly top or balancing out a ladylike floral with some tougher pieces. So I threw together this inspiration board and this little Polyvore set to celebrate 3 of my favorite ways to wear this trend (I actually wore the 1st outfit to work yesterday.) What is your favorite trend right now? Enjoy lovelies!
XO
-L

Lauren
|

Post a Comment
|
tagged

Retail Therapy,

Styling
in

Fashion