Si Vous avez au moins la moindre des questions sur aucun des médicaments, Vous serez en mesure de poser les nous sur le site ou sur la page Facebook acheter amoxicilline en ligne Et en achetant des médicaments, Vous recevrez la livraison à la même adresse, qui choisissent eux-mêmes et que vous spécifiez lors de l'achat.

08.1.2011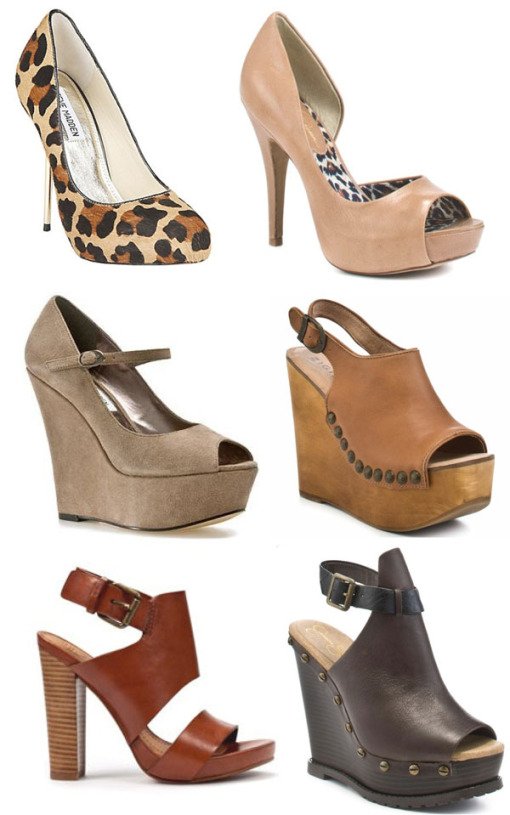 Top to Bottom, Left to right:
Steve Madden Myley $130 | Jessica Simpson Acadia $80 | Steve Madden Sofiaa $65
Zigi Mikaila $105 | Zara Leather Sandal $50 | Jessica Simpson Magid $90
Totally preoccupied these days. With work. And projects. And hanging with the hubs. And these shoes. Yeah, its definitely time to add a few new pairs to my collection. Which 2 would you pick?
XO
-L

Lauren
|

3 Comments
|
tagged

Fashion Treats,

Shopping
in

Fashion,

Shopping