Red Delicious
01.19.2011
Lauren in Fashion, Shopping, Style File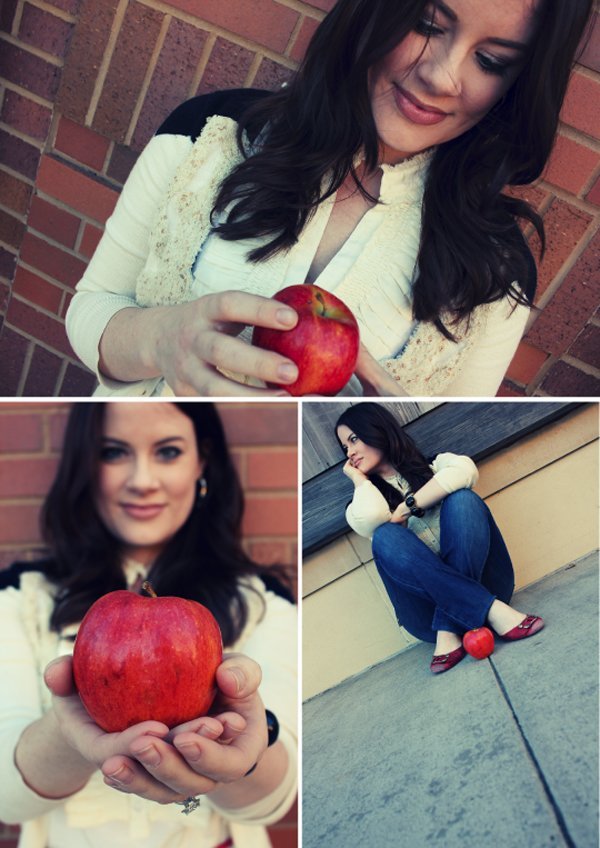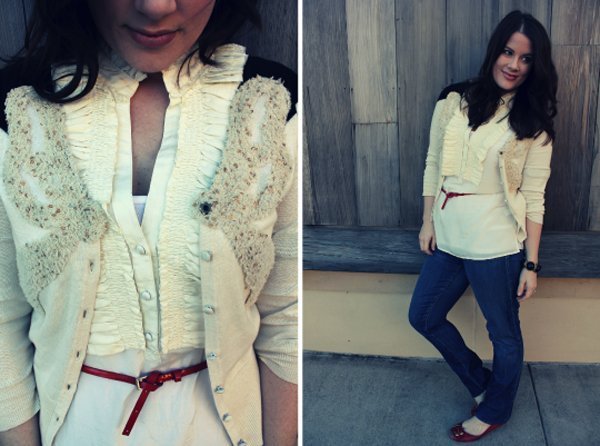 Bow Cardigan: Anthropologie | Sleeveless Ruffled Blouse: Gap | Red Belt: F21
Jeans: Gap | Red Flats: Jessica Simpson
What is it they say? An apple a day makes you super hot? Keeps you in your skinny jeans? Its something like that. Which is great, if you remember to eat that apple sitting on your desk. Most of the time I don't. But in the interest of my healthy new year, I'm gonna start. Oh, and drink more water.
And speaking of apples, how cute is this whimsical little apple colored case to haul around my apple laptop (see what I did there?) Oh Kate Spade, why must you be so expensive?

XO
-L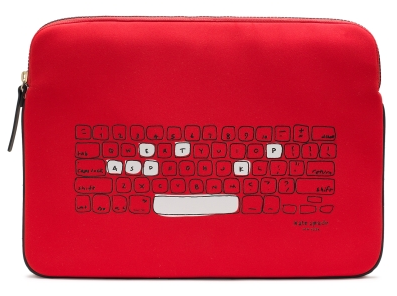 Article originally appeared on Olive & Bleu: A Texas Girl's Guide to Lovely Things (http://www.oliveandbleu.com/).
See website for complete article licensing information.