Voyons pourquoi Vous avez décidé d'acheter des médicaments en ligne acheter doxycycline sans ordonnance Acheter de la qualité des médicaments est devenu si facile, parce que vous pouvez le faire en ligne sur notre site.

04.14.2010
Oh. Wow. I have no words. How stinkin cute is the airstream designed by the talented
Junk Gypsy Girls for Country Cutie-pie Miranda Lambert?! Pink checkered floors, turquoise, pressed tin, plastic pink flamingos and the Virigin of Guadalupe all in one sweet rolling spot?!! Sign me up.
Happy Wednesday!
XO
-L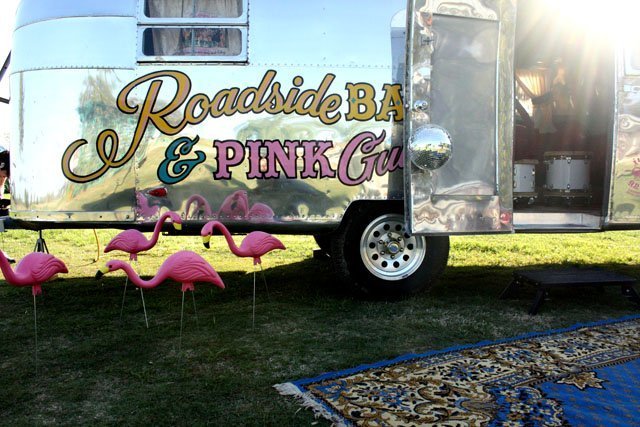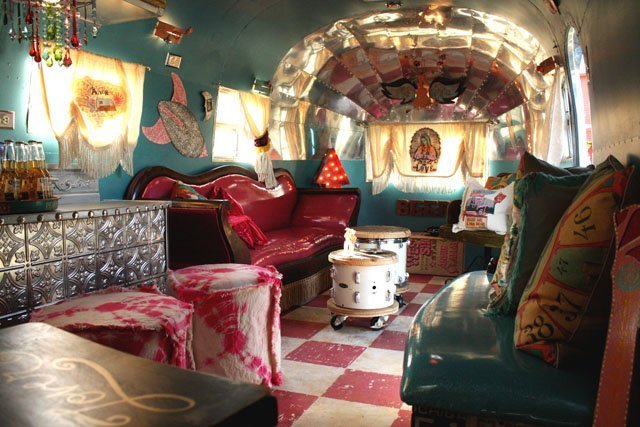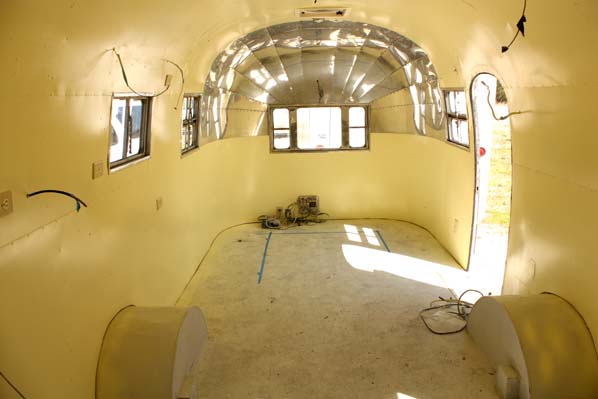 All Images via Junk Gypsy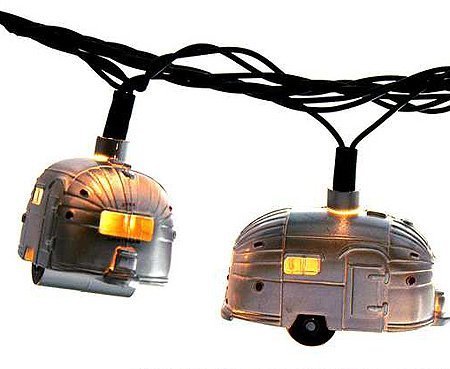 If you can't afford a tricked out custom airstream to tool around in, the spruce up your patio with some cute airstream twinkles. Sweet!

Lauren
|

Post a Comment
|
tagged

Crafty Goodness,

Decorating,

Things I Heart
in

Craftiness,

Design,

Home