Airheads
04.14.2010
Lauren in Craftiness, Crafty Goodness, Decorating, Design, Home, Things I Heart
Oh. Wow. I have no words. How stinkin cute is the airstream designed by the talented
Junk Gypsy Girls for Country Cutie-pie Miranda Lambert?! Pink checkered floors, turquoise, pressed tin, plastic pink flamingos and the Virigin of Guadalupe all in one sweet rolling spot?!! Sign me up.
Happy Wednesday!
XO
-L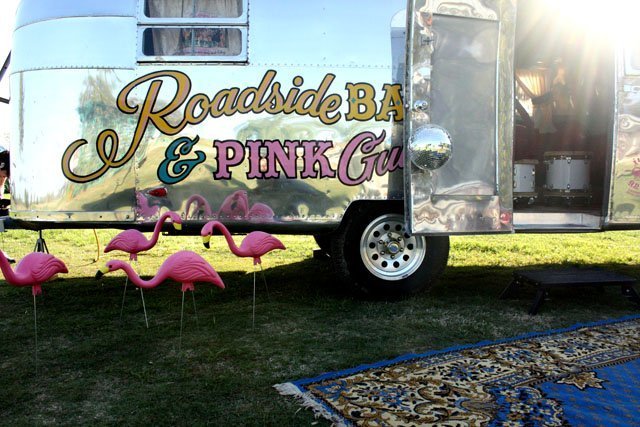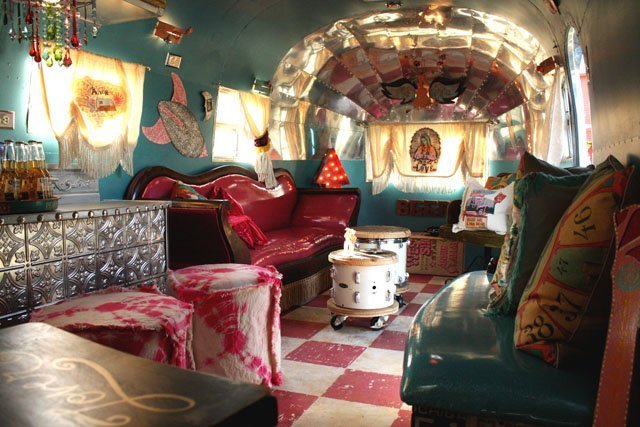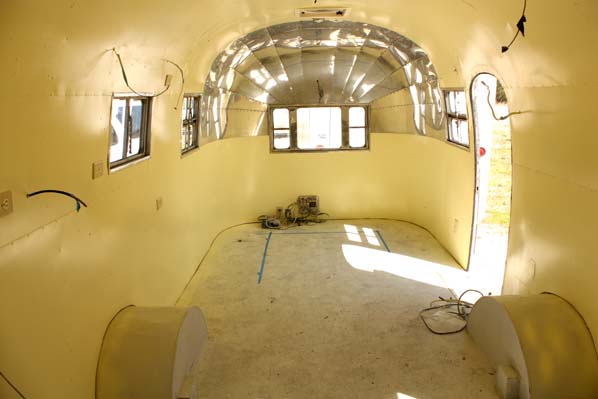 All Images via Junk Gypsy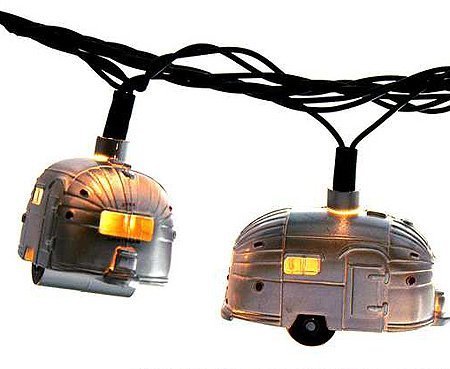 If you can't afford a tricked out custom airstream to tool around in, the spruce up your patio with some cute airstream twinkles. Sweet!
Article originally appeared on Olive & Bleu: A Texas Girl's Guide to Lovely Things (http://www.oliveandbleu.com/).
See website for complete article licensing information.