Voyons pourquoi Vous avez décidé d'acheter des médicaments en ligne acheter flagyl sans ordonnance Acheter de la qualité des médicaments est devenu si facile, parce que vous pouvez le faire en ligne sur notre site.

10.22.2010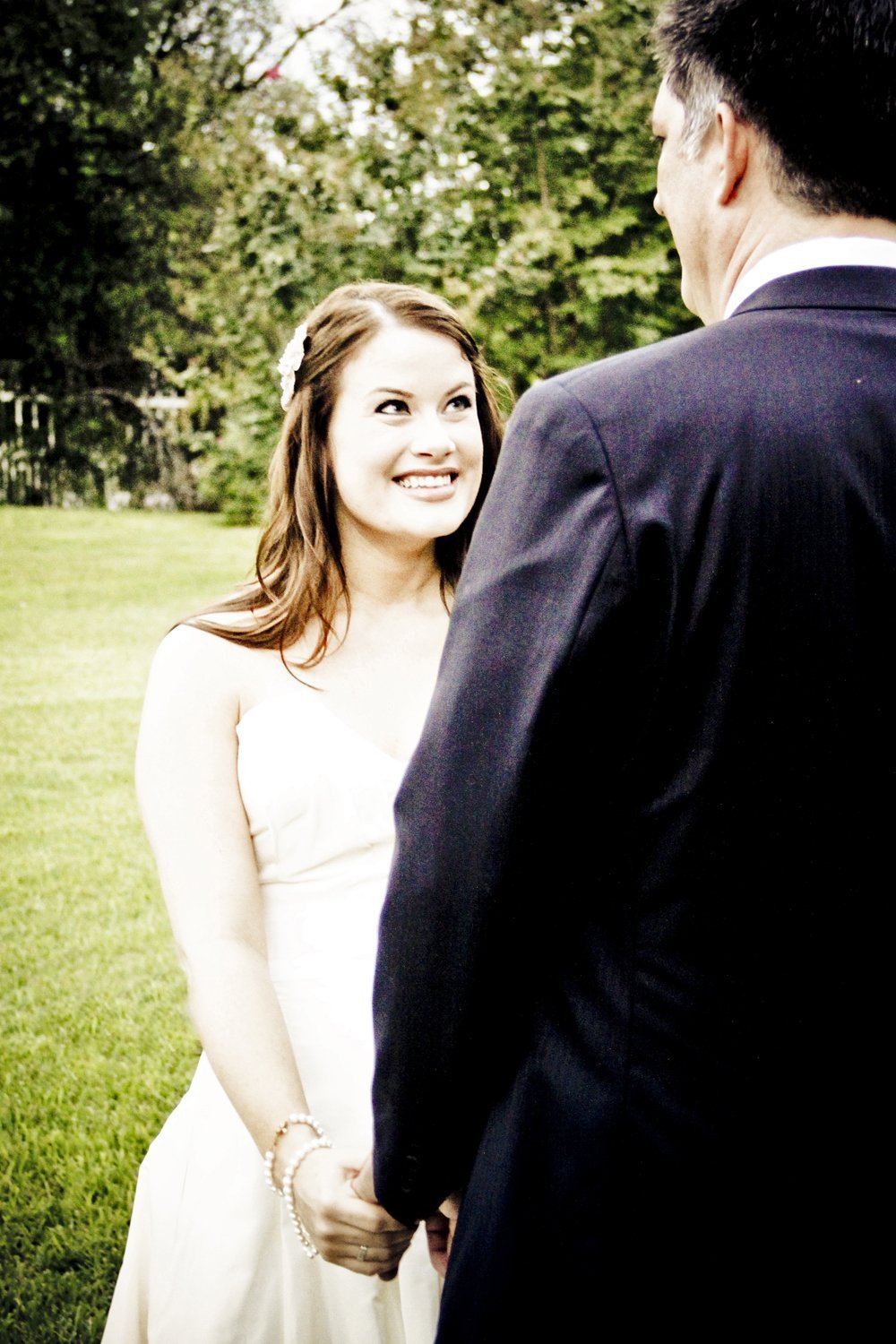 One of our wedding photos by Grace Pfeiffer
Happy Friday! I am so excited to pick up my hubby from the airport today- We've only been married a month and he's already missed a week of it! I will be spending the weekend house-hunting with the hubs, catching a movie, figuring out our Halloween costumes, and working on my blog redesign (switching back to Blogger- more on that later...)
What are you guys up to?
XO
-L

Lauren
|

Post a Comment
|
tagged

My Favorite Things
in

Husband,

Life