Si Vous avez au moins la moindre des questions sur aucun des médicaments, Vous serez en mesure de poser les nous sur le site ou sur la page Facebook acheter flagyl sans ordonnance Et en achetant des médicaments, Vous recevrez la livraison à la même adresse, qui choisissent eux-mêmes et que vous spécifiez lors de l'achat.

11.3.2011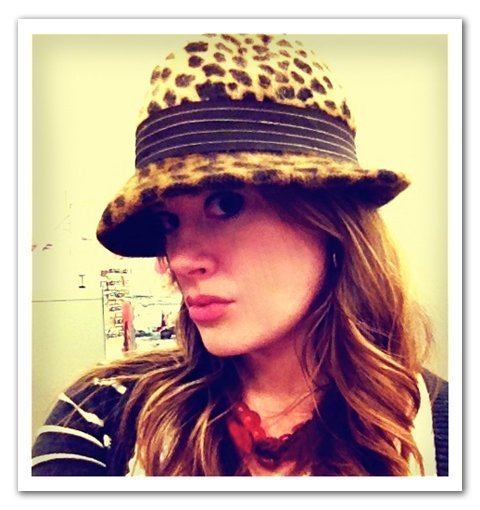 Happy chilly Thursday lovelies! I would like to introduce you to my new hat. Its fuzzy, animal print and a fedora- pretty much the headwear trifecta, no? I'm pretty excited. I see a whole winter of bad hair days covered by this little baby. Its part of Target's collaboration with milliner Albertus Swanepoel (who is also doing a line with Jcrew this fall.) I'm psyched because it looks so much like the JCrew version (which is $178!) and I got mine for $10 with a leftover Target gift card. Love me a good bargain. I'm seeing it paired with a chunky sweater, dark skinny jeans, an arm full of cuffs and suede ankle booties. So happy fall is here!!!
Check it out here and get your hands on one...
XO
-L

Lauren
|

Post a Comment
|
tagged

Fashion Treats
in

Fashion,

Shopping