Si Vous avez au moins la moindre des questions sur aucun des médicaments, Vous serez en mesure de poser les nous sur le site ou sur la page Facebook acheter amoxicilline en ligne Et en achetant des médicaments, Vous recevrez la livraison à la même adresse, qui choisissent eux-mêmes et que vous spécifiez lors de l'achat.

08.10.2011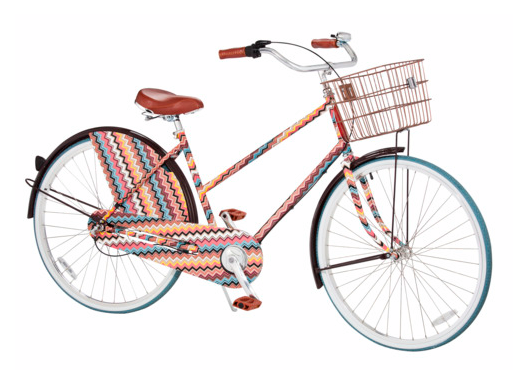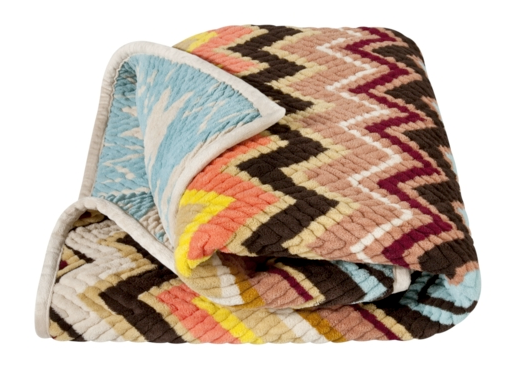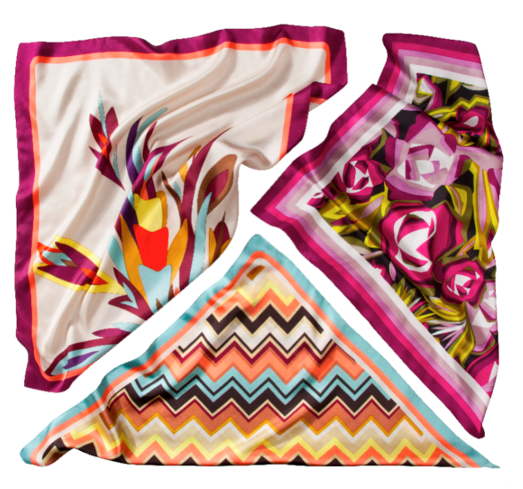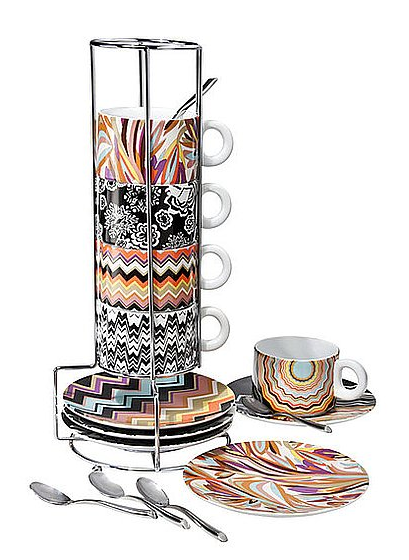 Check out the gorgeous color palettes and patterns, lovely chevrons, and mixes of prints in the Missoni for Target Collection. And that bike. Ohmygoodness.
I can't wait to see all the pieces from this long-coveted label in stores in September.
XO
-L

Lauren
|

Post a Comment
|
tagged

Things I Heart
in

Shopping