Si Vous avez au moins la moindre des questions sur aucun des médicaments, Vous serez en mesure de poser les nous sur le site ou sur la page Facebook acheter doxycycline sans ordonnance Et en achetant des médicaments, Vous recevrez la livraison à la même adresse, qui choisissent eux-mêmes et que vous spécifiez lors de l'achat.

08.11.2011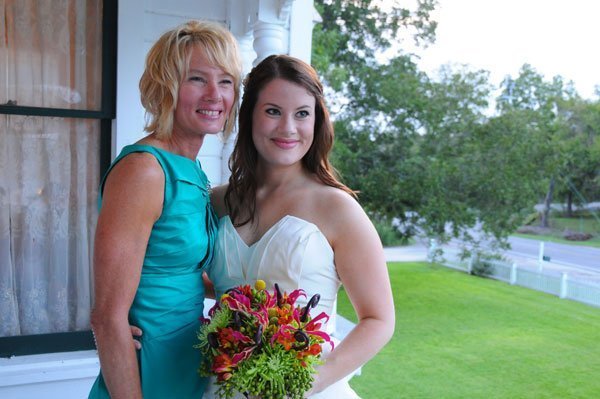 Happy Happy Happy Birthday to my beautiful mom. Thank you for your patience, kindness, laughter, advice, love and the millions of amazing things you have done
for me. You are beautiful and very much loved. Happiest Birthday wishes to the most wonderful woman I know.
Maybe I'll be lucky enough to be just like you...
XO
-L
P.S. And Happy Anniversary to my sweet in-laws B-Dad & K-mom and my fab brother and sis in law Andy & Nicole. Love you guys!

Lauren
|

Post a Comment
|
tagged

My Favorite Things
in

Family