Mommy Dearest
08.11.2011
Lauren in Family, My Favorite Things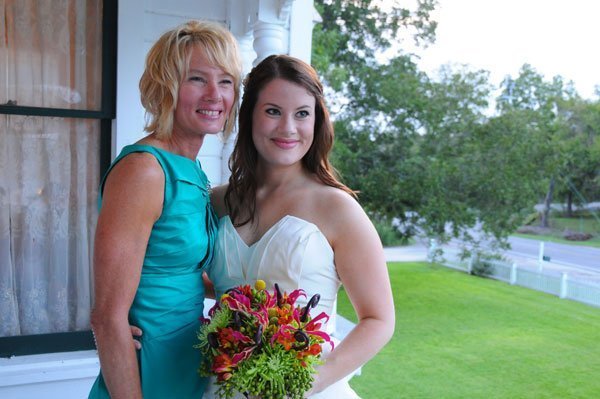 Happy Happy Happy Birthday to my beautiful mom. Thank you for your patience, kindness, laughter, advice, love and the millions of amazing things you have done
for me. You are beautiful and very much loved. Happiest Birthday wishes to the most wonderful woman I know.
Maybe I'll be lucky enough to be just like you...
XO
-L
P.S. And Happy Anniversary to my sweet in-laws B-Dad & K-mom and my fab brother and sis in law Andy & Nicole. Love you guys!
Article originally appeared on Olive & Bleu: A Texas Girl's Guide to Lovely Things (http://www.oliveandbleu.com/).
See website for complete article licensing information.