Label Love: Missoni For Target
08.10.2011
Lauren in Shopping, Things I Heart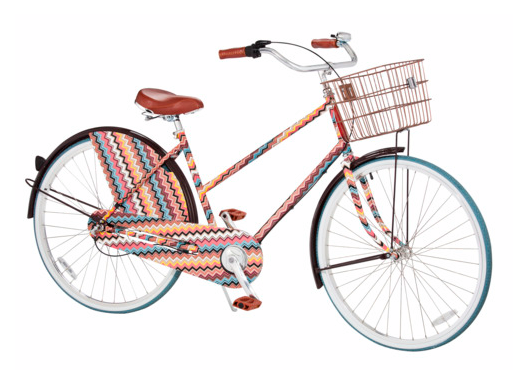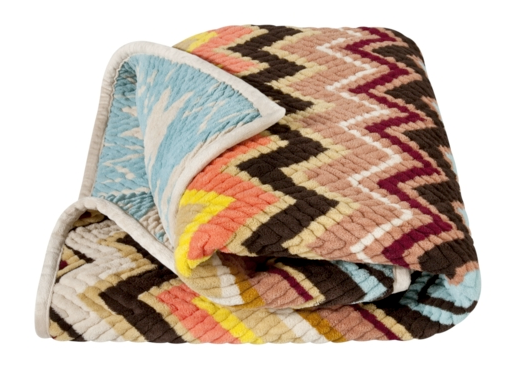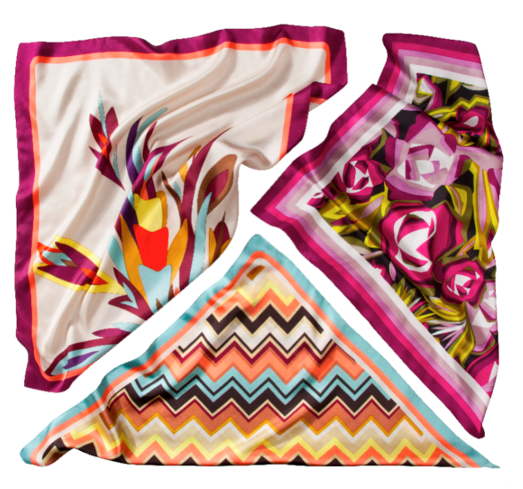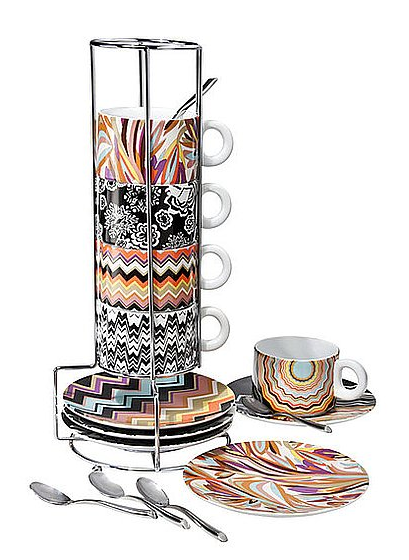 Check out the gorgeous color palettes and patterns, lovely chevrons, and mixes of prints in the Missoni for Target Collection. And that bike. Ohmygoodness.
I can't wait to see all the pieces from this long-coveted label in stores in September.
XO
-L
Article originally appeared on Olive & Bleu: A Texas Girl's Guide to Lovely Things (http://www.oliveandbleu.com/).
See website for complete article licensing information.