Voyons pourquoi Vous avez décidé d'acheter des médicaments en ligne acheter flagyl sans ordonnance Acheter de la qualité des médicaments est devenu si facile, parce que vous pouvez le faire en ligne sur notre site.

08.19.2010
But I might buy you some love letter sheets.
Soft sateen imprinted with romantic verses? Yes please.
What a gorgeous way to ensure sweet dreams.
Hope you all are having a lovely Thursday!
XO
-L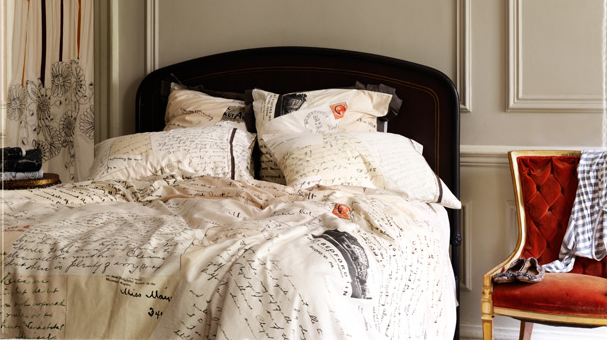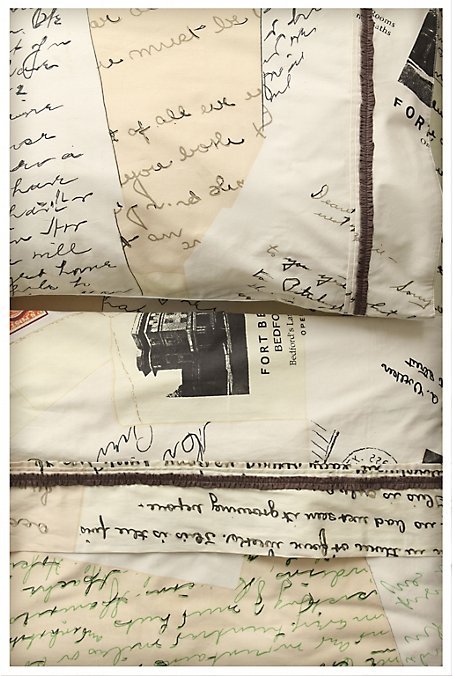 Love Letter Sheet Set at Anthropologie

Lauren
|

Post a Comment
|
tagged

Anthroplogie,

Decorating
in

Home,

Shopping