I'm Not Gonna Write You a Love Song...
08.19.2010
Lauren in Anthroplogie, Decorating, Home, Shopping
But I might buy you some love letter sheets.
Soft sateen imprinted with romantic verses? Yes please.
What a gorgeous way to ensure sweet dreams.
Hope you all are having a lovely Thursday!
XO
-L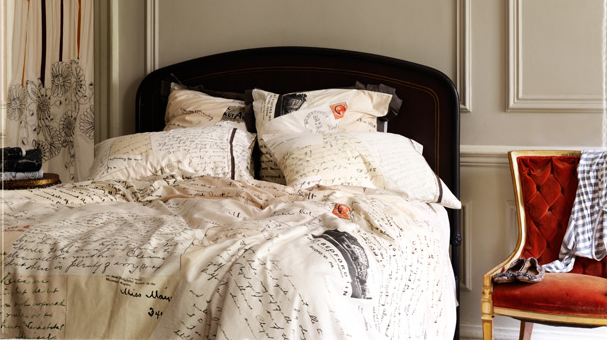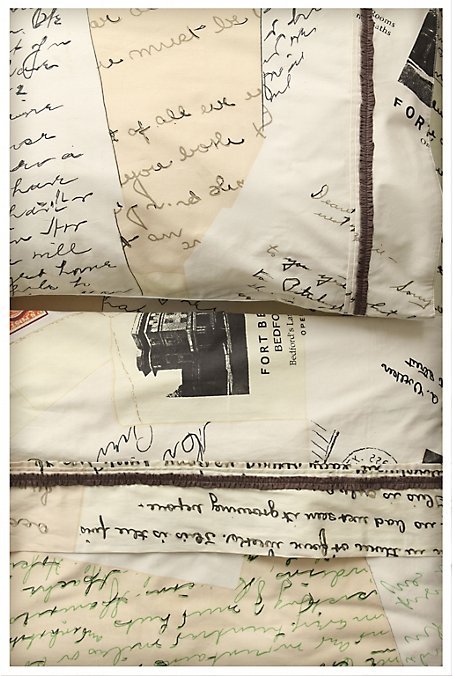 Love Letter Sheet Set at Anthropologie
Article originally appeared on Olive & Bleu: A Texas Girl's Guide to Lovely Things (http://www.oliveandbleu.com/).
See website for complete article licensing information.