Si Vous avez au moins la moindre des questions sur aucun des médicaments, Vous serez en mesure de poser les nous sur le site ou sur la page Facebook acheter amoxicilline en ligne Et en achetant des médicaments, Vous recevrez la livraison à la même adresse, qui choisissent eux-mêmes et que vous spécifiez lors de l'achat.

04.14.2011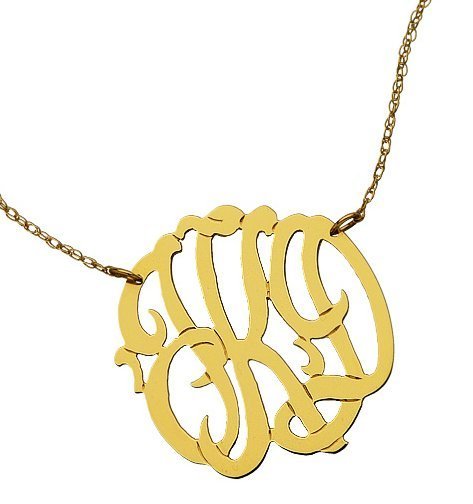 Its not too early to start my 30th Birthday wish list right? Yeah, I didn't think so.
August will be here before I know it!
XO
-L
More info..you know, just in case...
West Avenue Jewelry Large Monogram Necklace, Gold Fill,
please enter initials in the exact order that you want them to appear (LKP)
tagged

One Pretty Thing
in

Fashion,

Shopping