One Pretty Thing: Birthday Wish Edition
04.14.2011
Lauren in Fashion, One Pretty Thing, Shopping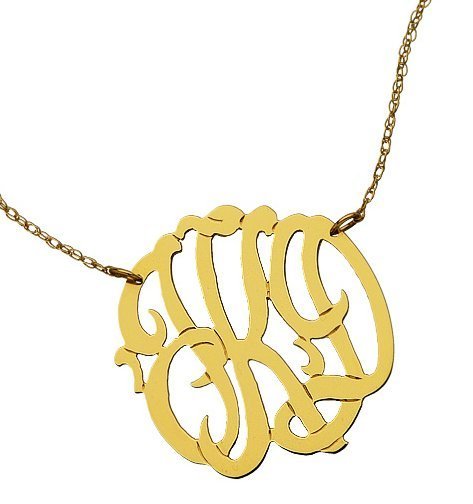 Its not too early to start my 30th Birthday wish list right? Yeah, I didn't think so.
August will be here before I know it!
XO
-L
More info..you know, just in case...
West Avenue Jewelry Large Monogram Necklace, Gold Fill,
please enter initials in the exact order that you want them to appear (LKP)
Article originally appeared on Olive & Bleu: A Texas Girl's Guide to Lovely Things (http://www.oliveandbleu.com/).
See website for complete article licensing information.