Voyons pourquoi Vous avez décidé d'acheter des médicaments en ligne acheter doxycycline sans ordonnance Acheter de la qualité des médicaments est devenu si facile, parce que vous pouvez le faire en ligne sur notre site.

03.5.2011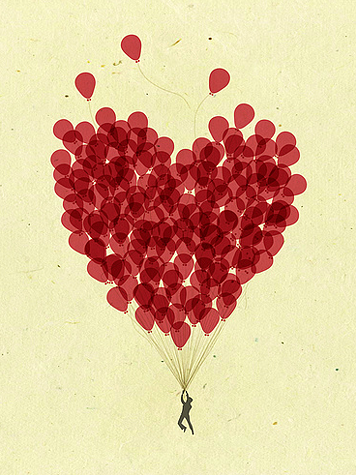 I am so blushing over here. And feeling some serious L-O-V-E! A GINORMOUS THANK YOU to everyone who has entered my Giveaway and to those who have shared the love on their blogs. I am honored to be included on the following pretties:
The Adventures of Moose and Goose
If you haven't visited these lovely ladies, what are you waiting for? Click on over and share in the goodness!
Happy weekend lovelies!
XO
-L

Lauren
|

Post a Comment
|
tagged

Sweet things
in

Blogs,

Love