Voyons pourquoi Vous avez décidé d'acheter des médicaments en ligne acheter flagyl sans ordonnance Acheter de la qualité des médicaments est devenu si facile, parce que vous pouvez le faire en ligne sur notre site.

02.15.2010
Good Monday Morning all! I hope you had a lovely, romantic Valentines weekend. We did! Dallas even got a record FOOT of snow- so it was a snow day for me and G on Friday. We even ventured outside to make an Abominable Snow Westie (complete with Oreo Cookie eyes and nose.) He looks just like Calvin, right? Except that Cal is gross and sort of a yellowish shade, and Geoff says he smells like a Cheeto...anyway, I digress...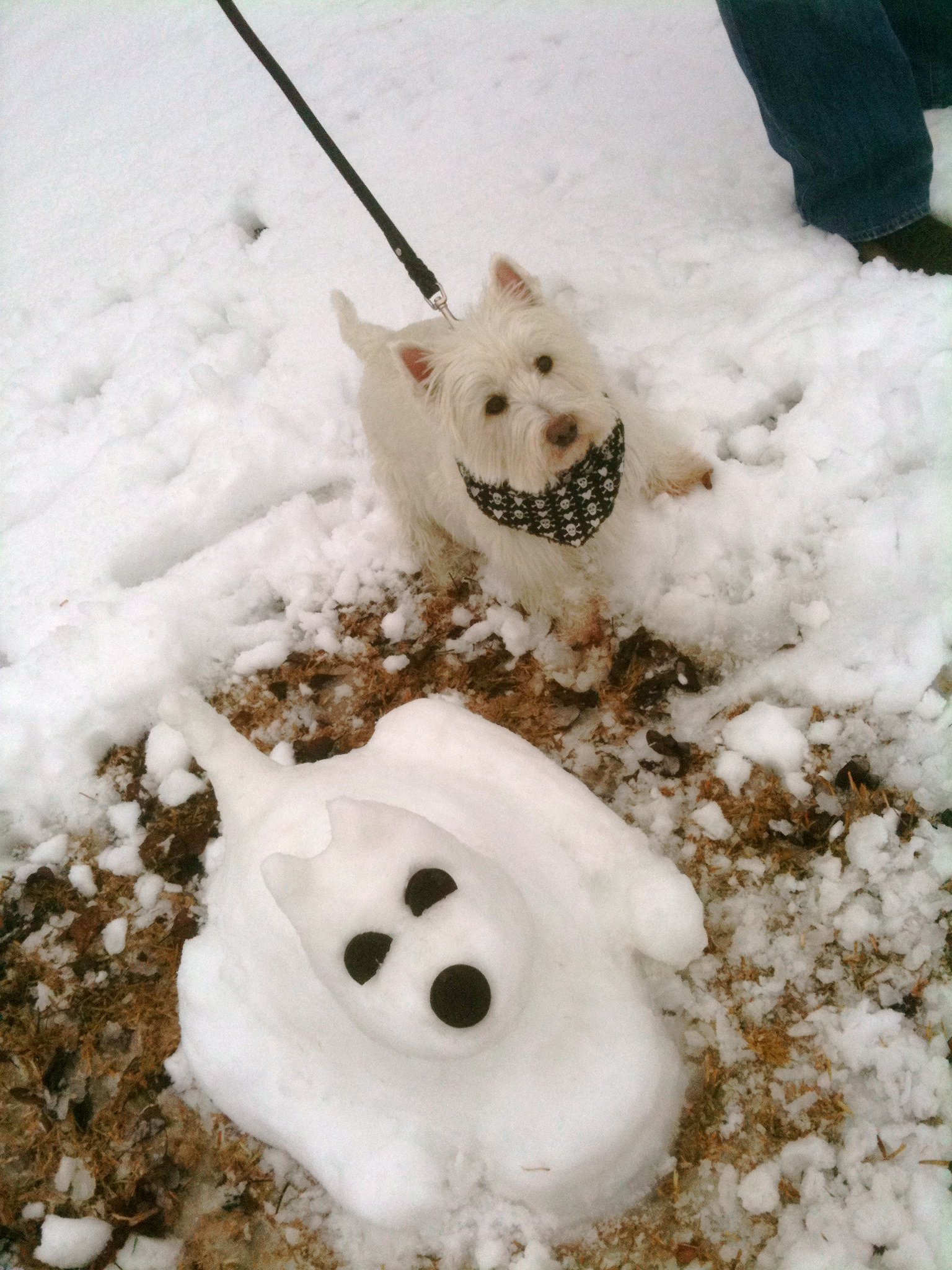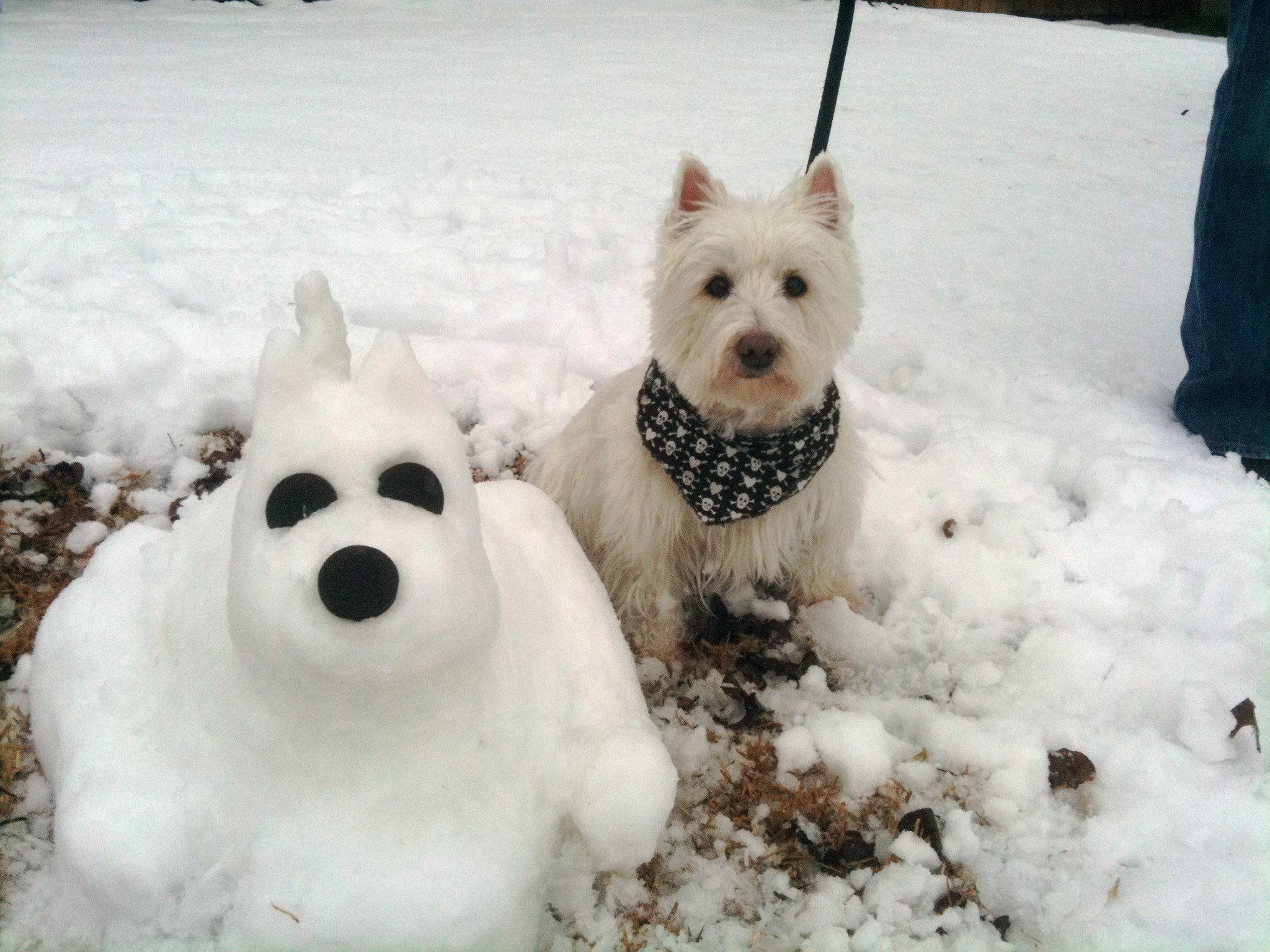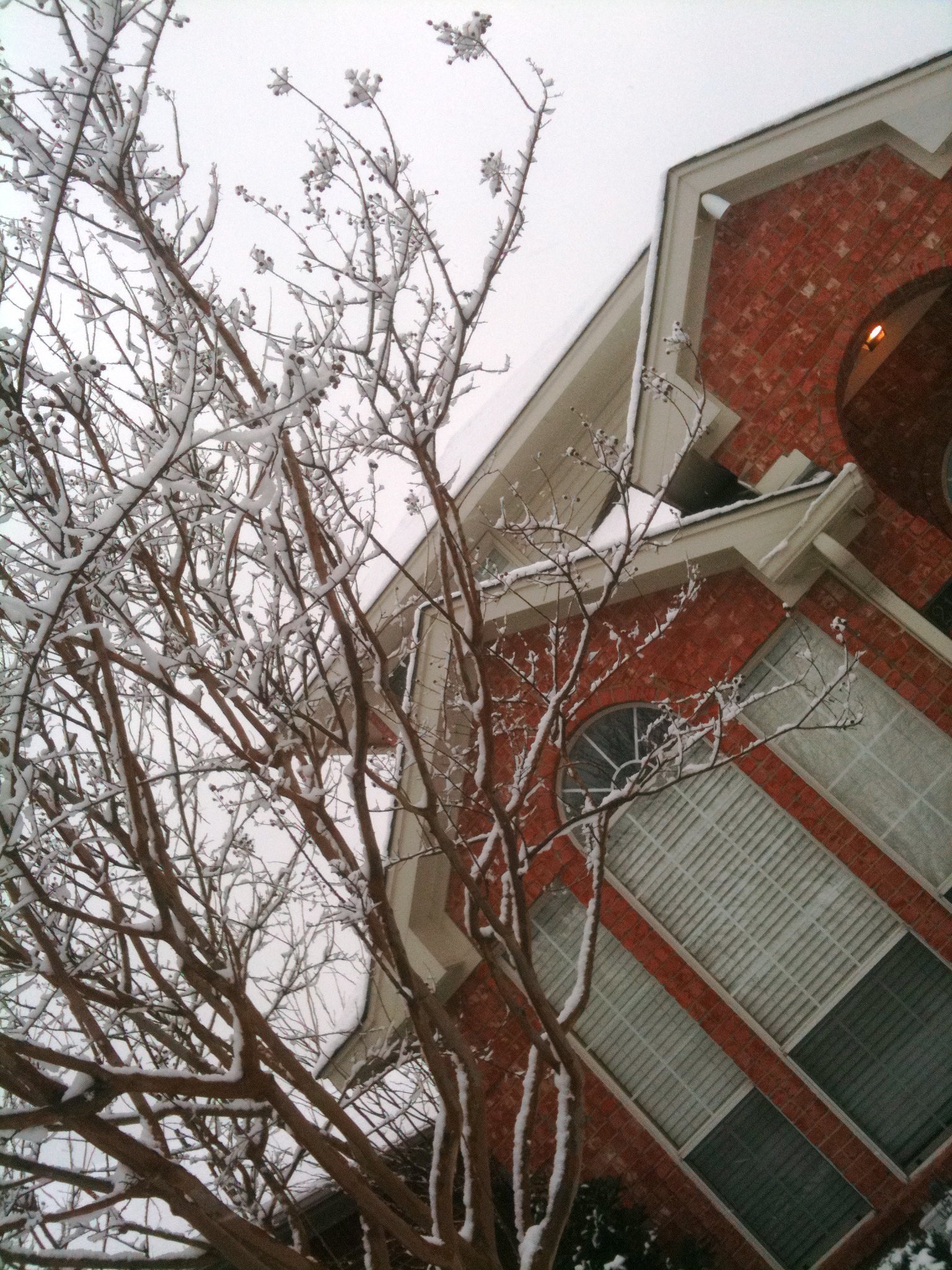 On to the ruffles! (Which, by the way, I can't seem to get enough of.) And lucky for me-they are everywhere. These sunny, yummy, girly numbers are the antidote to all the blucky weather we've been having. Spring-are you almost here?
XO
-L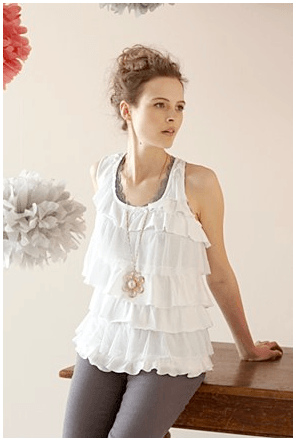 Tutu Tank from Anthropologie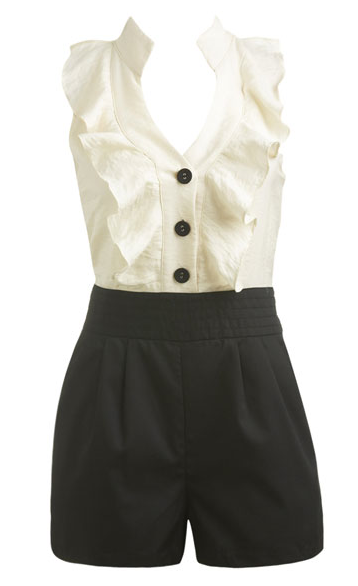 Colorblock Ruffle Romper at Arden B
Definitely need tyhis one for the honeymoon :)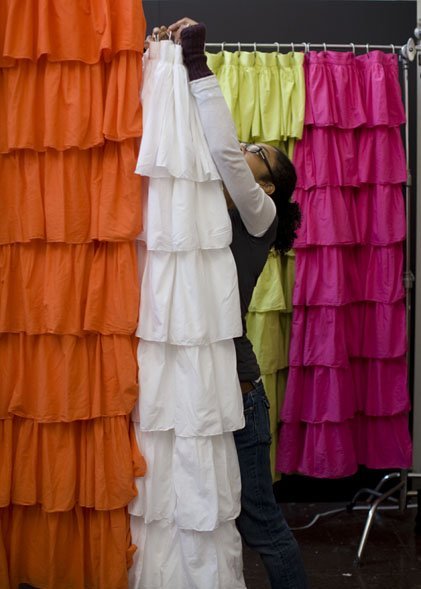 Ruffled Shower Curtain from India Rose
If I didn't have to share my bathroom with a boy, I would already have this in fushcia...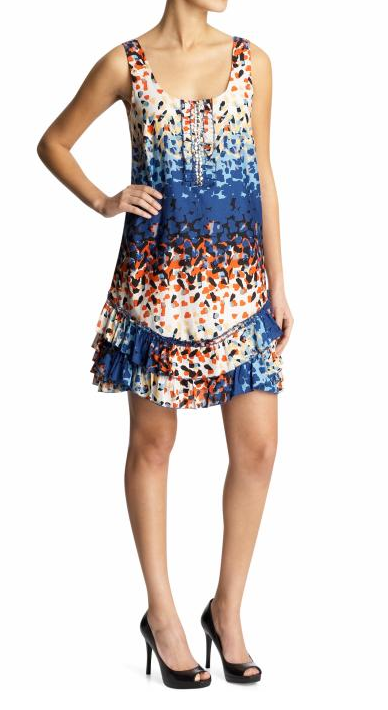 Kensie
Confetti Streaks Ruffle Bottom Dress from Piperlime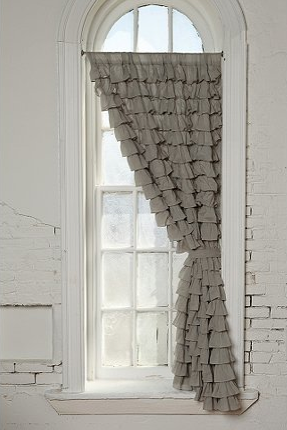 Waterfall Ruffle Curtain from Urban Outfitters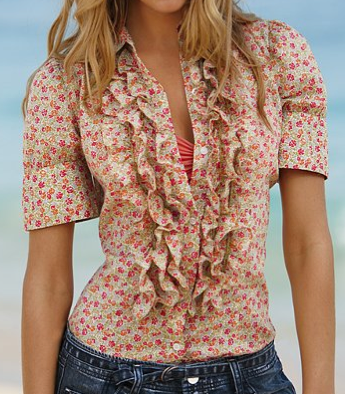 Ruffle Front Blouse from Victorias Secret