Si Vous avez au moins la moindre des questions sur aucun des médicaments, Vous serez en mesure de poser les nous sur le site ou sur la page Facebook acheter flagyl sans ordonnance Et en achetant des médicaments, Vous recevrez la livraison à la même adresse, qui choisissent eux-mêmes et que vous spécifiez lors de l'achat.

07.4.2011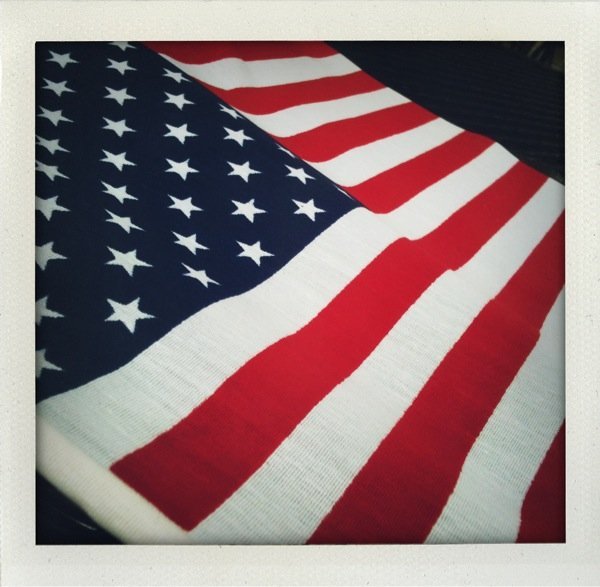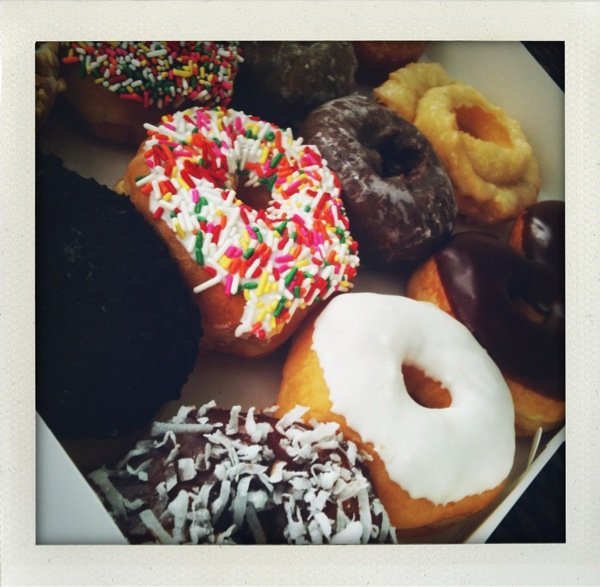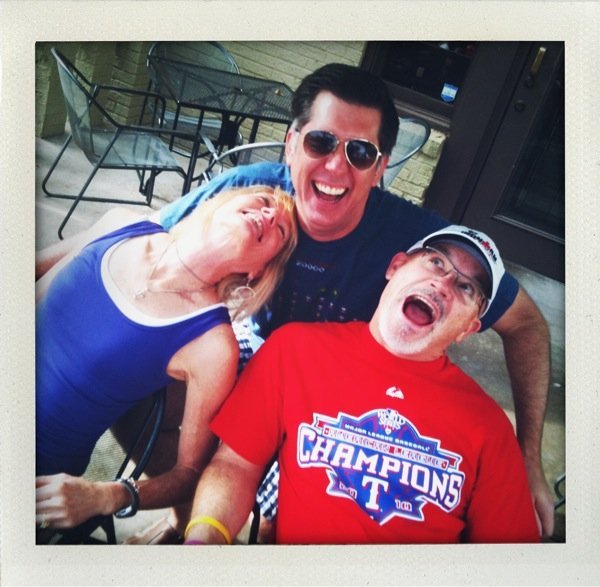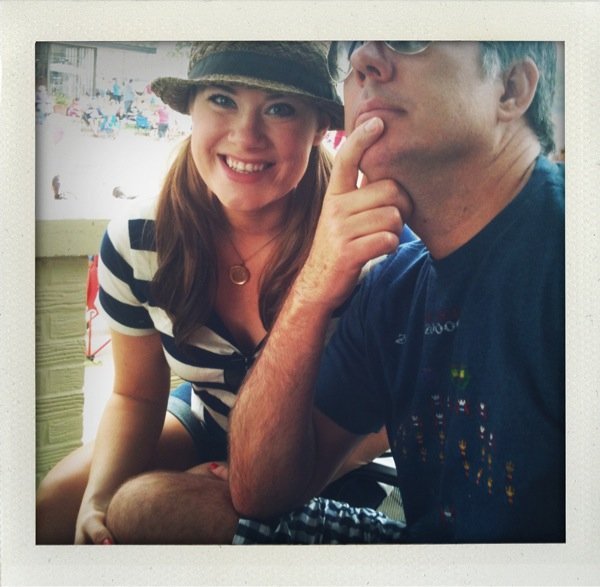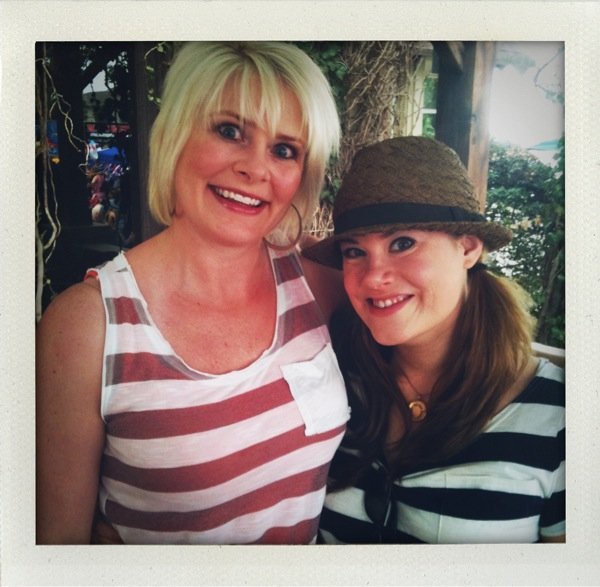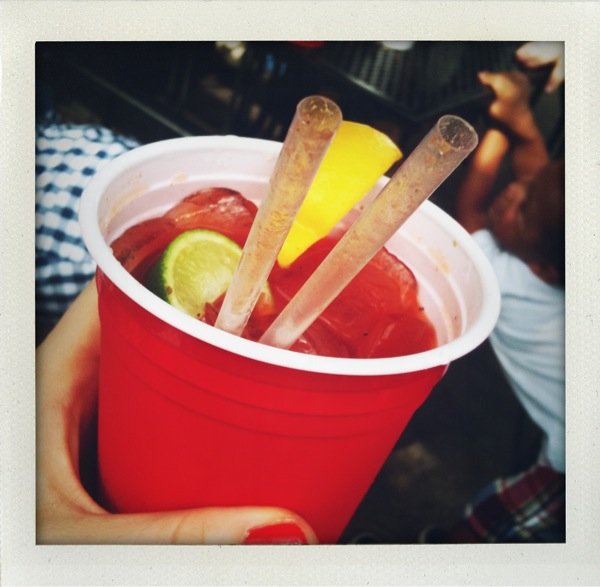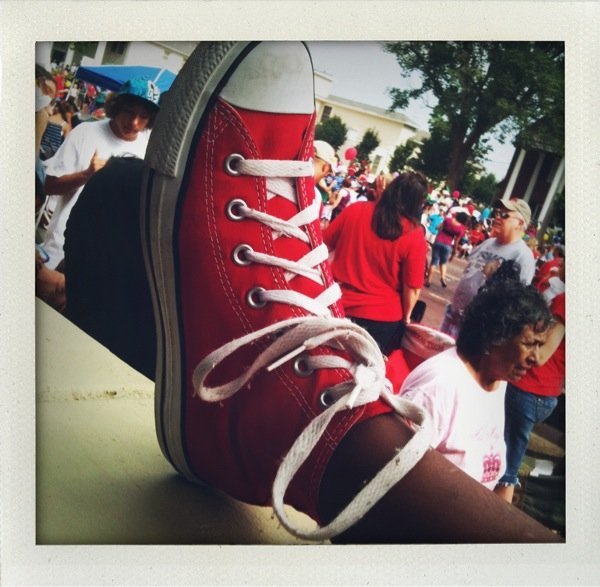 Just a few snaps from our 4th of July celebration in good ol Lubbock, TX. Donuts, flags, friends & family, a hometown parade, a few bloody marys & lots of red white & blue. Good times!
And a big thank you to our troops and veterans for their sacrifices to keep us safe. God bless you!
XO
-L
tagged

Family Ties,

oh the places I go
in

Family,

Travel