Happy independence day!
07.4.2011
Lauren in Family, Family Ties, Travel, oh the places I go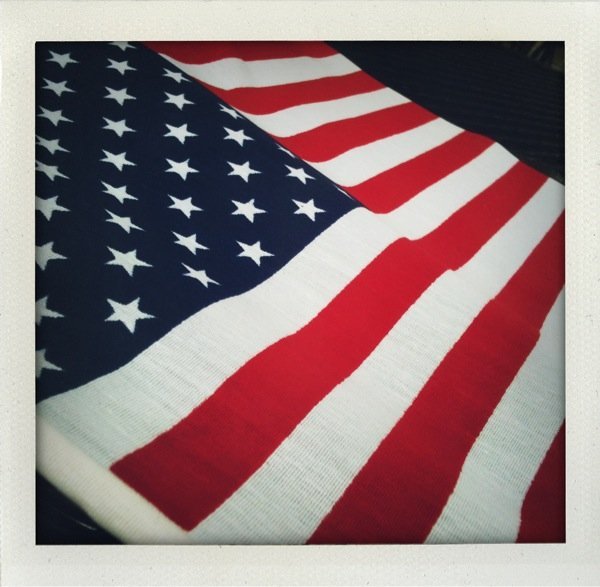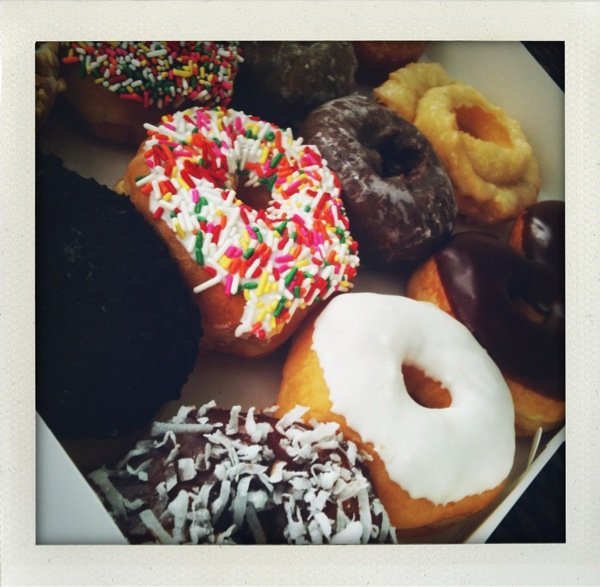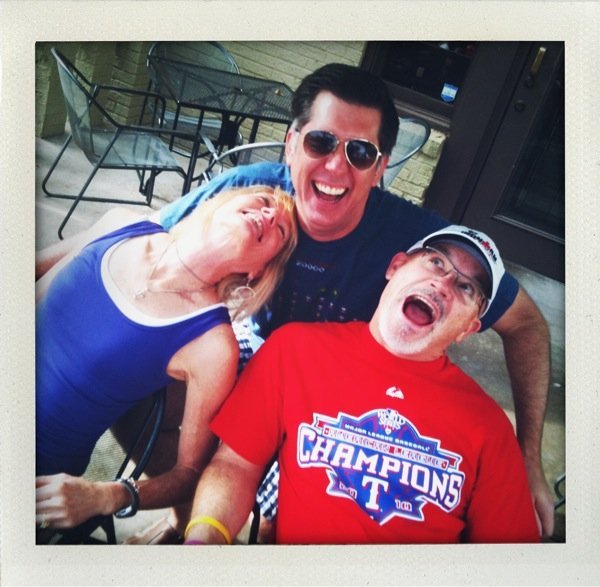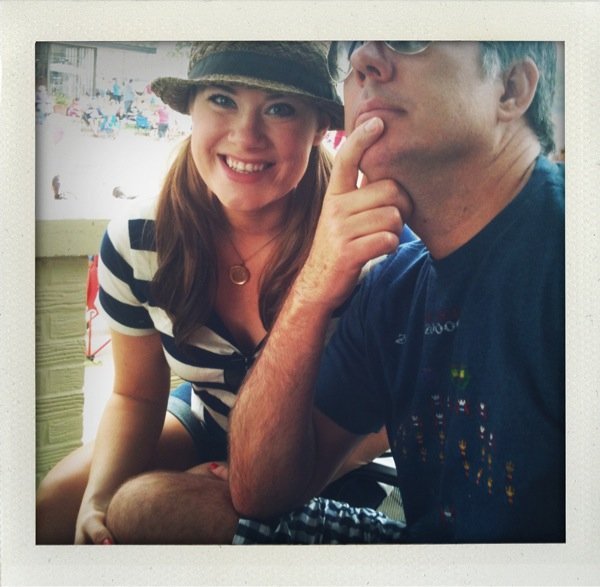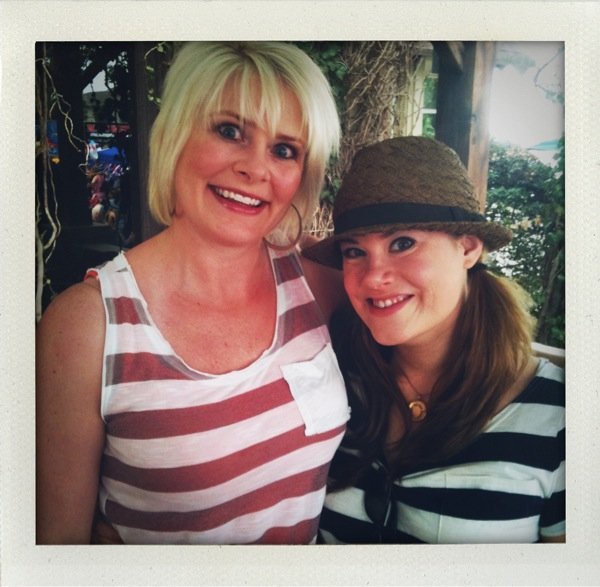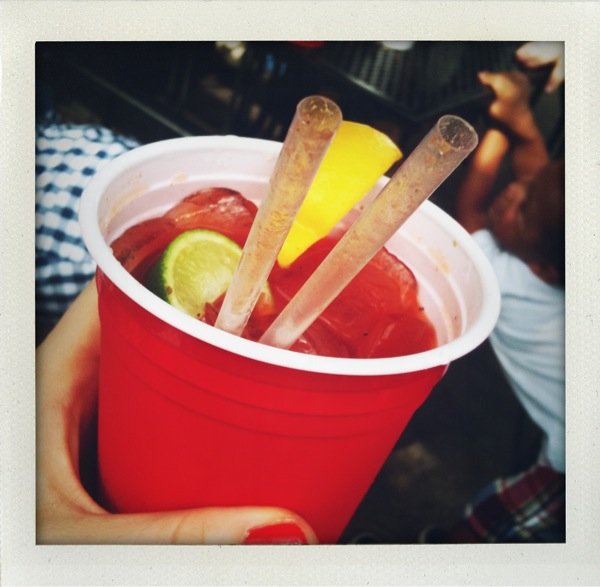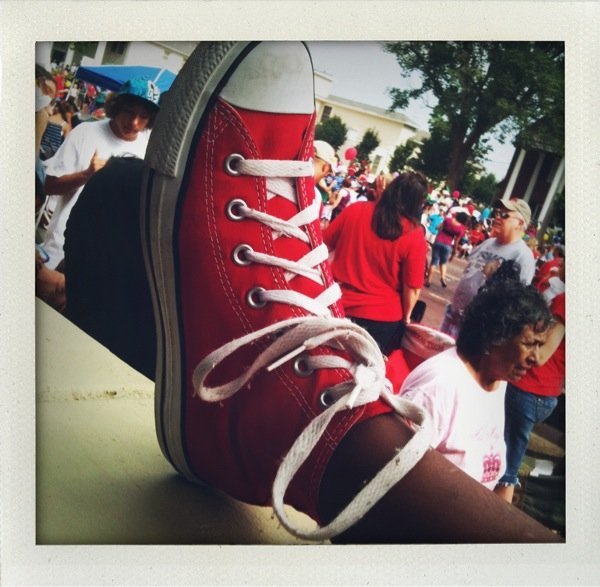 Just a few snaps from our 4th of July celebration in good ol Lubbock, TX. Donuts, flags, friends & family, a hometown parade, a few bloody marys & lots of red white & blue. Good times!
And a big thank you to our troops and veterans for their sacrifices to keep us safe. God bless you!
XO
-L
Article originally appeared on Olive & Bleu: A Texas Girl's Guide to Lovely Things (http://www.oliveandbleu.com/).
See website for complete article licensing information.