Si Vous avez au moins la moindre des questions sur aucun des médicaments, Vous serez en mesure de poser les nous sur le site ou sur la page Facebook acheter doxycycline sans ordonnance Et en achetant des médicaments, Vous recevrez la livraison à la même adresse, qui choisissent eux-mêmes et que vous spécifiez lors de l'achat.

11.8.2011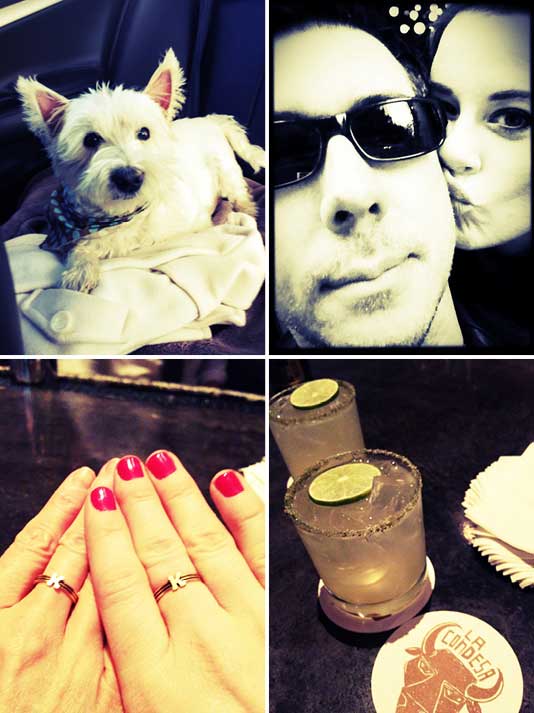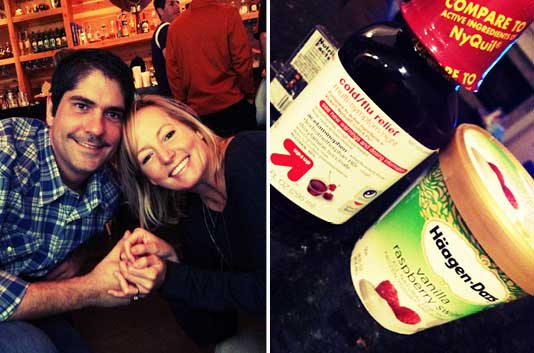 Good rainy morning loves! Its damp and cloudy here in the big D today- the perfect day to throw on my faux furry vest, grab a big cup of coffee and head into the office. Would I rather be under the covers in my big warm bed? Ok, maybe a little...
So here are a few snaps of our fun weekend in Austin celebrating my brother-in-law Andy's birthday. The sis-in-law and I did a little shopping (and got matching "K" rings-for our last name), got our nails done, and the 4 of us had some yumminess at La Condesa- one of my Austin Faves. If you ever make it there have some of the Mexican Street corn-its seriously the best.
Hope your Tuesday is off to a lovely start...
XO
-L
P.S. The last pic is a great example why I have the best hubs ever. I have a little cold and was feeling not so great yesterday and he shows up at home with Nyquil and my absolute favorite treat ever- Haagen Dazs Raspberry Sorbet. Love that man.

Lauren
|

Post a Comment
|
tagged

oh the places I go
in

Family,

Travel