Weekend Wrap Up...A little Austin
11.8.2011
Lauren in Family, Travel, oh the places I go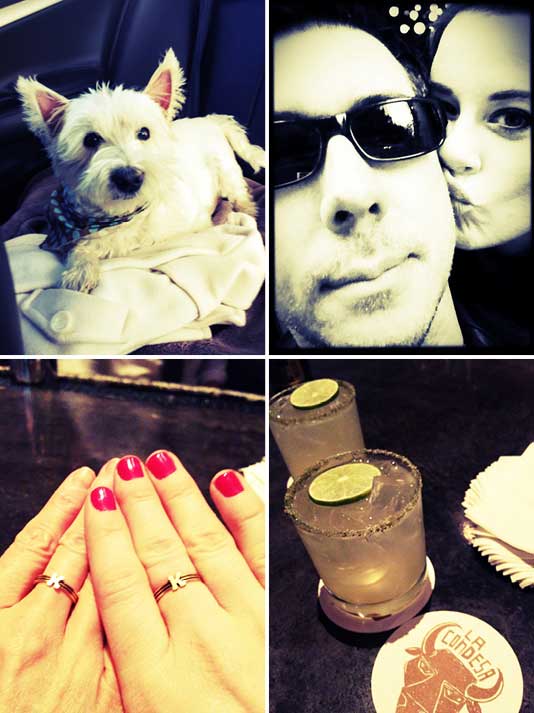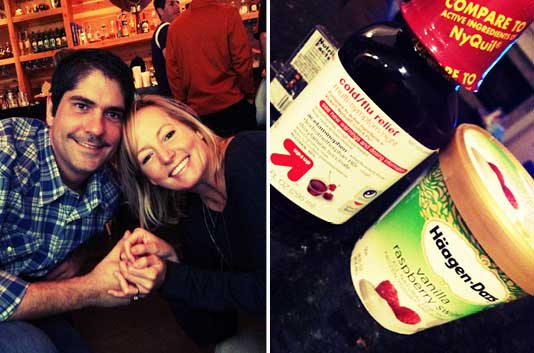 Good rainy morning loves! Its damp and cloudy here in the big D today- the perfect day to throw on my faux furry vest, grab a big cup of coffee and head into the office. Would I rather be under the covers in my big warm bed? Ok, maybe a little...
So here are a few snaps of our fun weekend in Austin celebrating my brother-in-law Andy's birthday. The sis-in-law and I did a little shopping (and got matching "K" rings-for our last name), got our nails done, and the 4 of us had some yumminess at La Condesa- one of my Austin Faves. If you ever make it there have some of the Mexican Street corn-its seriously the best.
Hope your Tuesday is off to a lovely start...
XO
-L
P.S. The last pic is a great example why I have the best hubs ever. I have a little cold and was feeling not so great yesterday and he shows up at home with Nyquil and my absolute favorite treat ever- Haagen Dazs Raspberry Sorbet. Love that man.
Article originally appeared on Olive & Bleu: A Texas Girl's Guide to Lovely Things (http://www.oliveandbleu.com/).
See website for complete article licensing information.