Voyons pourquoi Vous avez décidé d'acheter des médicaments en ligne acheter doxycycline sans ordonnance Acheter de la qualité des médicaments est devenu si facile, parce que vous pouvez le faire en ligne sur notre site.

11.4.2011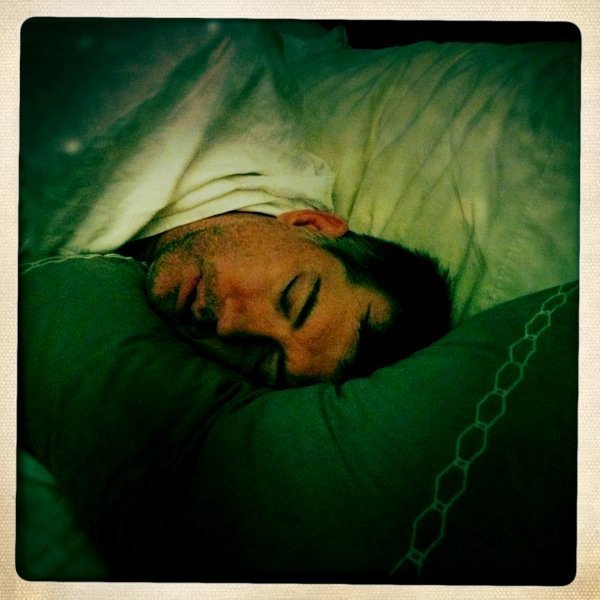 Dear Husband...
This week you were sick. And snurfy. And your nose was really red and crusty.
And you snored - a lot. (This isn't sounding much like a love letter yet...but wait for it...)
And yet still I wanted to kiss your face and cuddle you. And get you medicine and scratch your back. And let you sleep in while I fed the dog. Cause, even when you
are sick, you are the cutest thing ever.
XO
-Wife
P.S. Please don't kill me for posting these pics I took of you while you were knocked out on Nyquil. I was bored and didn't have anyone to play with..

Lauren
|

Post a Comment
|
tagged

Dear Husband...
in

Husband