Dear Husband...
11.4.2011
Lauren in Dear Husband..., Husband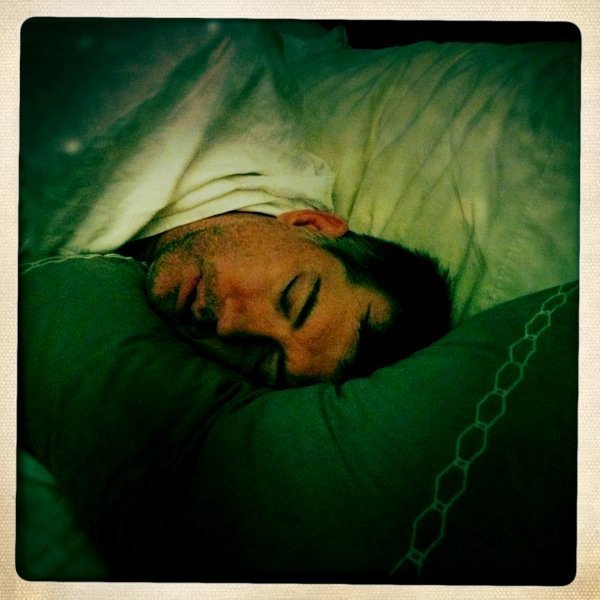 Dear Husband...
This week you were sick. And snurfy. And your nose was really red and crusty.
And you snored - a lot. (This isn't sounding much like a love letter yet...but wait for it...)
And yet still I wanted to kiss your face and cuddle you. And get you medicine and scratch your back. And let you sleep in while I fed the dog. Cause, even when you
are sick, you are the cutest thing ever.
XO
-Wife
P.S. Please don't kill me for posting these pics I took of you while you were knocked out on Nyquil. I was bored and didn't have anyone to play with..
Article originally appeared on Olive & Bleu: A Texas Girl's Guide to Lovely Things (http://www.oliveandbleu.com/).
See website for complete article licensing information.