Si Vous avez au moins la moindre des questions sur aucun des médicaments, Vous serez en mesure de poser les nous sur le site ou sur la page Facebook acheter flagyl sans ordonnance Et en achetant des médicaments, Vous recevrez la livraison à la même adresse, qui choisissent eux-mêmes et que vous spécifiez lors de l'achat.

04.9.2010
Happy Friday all! You will have to forgive a not-so-cohesive post today, I was stuck in traffic for 2+ hours yesterday cause a semi full of frozen chicken jackknifed and burst into flames on highway 121. Yes, I said frozen chicken. I'm a little tired.
(You will be glad to know no one was hurt.)
Anywho, on to the prettiness! Please enjoy my newest obsession: Emersonmade. I pretty much want to plaster everything she makes all over my clothes (including my wedding dress), shoes, house, dog, fiance...basically anything that will hold still for more than 4 seconds. Not only is Emerson (the cutie-pie behind the fab floral creations) completely talented, but she is also the beautiful model in all her product photos. And, if her success and artistic prowess aren't enough to induce a little envy, get this: she lives on a farm with her handsome hubby and they have a duck (who also pops up on her blog from time to time). I want to live on a farm with a duck and design flowers!!! Until that day, I will continue to adore & covet Emersonmade's creations.
Have a lovely weekend- I am off to see the Old 97's at the Musink Festival tonight.
Who knows, maybe I'll follow in my brother's footsteps and get inked...
Ok...maybe not.
XO
-L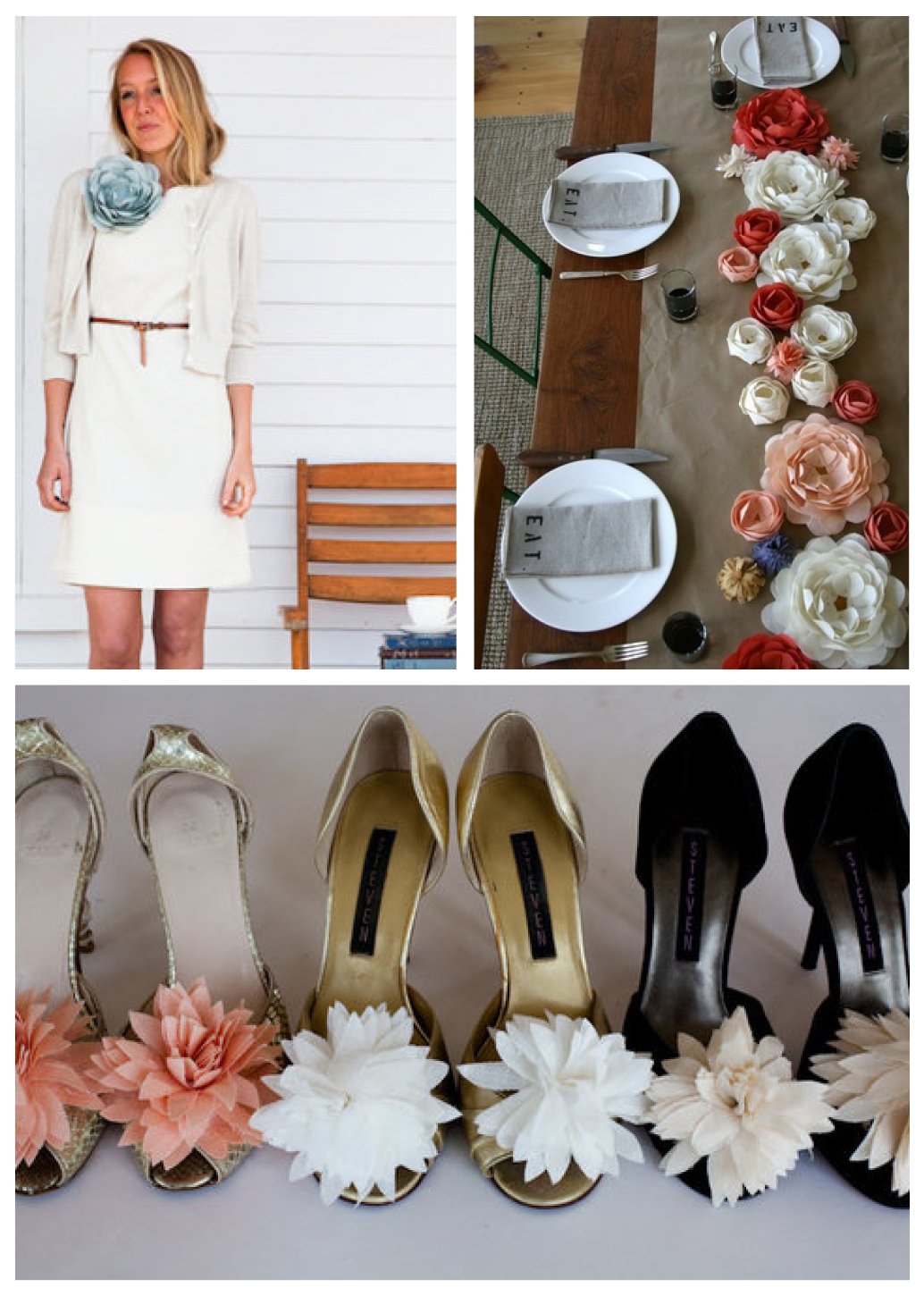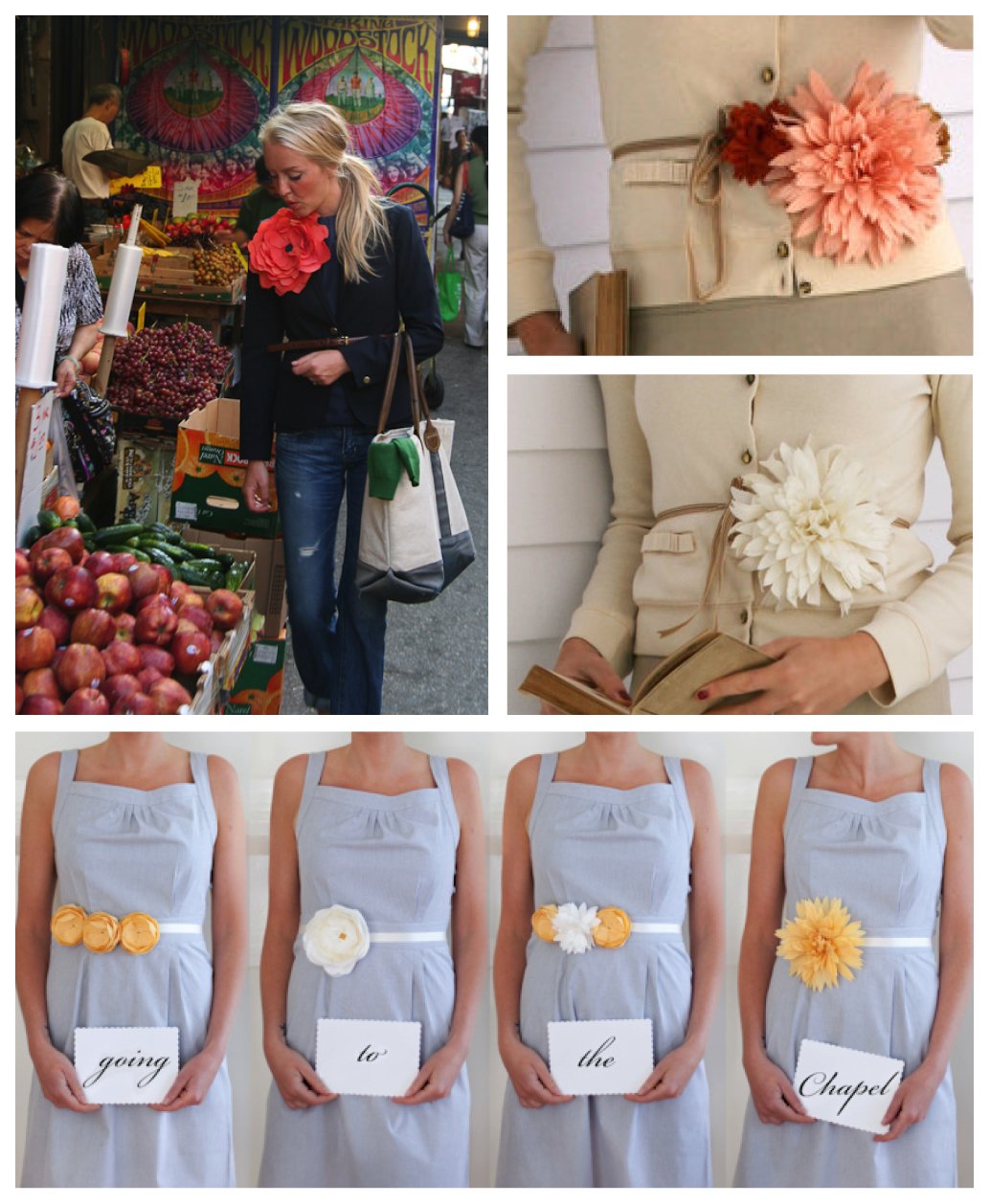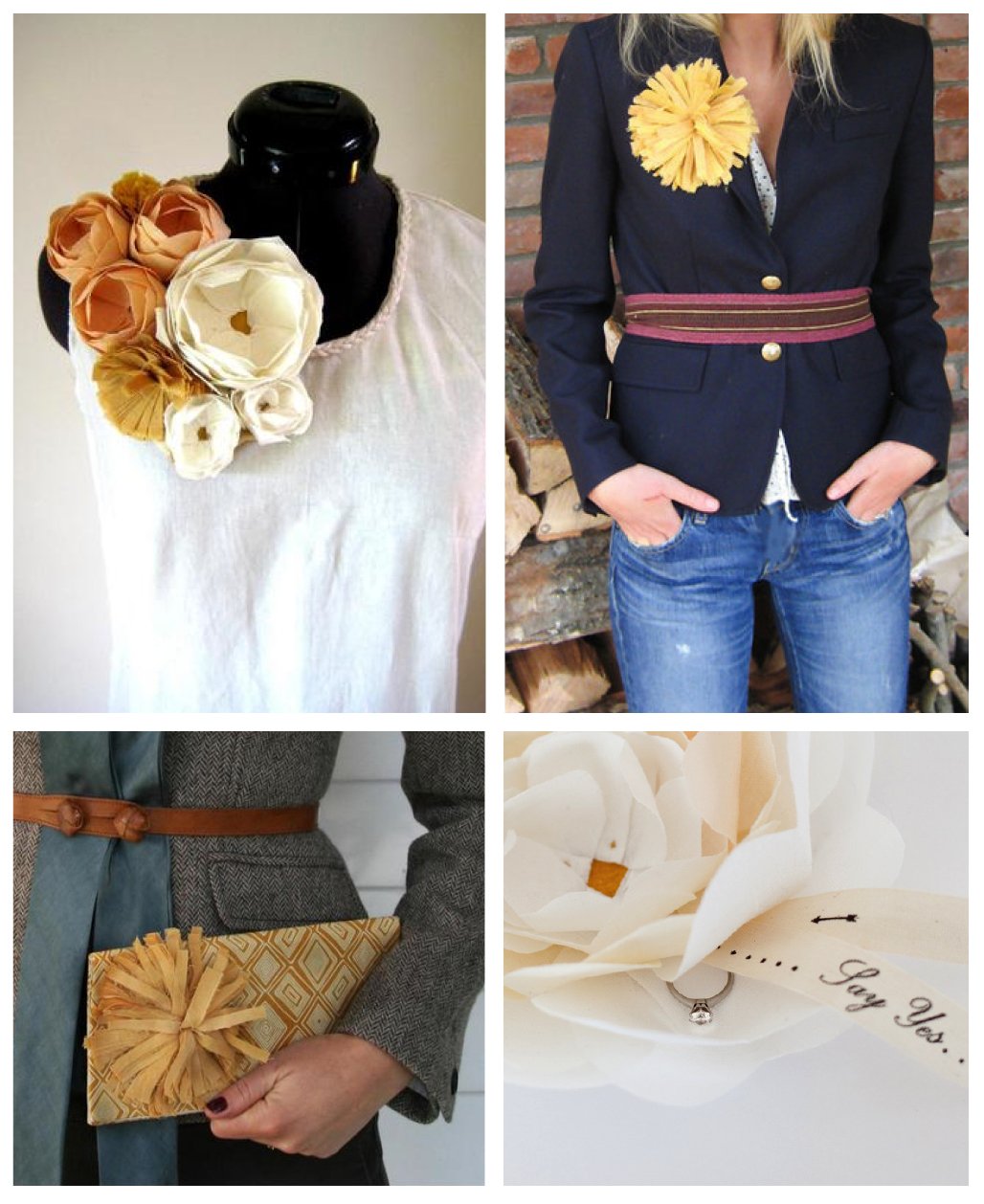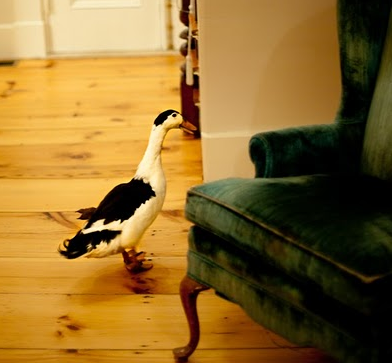 All images via Emersonmade

Lauren
|

2 Comments
|
tagged

Things I Heart
in

Craftiness,

Design,

Fashion,

Wedding