Voyons pourquoi Vous avez décidé d'acheter des médicaments en ligne acheter flagyl sans ordonnance Acheter de la qualité des médicaments est devenu si facile, parce que vous pouvez le faire en ligne sur notre site.

03.29.2010
Still asleep. Thought these bright pops of wedding orangy goodness might wake me up...
That and the double espresso I'm about to slam.
XO
-L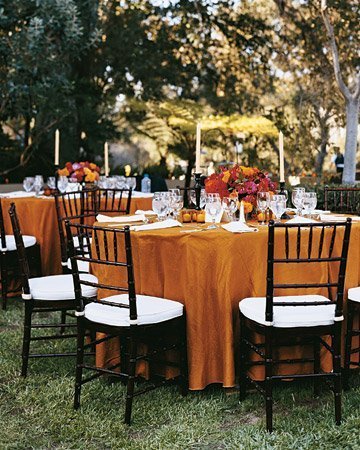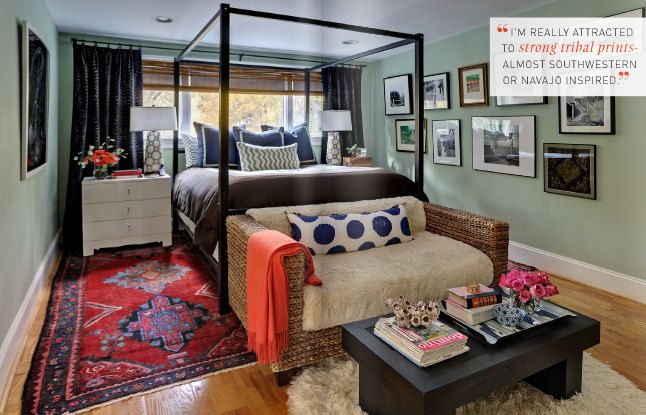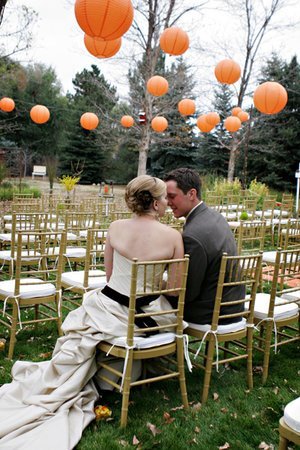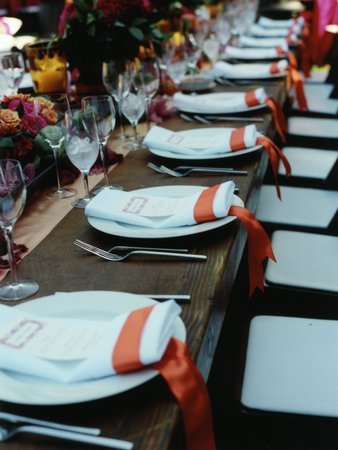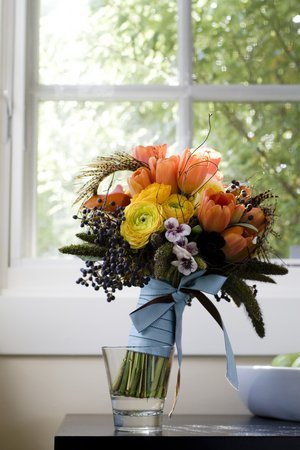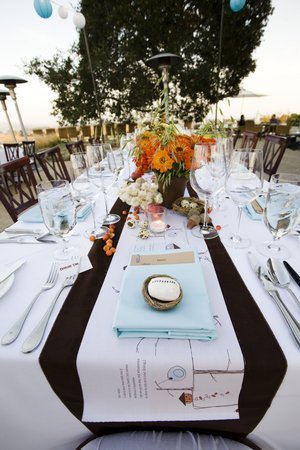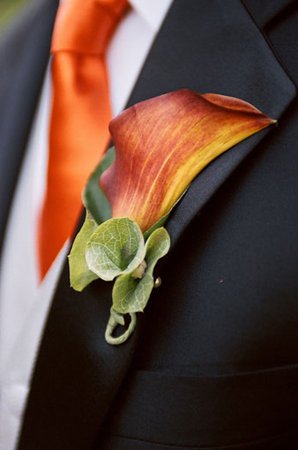 All images via Project Wedding

Lauren
|

Post a Comment
|
tagged

Color Stories,

Wedding Goodness
in

Wedding