Voyons pourquoi Vous avez décidé d'acheter des médicaments en ligne acheter doxycycline sans ordonnance Acheter de la qualité des médicaments est devenu si facile, parce que vous pouvez le faire en ligne sur notre site.

03.24.2010
who tried and tried and tried,
to design her perfect day,
and keep jitters at bay,
and enjoy this crazy joyride!
Haha! I totally crack myself up with my terrible limericks! No one else thinks they're funny, but that's not really important, right? Hmmmm...
Anywho...back to today's post featuring The Paper Bride by Esther K. Smith. The title immediately caught my eye at the bookstore the other day: "I love paper! I'm a Bride!" This book is chock-full of cute ideas for personalizing your wedding with crafty goodness. Want to line your invitation envelopes? The Paper Bride will show you how. Feeling super crafty? Try your hand at pop-up maps, guest book garland, or hand-stitched photo albums. Paper is definitely playing a big part in our wedding-and I can't wait to scour this book for great ideas.
XO
-L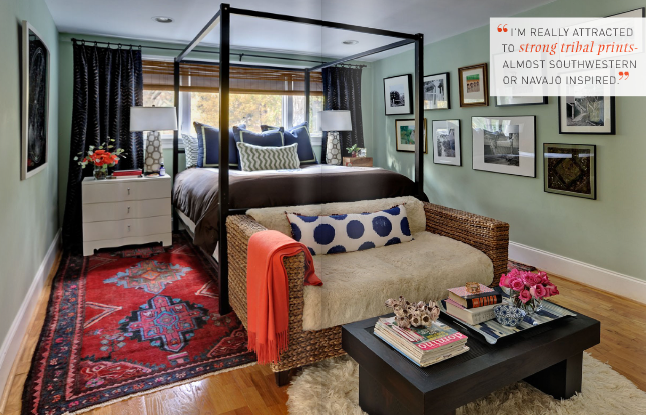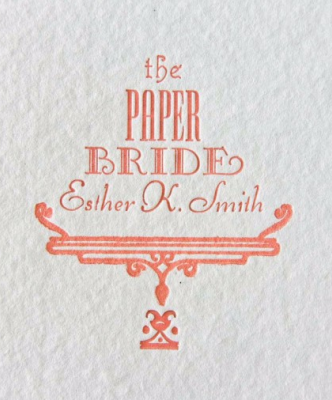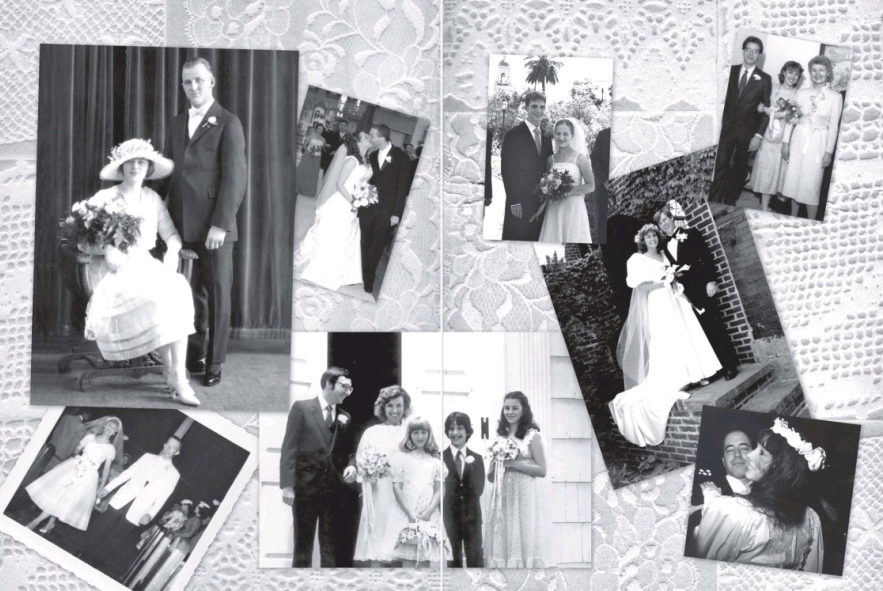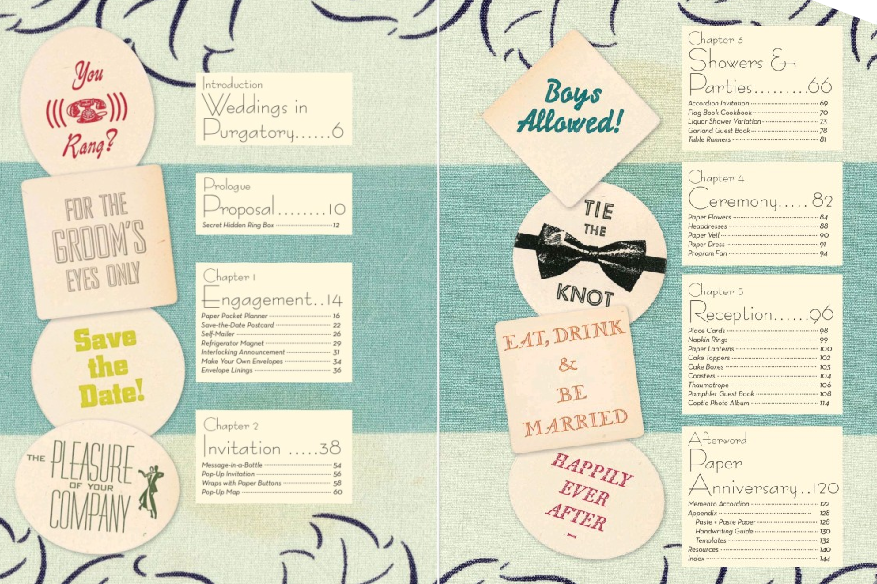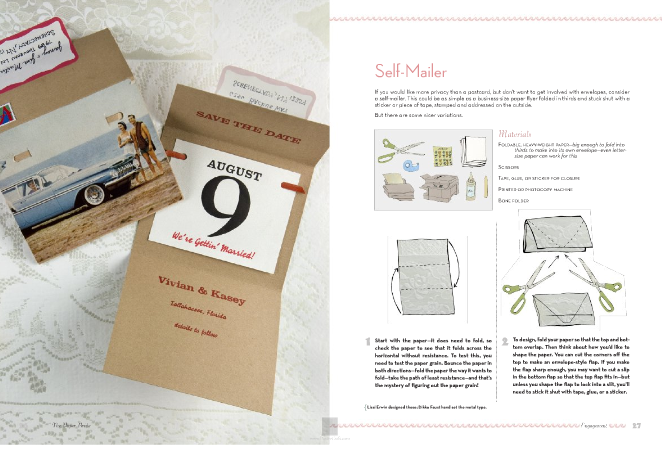 Check out this free free download of Save-The-Date Self Mailer project from The Paper Bride here.
All images from The Paper Bride.