Voyons pourquoi Vous avez décidé d'acheter des médicaments en ligne acheter amoxicilline en ligne Acheter de la qualité des médicaments est devenu si facile, parce que vous pouvez le faire en ligne sur notre site.

11.1.2010
Happy Monday Lovely readers! Did everyone have a lovely Halloween? Hubs and I had a great weekend-we saw Saw 6 3D (um, so gross), made spooky treats (see below), went to an awesome costume party, watched lots of football & baseball, had yummy brunch at The Egg & I, and handed out candy to lots of cutie pie little ones. Whew! That's a lot for one weekend.
(oh, and I might have done a bit of shopping...)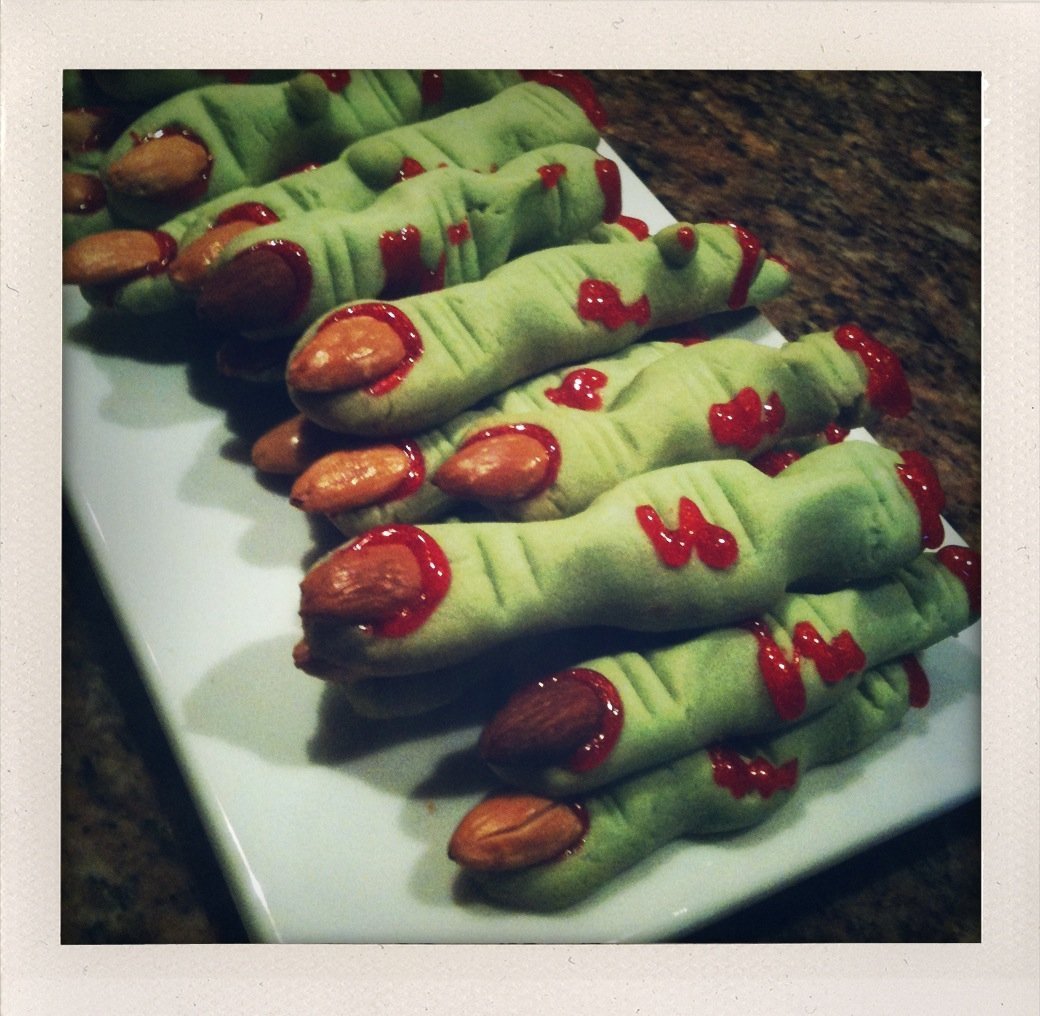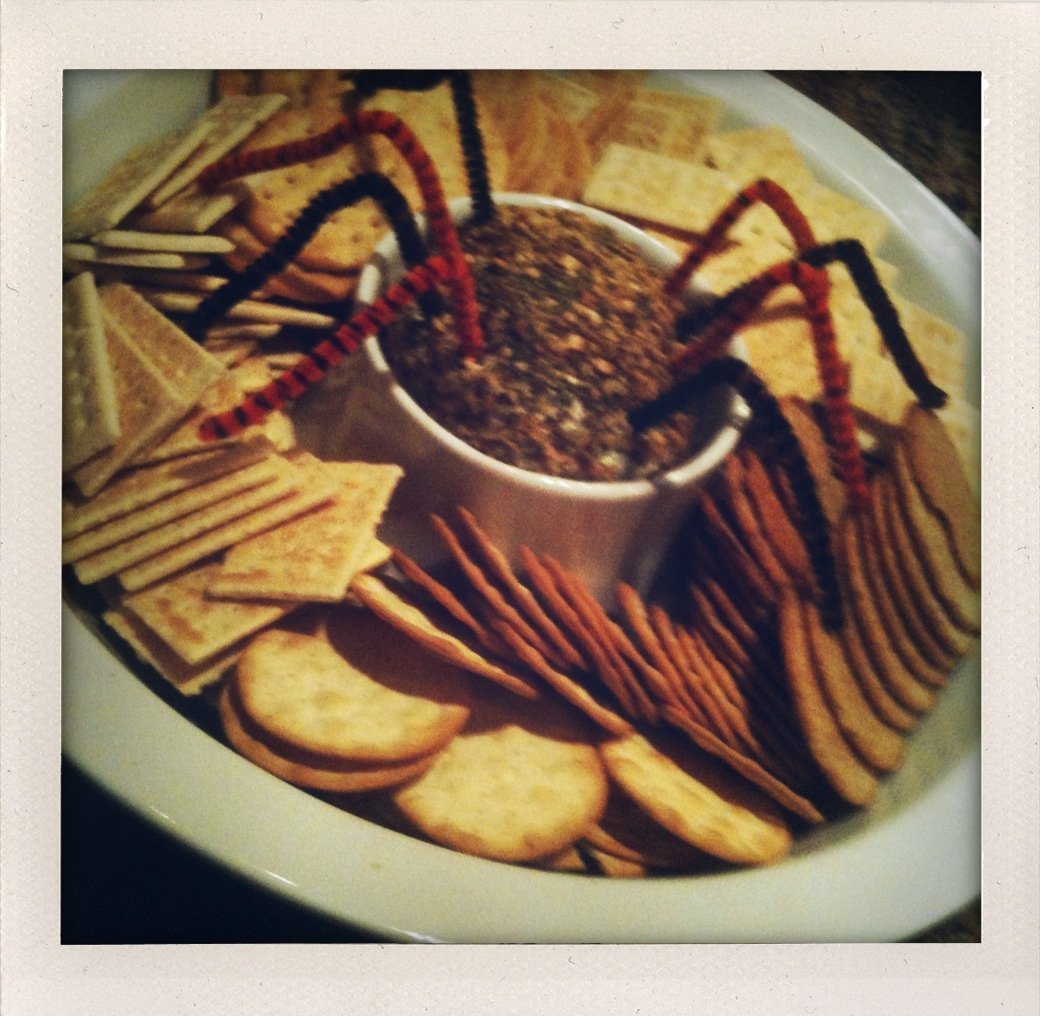 Speaking shopping, I know the infamous J Brand Houlihan skinny cargo pants have been all over the place forever, and I have been searching for an affordable (read: NOT $230) substitute for a while. You see, lots of women in my family have meaty backsides (myself included) and while I usually embrace my lovely lady lumps, it has made it really hard to find skinny cargos that don't make me look like a triangle. I tried the ones at Gap and Old Navy to no avail and had almost lost hope when (thankyouJesus!) I spotted them at LOFT over the weekend. These are skinny and have some stretch, but are cut more loosely at the ankle than other styles I've tried- which is much more flattering to those of us with more junk in our trunks. And at 30% off (plus I had some credit from a return so I got these for a whopping $25.) Double Yay!!! I love a good bargain, especially on something I know I will wear a ton. Hoof it to Loft now and grab these puppies up (they are having a 25% off your entire purchase treat right now when you buy a pair of pants. And for some fun styling ideas, check out my little idea board below.
Happy Monday!
XO
-L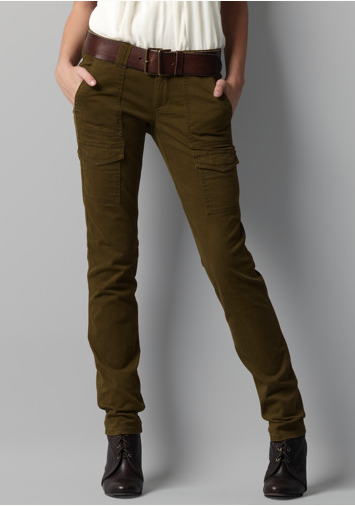 LOFT Stretch Twill Slim Cargo available here.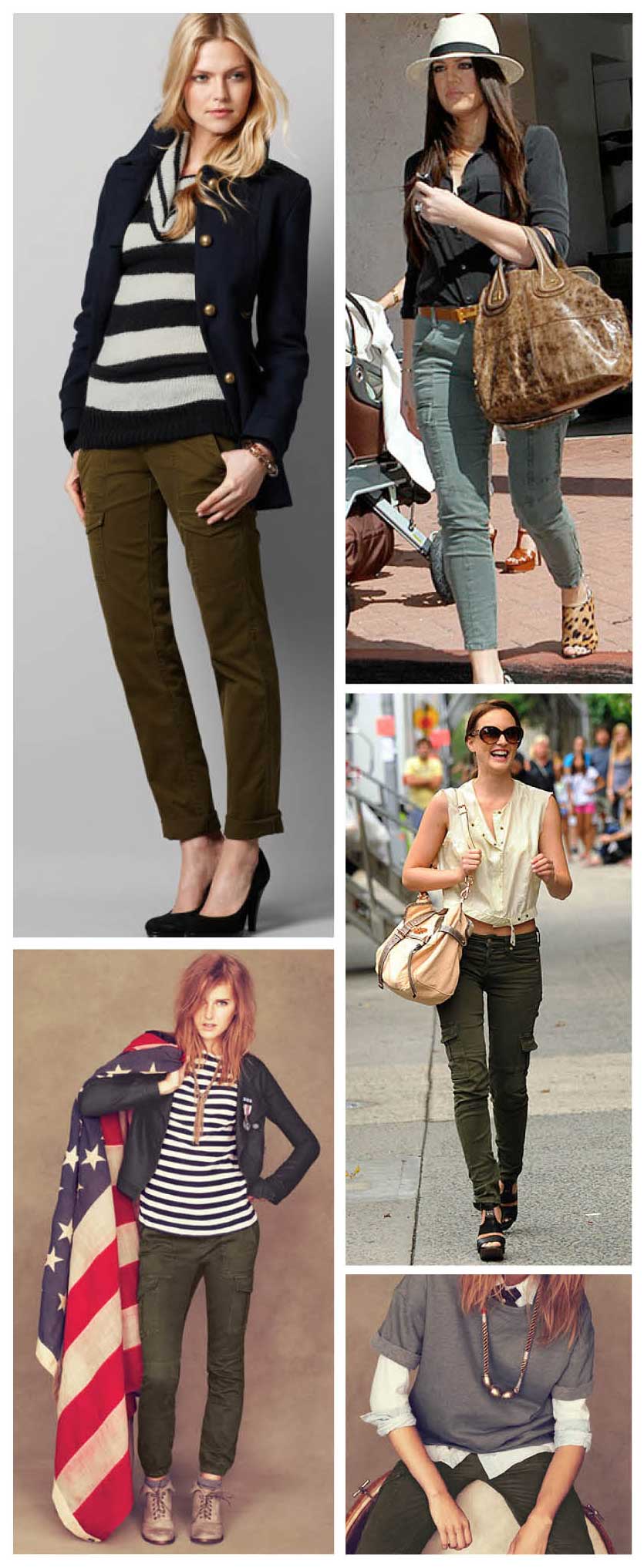 From Left to Right, top to bottom:
1. Via LOFT
2. On Khloe Kardashian via The Find
3. Via Madwell
4. On Leighton Meester via She Finds
5. Via Madwell

Lauren
|

Post a Comment
|
tagged

Fashion Treats,

Look for Less
in

Fashion,

Shopping