Suede Heels Under $50 (& H&M is Coming to Dallas!!!!!)
10.27.2010
Lauren in Fashion, Fashion Treats, Look for Less, Shopping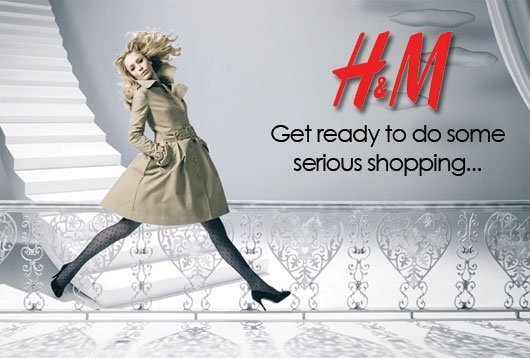 Christmas has come early this year to Dallas shoppers-it was just announced that H&M is FINALLY opening a store at Northpark Center in Dallas the second half of 2011!!! YAAAAAYYY! I am so excited (I think my hubs might be a little afraid- haha!)
Ok, Lauren, breathe. Moving on. I have been on the hunt for cute fall heels that I could wear to work or on date night. I am thinking something in a yummy suede will fit the bill, but I am really sticking to my shopping budget so they need to be affordable. Good thing there are so many cute bargain options right now. Check out some of my fave options here...

What are you craving for fall right now?
XO
-L
Suede Heels Under $50
by
OliveandBleu
featuring
suede shoes
Article originally appeared on Olive & Bleu: A Texas Girl's Guide to Lovely Things (http://www.oliveandbleu.com/).
See website for complete article licensing information.