Voyons pourquoi Vous avez décidé d'acheter des médicaments en ligne acheter amoxicilline en ligne Acheter de la qualité des médicaments est devenu si facile, parce que vous pouvez le faire en ligne sur notre site.

05.5.2011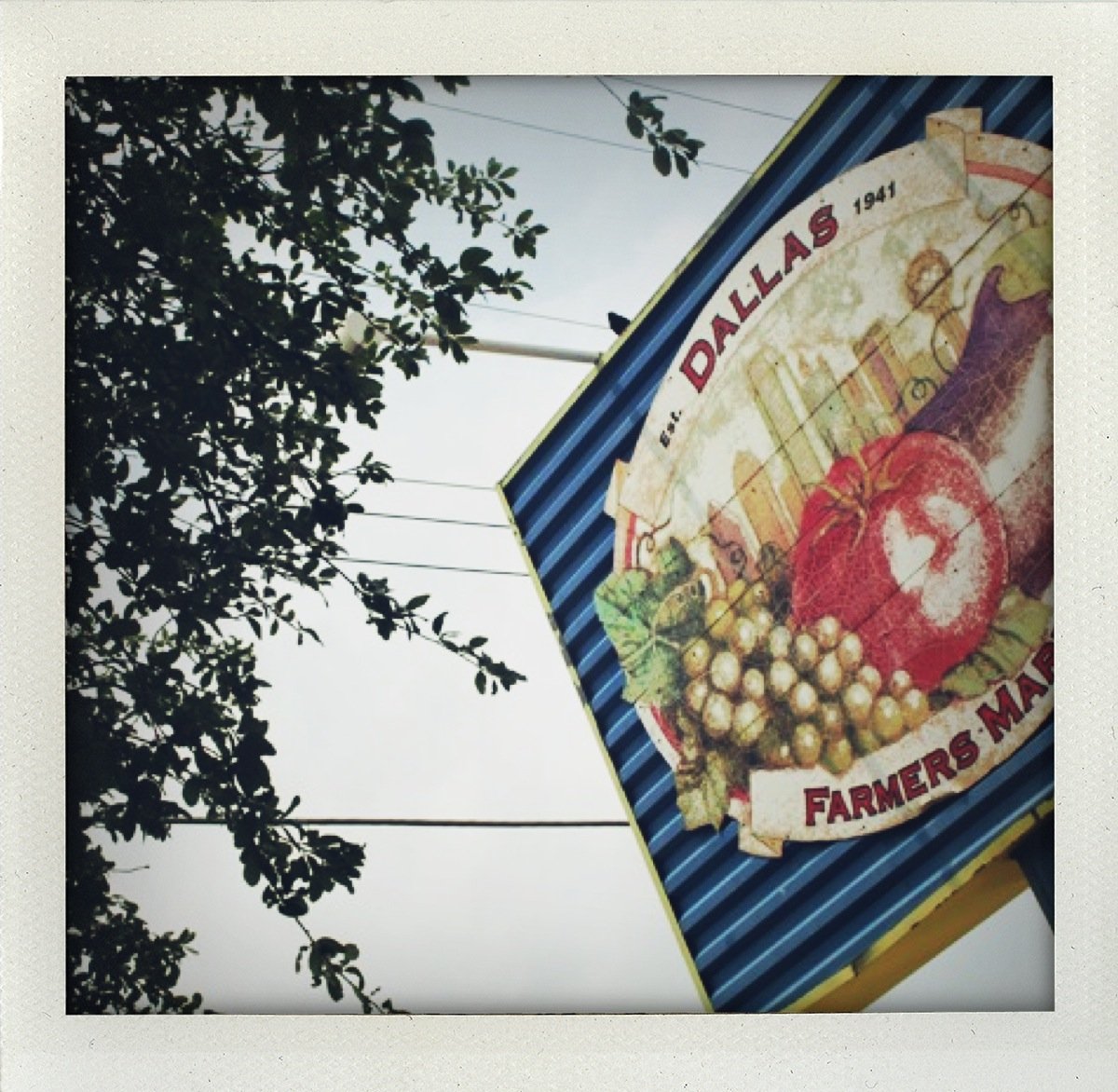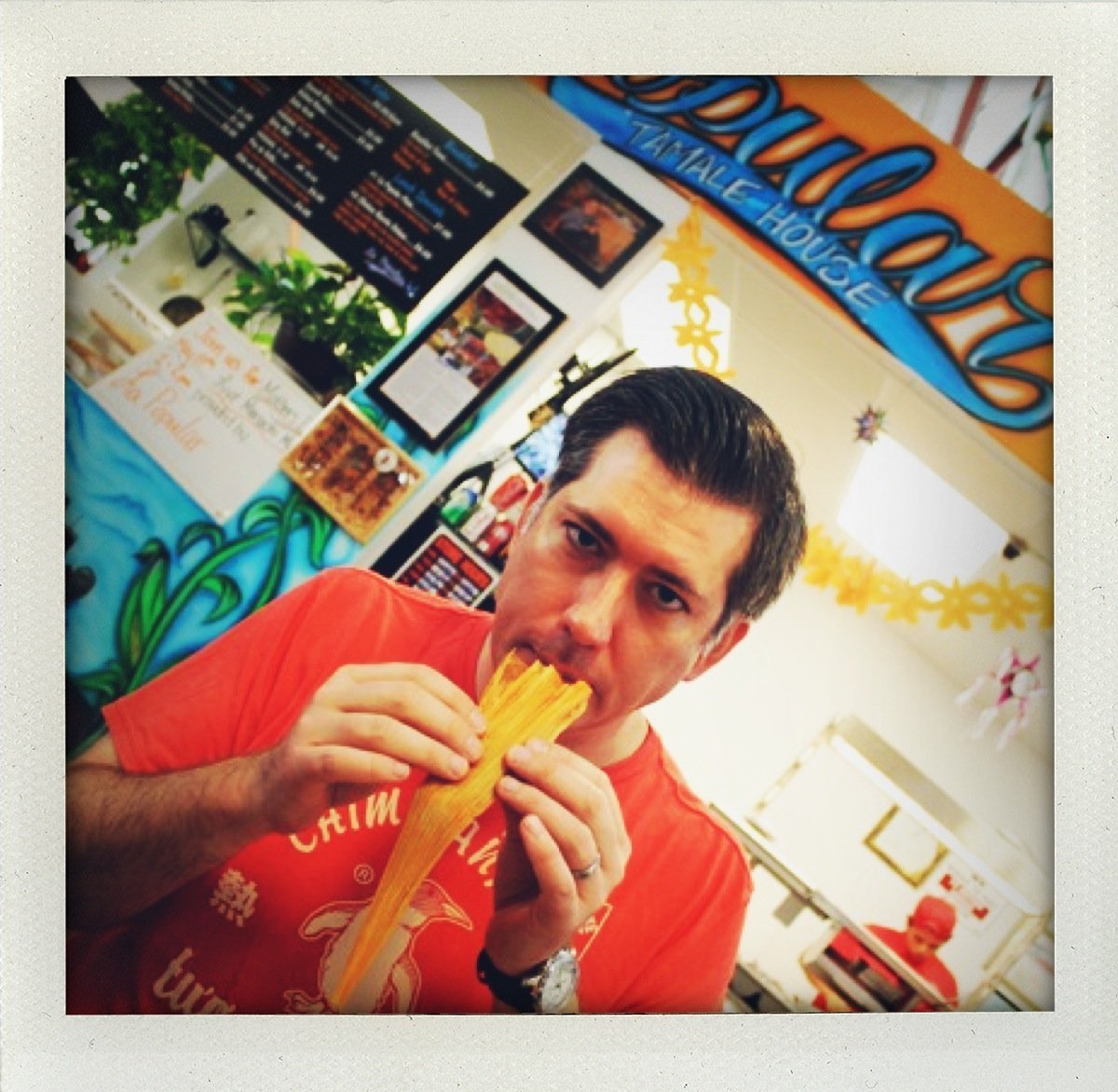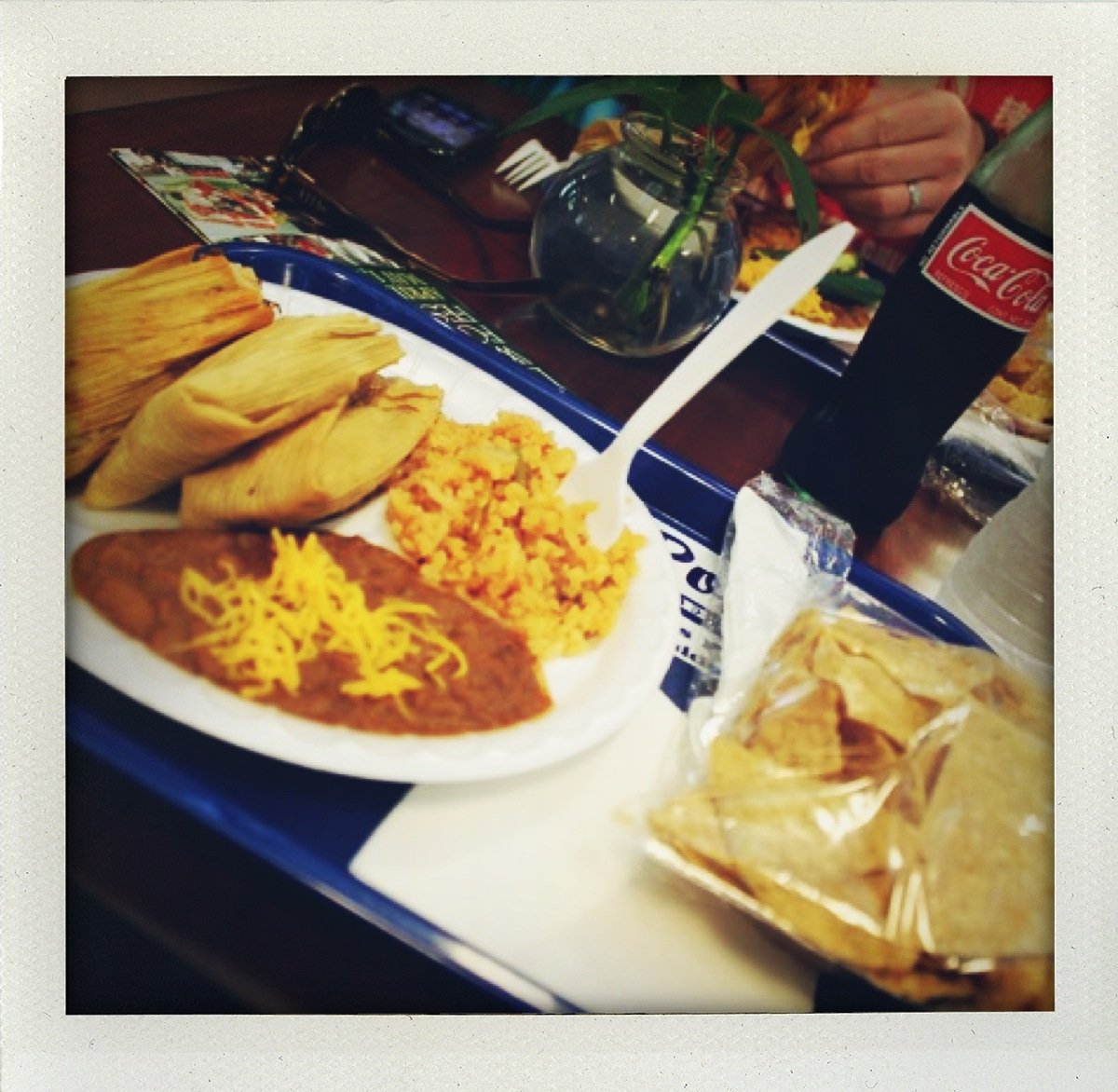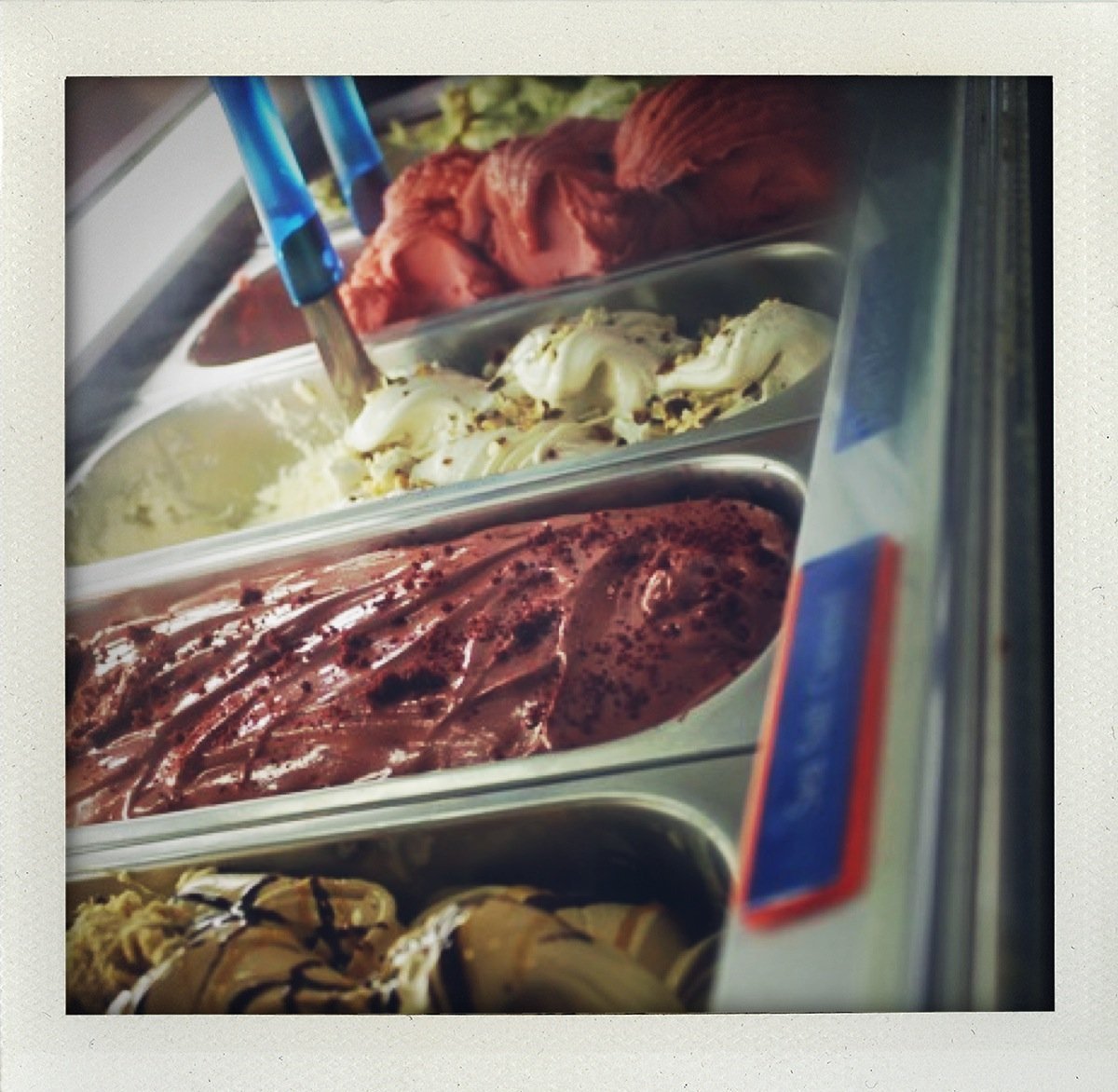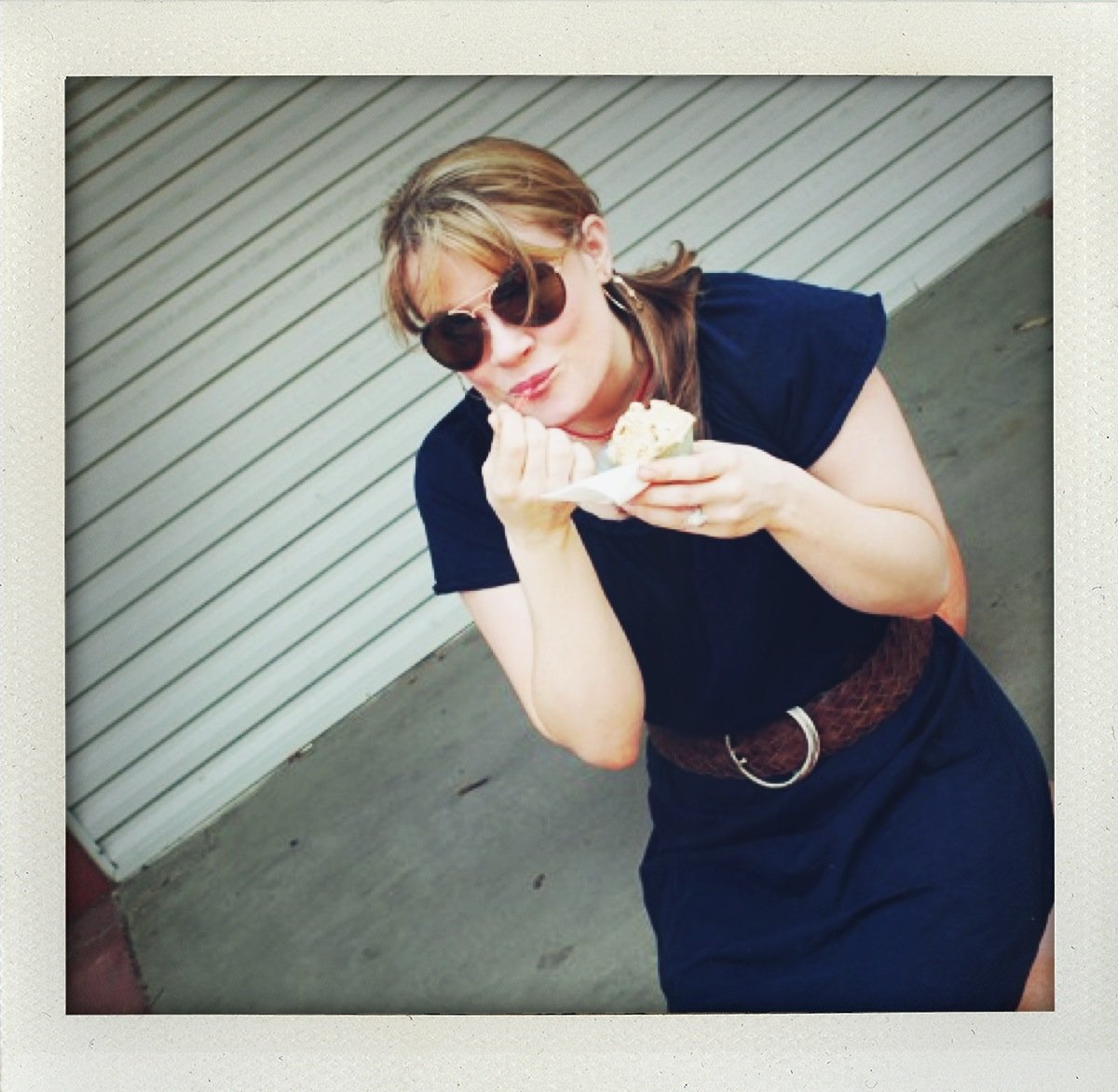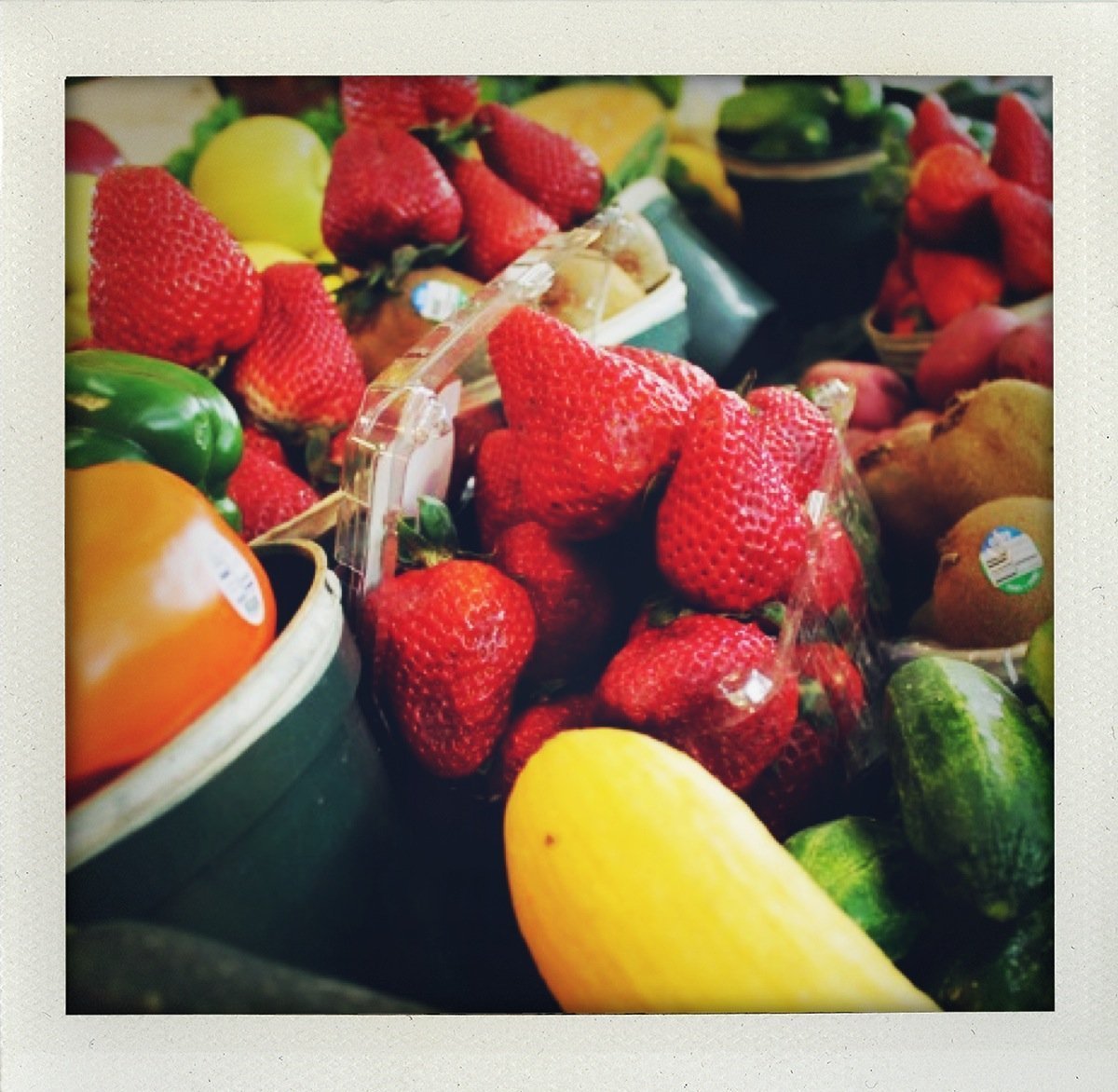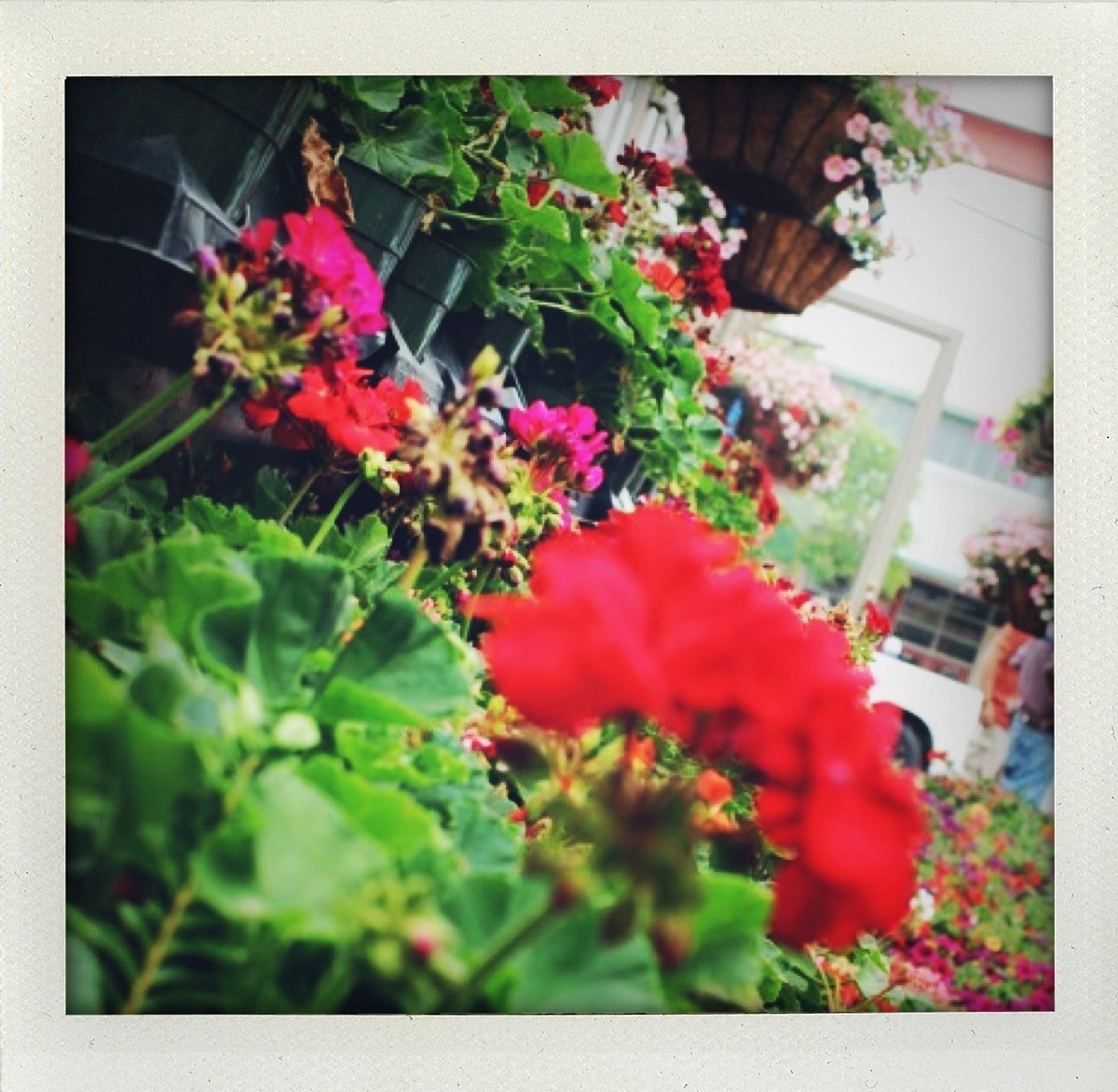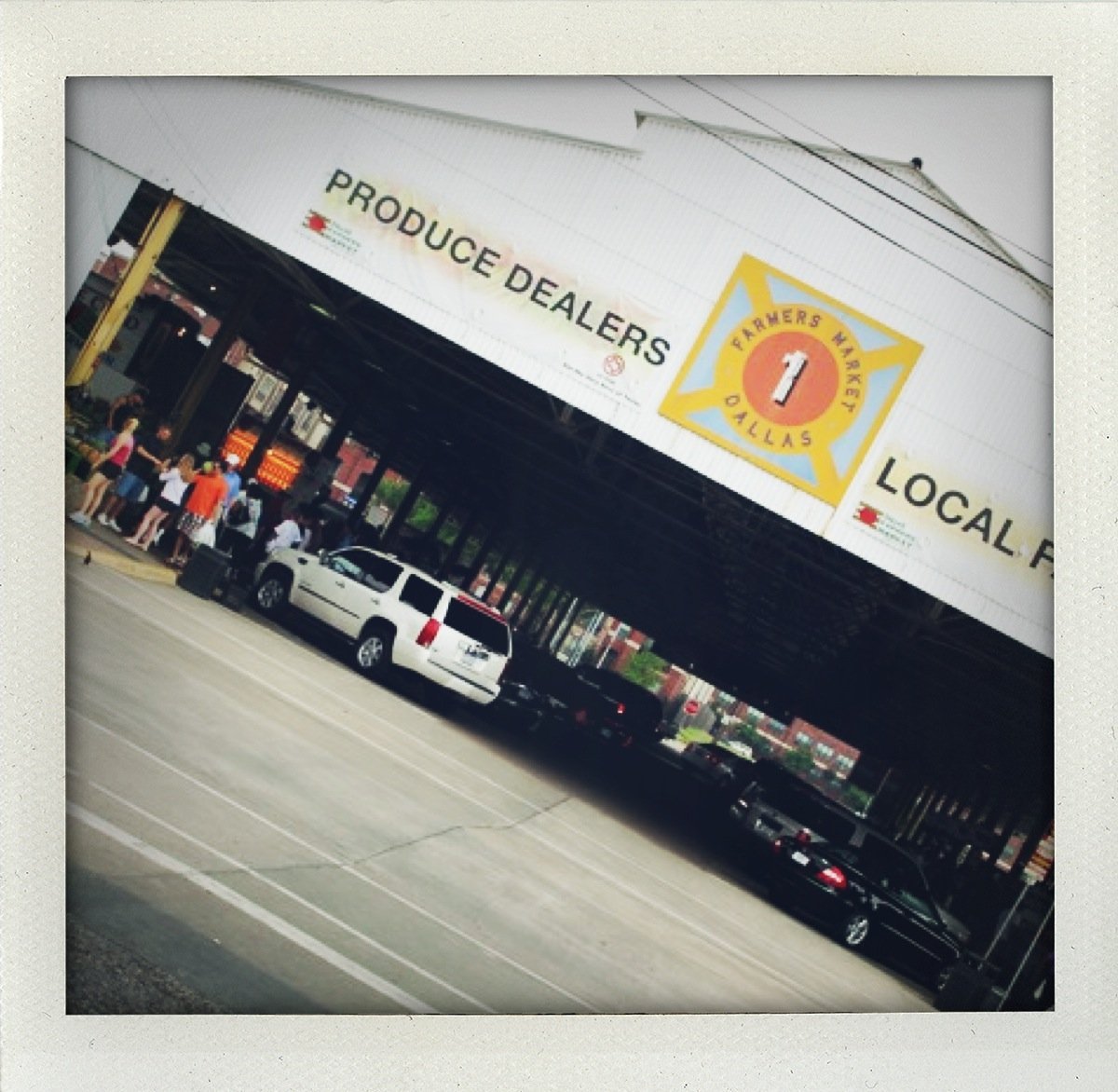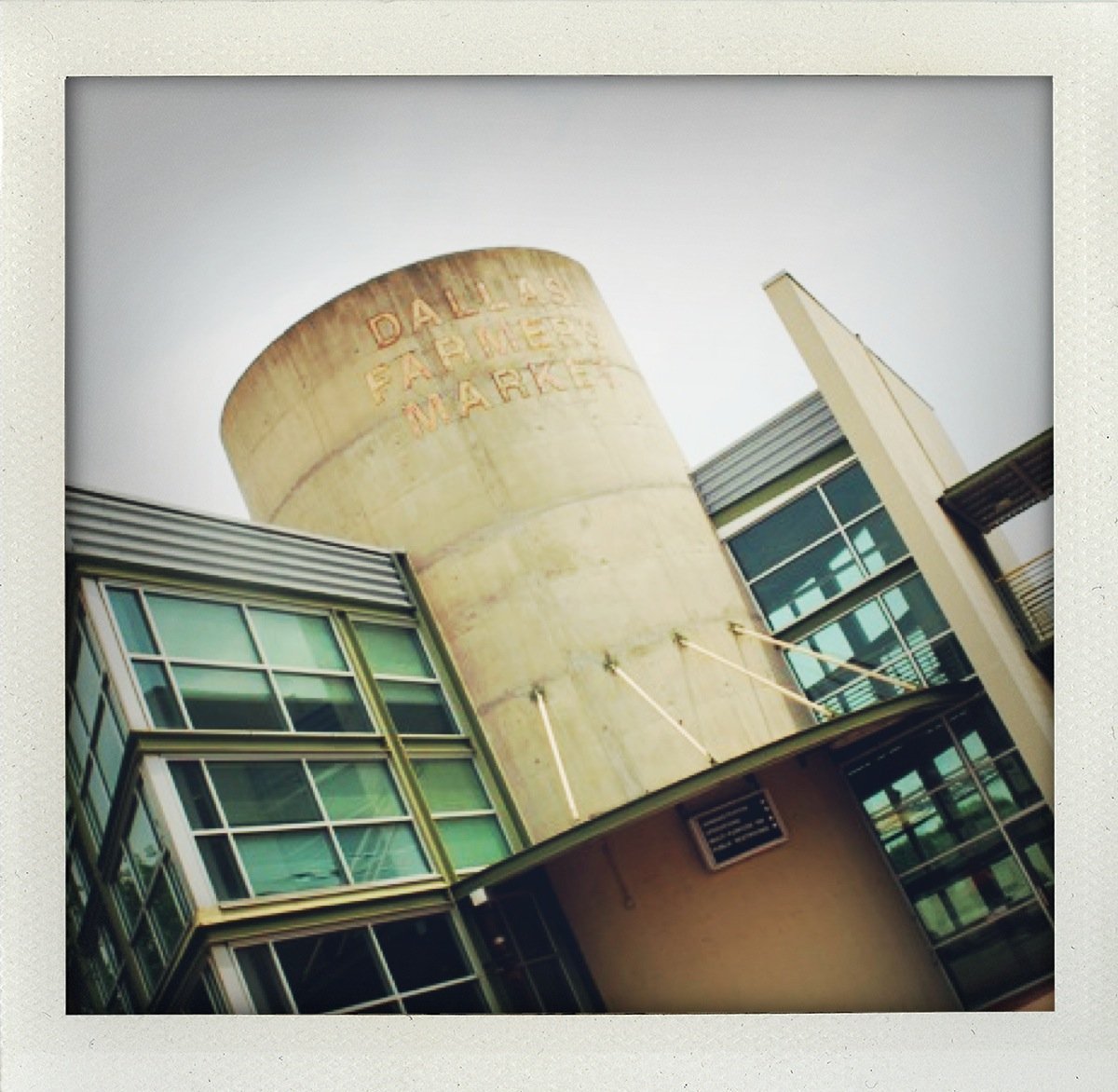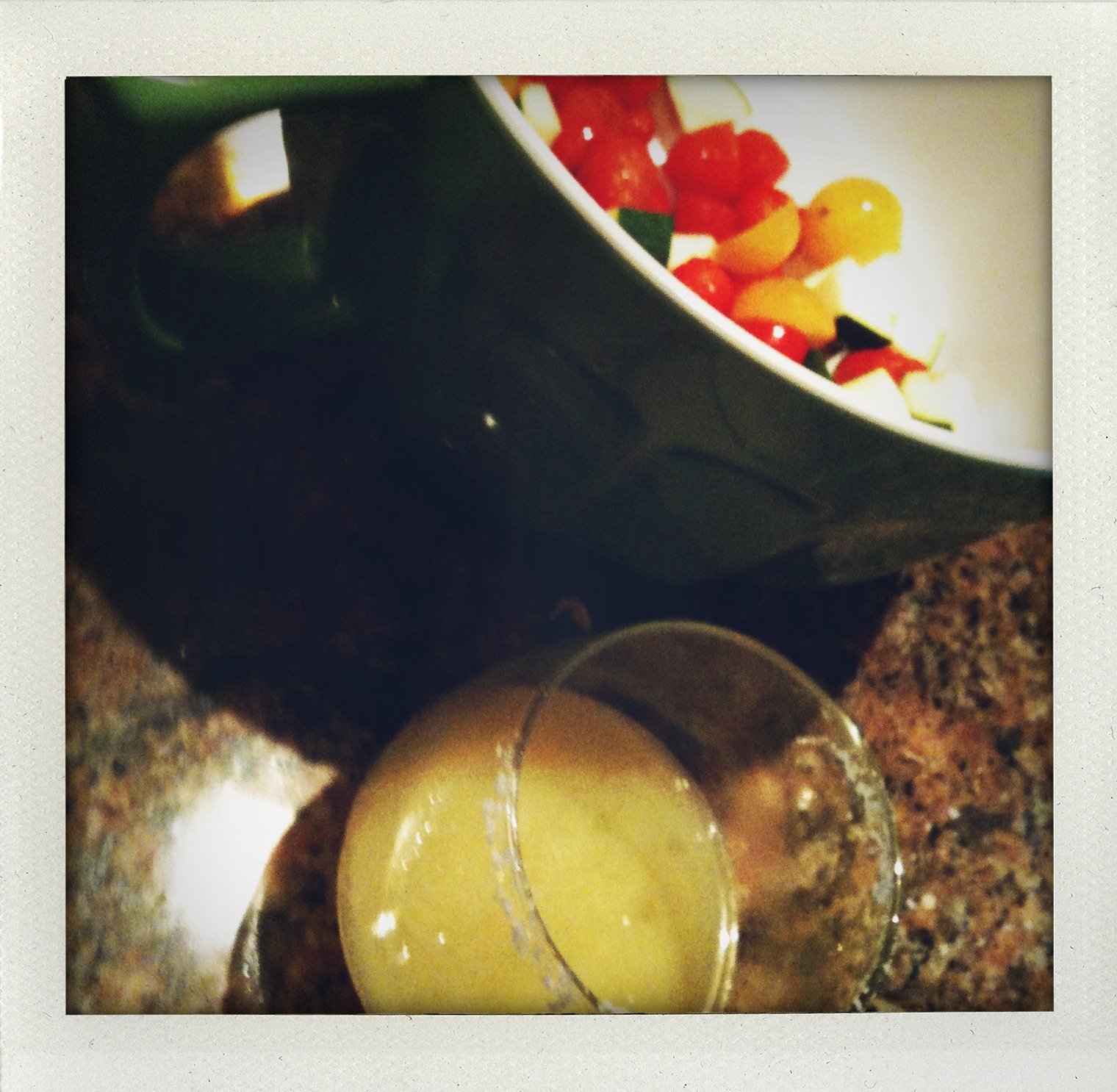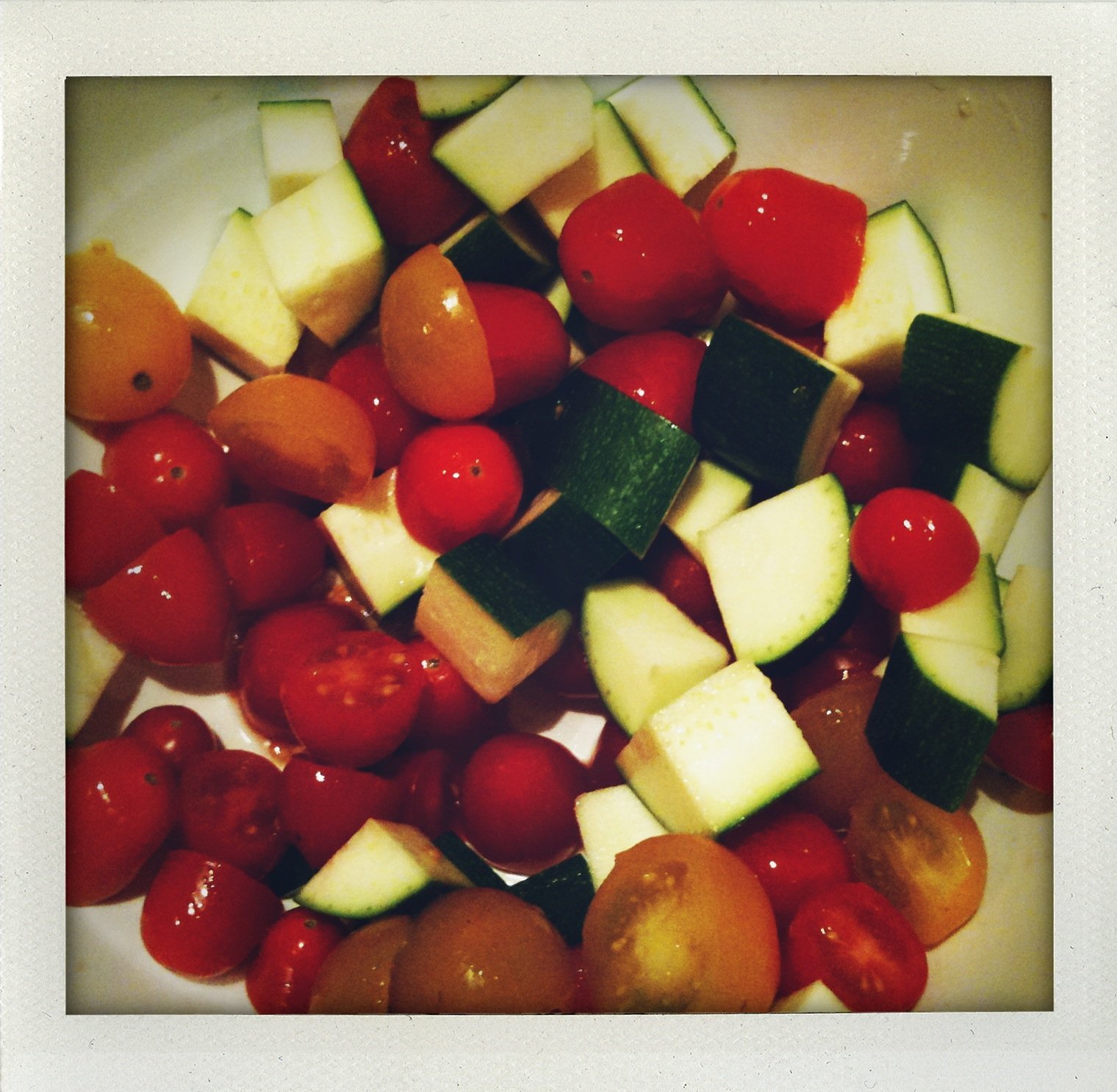 Feliz Cinco de Mayo Amigos! Is everyone relaxing with a margarita? Yep. Me too. Possibly because I worked 11 hours today? Thats a big yessir. Good thing I love my job.
Switching gears...I checked off another item on my 30 before 30 list this past weekend! Hubs and I visited the Dallas Farmers market for a little a lot of eating, shenanigans and buying yummies for our tummies. We started off with homemade tamales from La Popular- chicken, beef and pork for him, chicken and veggie for me. Holy yum. After stuffing our faces with awesome tex mex, we waddled over to the gelato stand to inflict more calorie damage. I had salted caramel and the hubs dug into green tea gelato. So so dang good. Now, sufficiently full, we wandered the market, checking out flowers, home goodies, and row after row after row of gorgeous produce. After bartering with the cutest, tiniest lady and a couple a scary looking guys, we headed home with our spoils- tons of bright red strawberries, apples, juicy plums, peaches, sweet corn, and grass fed sirloin. Hello Sunday steak night with grilled sweet corn. Loved spending a beautiful day with my bestie.
We have been enjoying our produce all week-and decided to celebrate Cinco de Mayo with a traditional... Italian feast. Weird right? Well, we had mexican last night. And I wanted to make a pizza recipe I found with peaches. And our peaches won't be good much longer. And at least I had a margarita to celebrate.
Here are some of my fave recent recipes made with our farmer's market haul:
Chicken, Peach & Gorgonzola Pizza
Pioneer Woman Tomato, Zucchini and Feta Pasta Salad
XO
-L

Lauren
|

2 Comments
|
tagged

30 before 30,

Lovin from the Oven
in

Life,

Recipes