Si Vous avez au moins la moindre des questions sur aucun des médicaments, Vous serez en mesure de poser les nous sur le site ou sur la page Facebook acheter amoxicilline en ligne Et en achetant des médicaments, Vous recevrez la livraison à la même adresse, qui choisissent eux-mêmes et que vous spécifiez lors de l'achat.

11.14.2010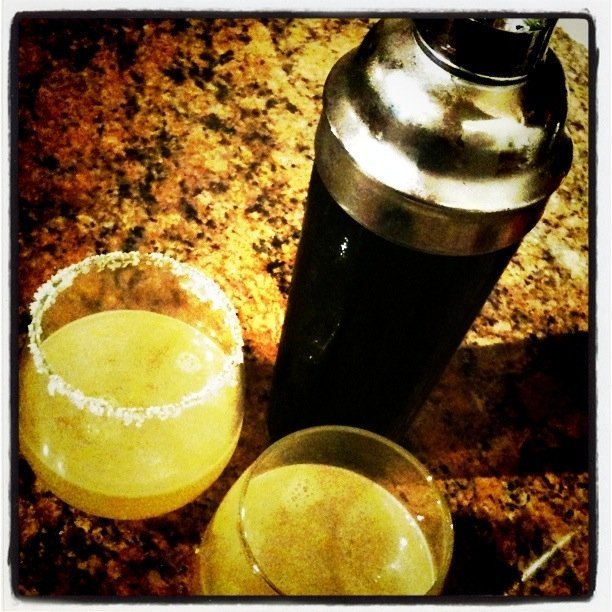 Hello lovelies! I hope everyone is having a beautiful Sunday. I certainly am! I got to have brunch this afternoon with the hubs, my bestie Suz, one of my favorite people in the world and her cute sister, brother-in-law and their beautiful baby Brooke- we had an awesome time! We went to The Common Table in Uptown Dallas- very cool place. The brunch was yummy, the place is adorable and the played lots of the Smiths, so we were happy campers. If you live in Dallas, be sure to give this place a go.
And we spent last night at a friends house for couples game night playing Farkle, In a Pickle, and Battle of the Sexes. LOVE game nights.
The hubs and I also had an awesome Friday Night Date Night at home- we made tons of Mexican food, had a True Blood marathon, and I got to mark another thing off my 30 before 30 list. (BTW, I am noticing there are a lot of things involving "30" going on with me right now. Just sayin.) We checked off #17- Make the perfect Margarita. We've been working on the simple margarita for a bit and finally got it mastered. Here's the secret Kreiling family recipe:
Kreiling Simple Margarita:
1 3/4 oz. Tequila
1 3/4 oz. Sparkling Water
3/4 Tsp Agave Nectar Syrup
1 oz. Freshly Squeezed Lime Juice
Splash of OJ
Combine all ingredients and shake over ice.
Rim Margarita Glasses in salt and serve. Yummo.
Oh, and check out my 30 for 30 Outfit Day 6 (Yeah, I'm totally repeating this shirt again. )
Thats my weekend in a nutshell- how was yours?
XO
-L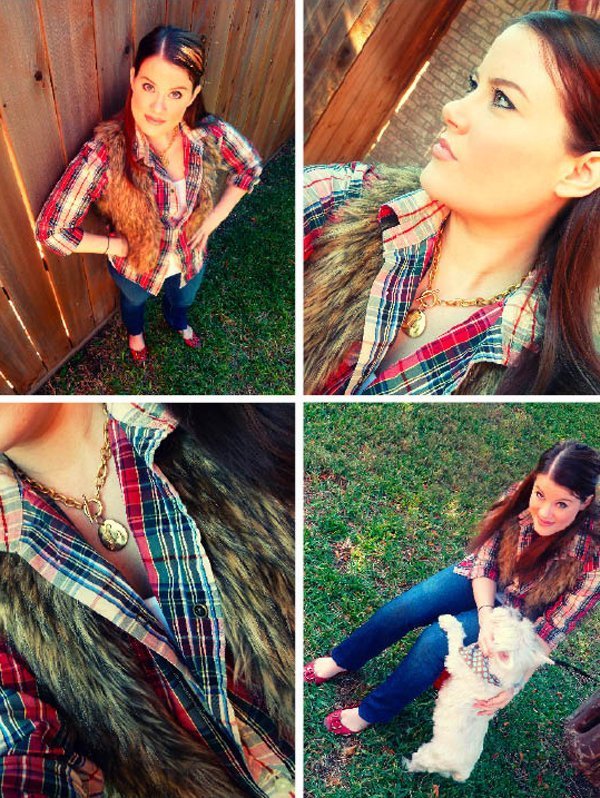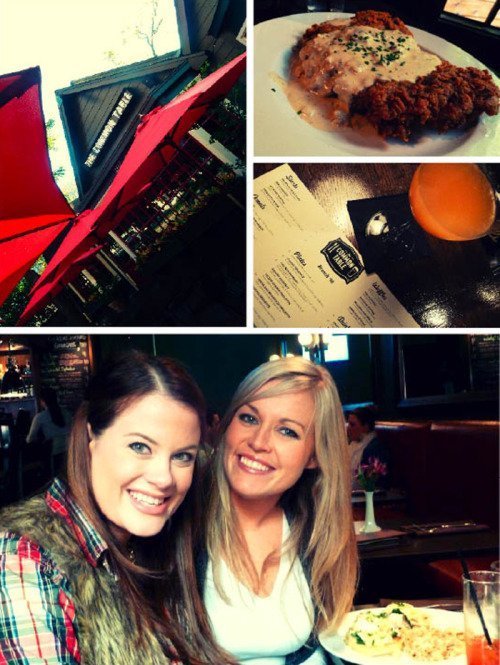 My beautiful friend Susie- and our delicious brunch.
30 for 30 Day 6
by
OliveandBleu
featuring
slim skinny jeans