Si Vous avez au moins la moindre des questions sur aucun des médicaments, Vous serez en mesure de poser les nous sur le site ou sur la page Facebook acheter amoxicilline en ligne Et en achetant des médicaments, Vous recevrez la livraison à la même adresse, qui choisissent eux-mêmes et que vous spécifiez lors de l'achat.

03.8.2010
Ok, maybe not. (There's no way I could wait any longer to marry G.)
My prayers have been answered-just not in time for my wedding.
Anthropologie is introducing a wedding brand!!!!
From InStyle.com:
"Wedding bells are ringing for Anthropologie! The brand's parent company, Urban Outfitters Inc., announced that it will launch a bridal collection featuring heirloom wedding gowns, bridesmaid dresses, accessories and gifts designed with Anthropologie's distinctively ethereal, feminine feel. The still-unnamed bridal concept launches in Spring 2011 as a Web site, through which brides-to-be can schedule local fittings, before branching into stores. "We have found that many brides-to-be are inspired by our aesthetic," Anthropologie co-president Wendy B. McDevitt said in a statement. "We will unveil a brand that addresses this very special moment in her life with a goal of exceeding her expectations." Wedding gowns will retail from $750 to $5000, with occasion and bridesmaid dresses starting at $200."
Yay for the brides who get to shop Anthro for their weddings!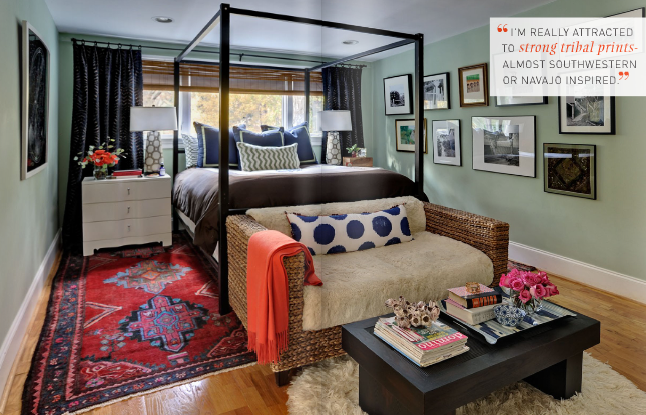 Lauren
|

2 Comments
|
tagged

Anthroplogie,

Wedding Goodness
in

Design,

Wedding