Si Vous avez au moins la moindre des questions sur aucun des médicaments, Vous serez en mesure de poser les nous sur le site ou sur la page Facebook acheter amoxicilline en ligne Et en achetant des médicaments, Vous recevrez la livraison à la même adresse, qui choisissent eux-mêmes et que vous spécifiez lors de l'achat.

02.17.2010
I have blogged about Olivia Palermo before, and while I refuse to comment on her as a person (because its not nice to judge someone you don't know...) I could talk all day long about her style. I absolutely adore her taste-this girl is always spot-on! I often look to her for ideas and inspiration (thank goodness she's photographed a lot.) So, in order to pass along the fashiony-wisdom of Olivia, here are a few things I've learned from style-stalking her, along with some of her greatest hits and Olivia-like pieces that working class peeps like moi can afford. Enjoy!
XO
-L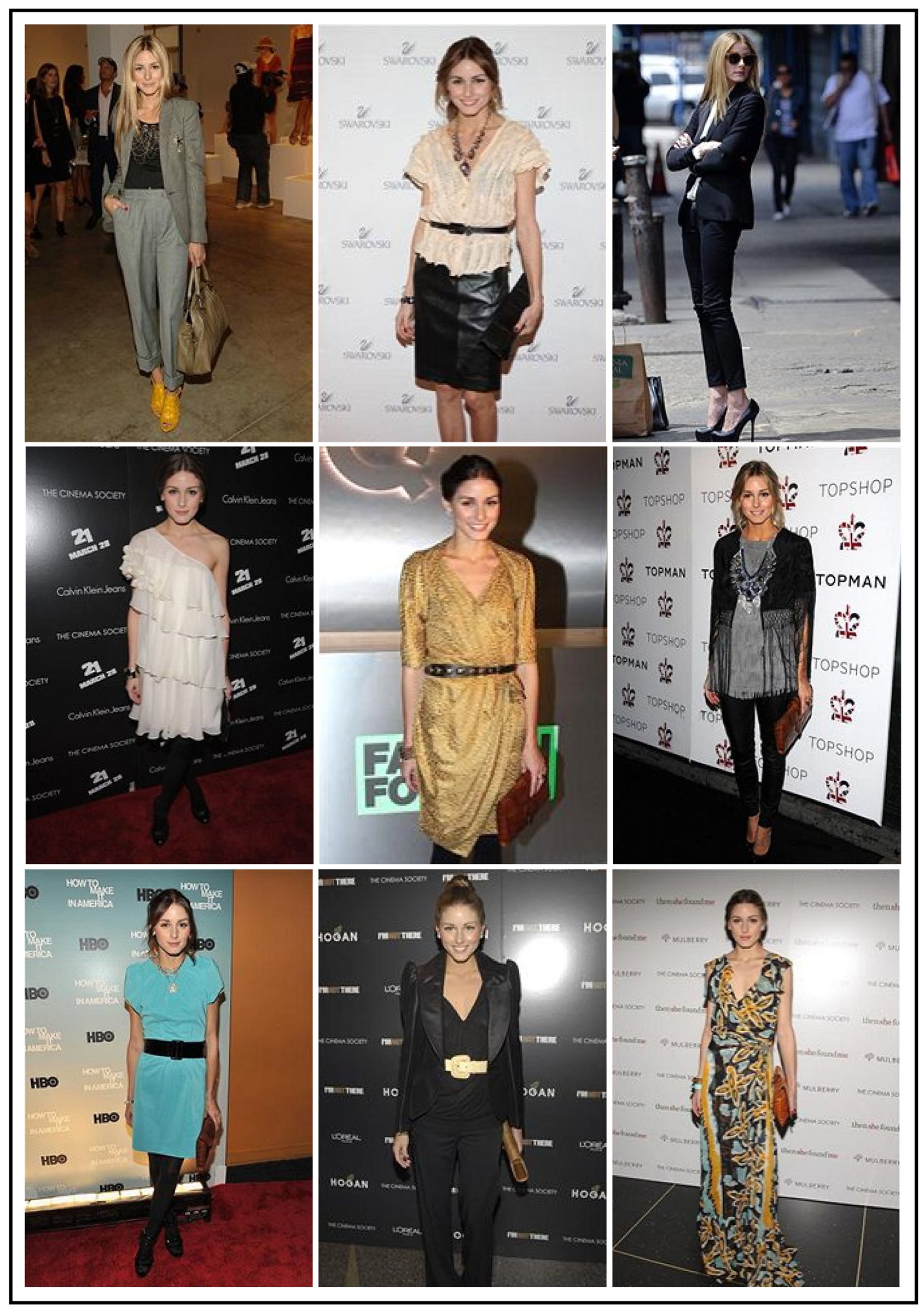 Images via Getty
So have we studied the above images enough? Now we all know the style commandments Olivia lives by, right? Right. Here are the lessons I've learned from her...
1. Dress like a Lady.
This is one of my favorite things about her-she never shows too much and yet always looks sexy.
2. Blazers: The Great Unifier.
I love that she will throw one on over everything from a white T and jeans to a gorgeous printed maxi dress. Jackets instantly pull a look together without looking like you are trying too hard. Its also a great way to incorporate the menswear look into a girly outfit.
3. Black Tights. Gotta have 'em.
They go with everything and I love that she pairs them with both dresses and with shorts (making them evening-appropriate.) Plus, they are a great way to show a lot of leg without overdoing it. (see #1)
4. Belt it.
If you know me personally, you know this is one of my own style commandments. Eveything looks more polished when belted.
5. Use Black as an Anchor...
Olivia (like my future sis-in-law) wears a lot of black and grey, and uses these colors to anchor her outfits and let the truly standout pieces shine.
6. But Add Pops of color.
I love that she always add a pop of color- be it a bright clutch or a great yellow heel. It can take a simple suit or sleek solid dress to the next level (without being too matchy-matchy.)
7. Soft, pretty makeup, shiny hair and a smile go along way.
'Nuf said.
And Finally, some (affordable) Olivia-inspired pieces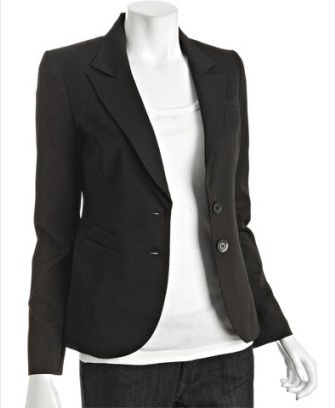 Classic Black Blazer from BCBGeneration available here.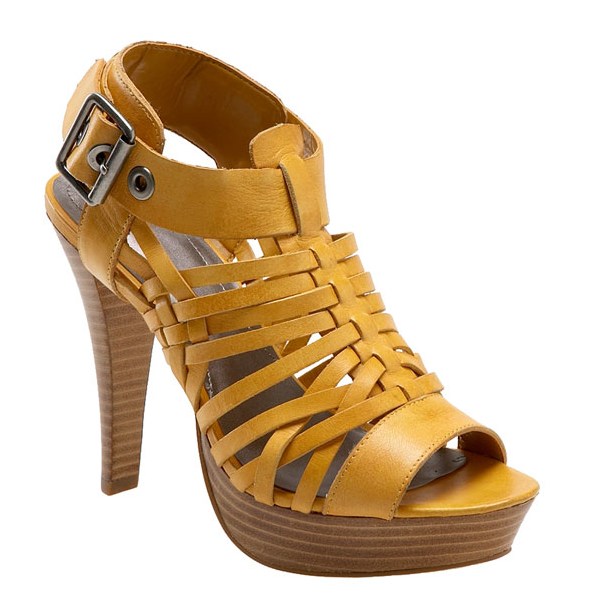 Pop Gray Menswear Pants and a jacket with strppy platforms in a hot color.
Star Ling 'Pan' Sandal available here.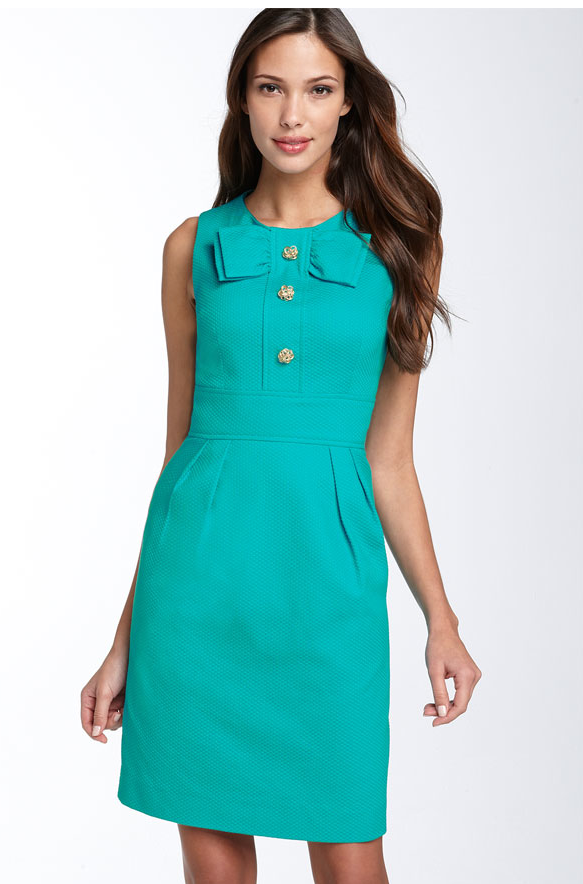 So Olivia! A ladylike cut in a gorgeous color- all you need is a balck belt and some platforms!
Eliza J Cotton Piqué Sheath Dress available here.
And speaking of belts...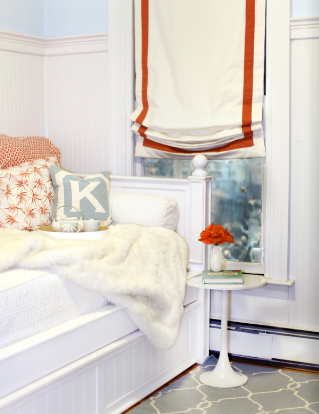 Braided Licorice Belt from Anthropologie.

Pyramid Trim Wide Belt from Forever 21.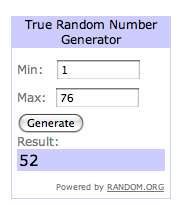 Calf Hair Belt available here.

Lauren
|

Post a Comment
|

5 References
|
tagged

Shopping,

Style Icon
in

Fashion