Voyons pourquoi Vous avez décidé d'acheter des médicaments en ligne acheter flagyl sans ordonnance Acheter de la qualité des médicaments est devenu si facile, parce que vous pouvez le faire en ligne sur notre site.

06.9.2011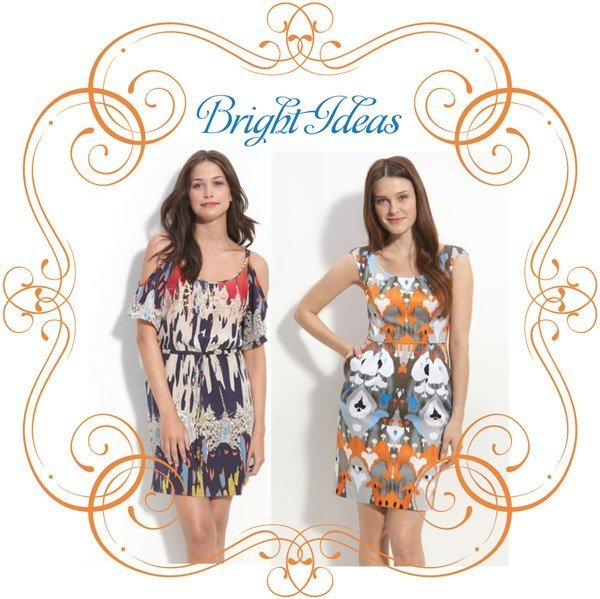 Hello there pretties. Meet the two newest additions to my closet. I headed to Nordi's looking for one dress for the wedding we will be attending in Key West next week and came home with two (this one and this one). I really couldn't decide between the two. I absolutley adore the bright fun prints! Don't you think the hubs should let me keep them both? Yeah, I think so too.
XO
-L
P.S. Happy Happy Happy Birthday (Dirty 30!) to my bestie Laine! We have been friends since 4th grade and she is such an important, wonderful part of my life. I hope your day is filled with awesome surprises and lots of treats. Love you little friend!
tagged

Fashion Treats,

Retail Therapy
in

Fashion,

Shopping