Bright Ideas
06.9.2011
Lauren in Fashion, Fashion Treats, Retail Therapy, Shopping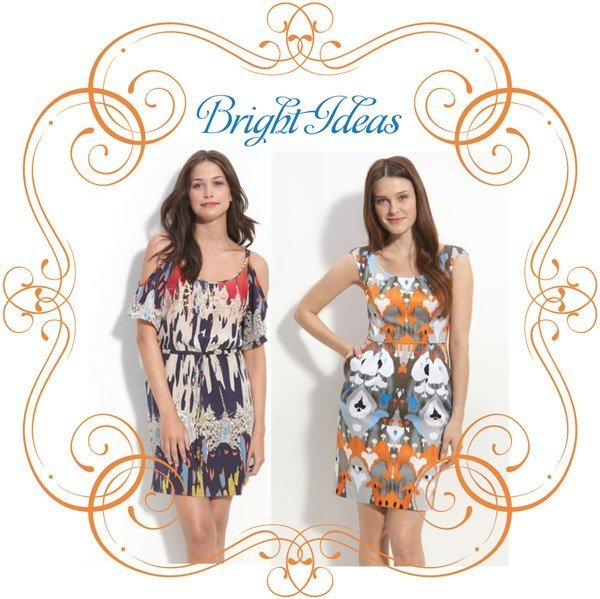 Hello there pretties. Meet the two newest additions to my closet. I headed to Nordi's looking for one dress for the wedding we will be attending in Key West next week and came home with two (this one and this one). I really couldn't decide between the two. I absolutley adore the bright fun prints! Don't you think the hubs should let me keep them both? Yeah, I think so too.
XO
-L
P.S. Happy Happy Happy Birthday (Dirty 30!) to my bestie Laine! We have been friends since 4th grade and she is such an important, wonderful part of my life. I hope your day is filled with awesome surprises and lots of treats. Love you little friend!
Article originally appeared on Olive & Bleu: A Texas Girl's Guide to Lovely Things (http://www.oliveandbleu.com/).
See website for complete article licensing information.