Voyons pourquoi Vous avez décidé d'acheter des médicaments en ligne acheter doxycycline sans ordonnance Acheter de la qualité des médicaments est devenu si facile, parce que vous pouvez le faire en ligne sur notre site.

06.20.2011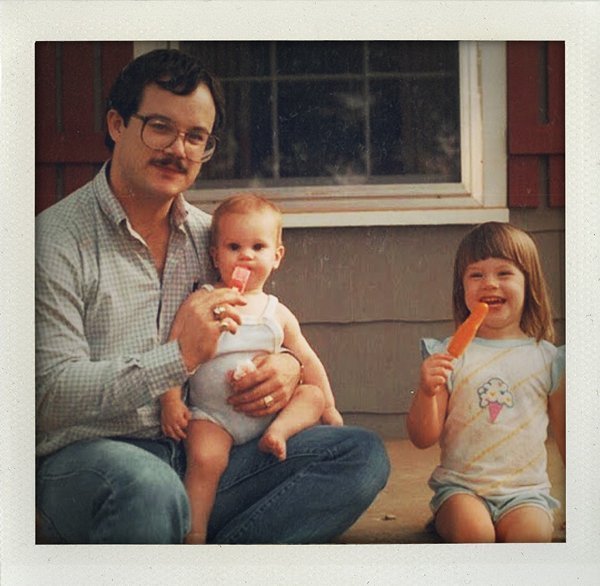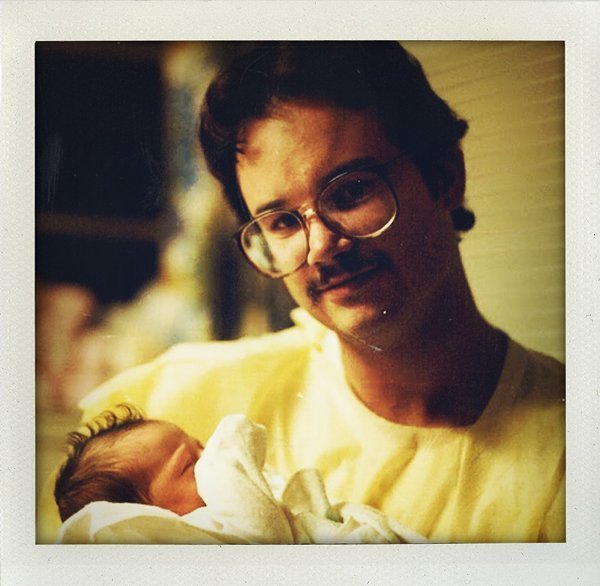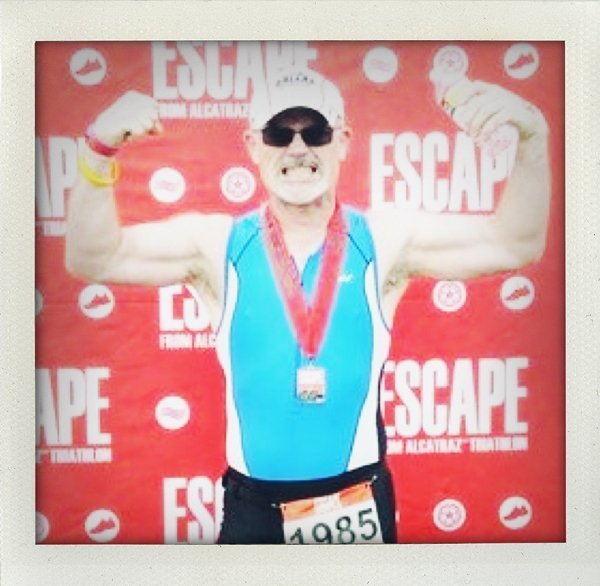 Since I was out of town over the weekend, this is a bit late...
Happy belated Fathers Day to the best Dad in the whole world! I love that we are so alike and that I get so much of what I love from you (like art and music.) I am so proud of all you accomplish- from your tri-athalons to remodels to the fabulous restaurants- you are amazing. Thank you for singing "Back to the House at Pooh Corner" and James Taylor songs to me when I was little, thank you for being patient while I was the world's worst driver, thank you for teaching me to be tough and a hard worker. Thank you for your kindness, support, jokes, hugs and unending love. I could go on and on. You are my hero and my rock. Love you Daddy.
XO
-L
P.S. And Happy Father's Day to my awesome Father-in-law! I will always remember the sweet speech at our wedding about wanting daughters- I am so blessed to be your DIL! XO

Lauren
|

Post a Comment
|
tagged

Family Ties
in

Family