My Dad
06.20.2011
Lauren in Family, Family Ties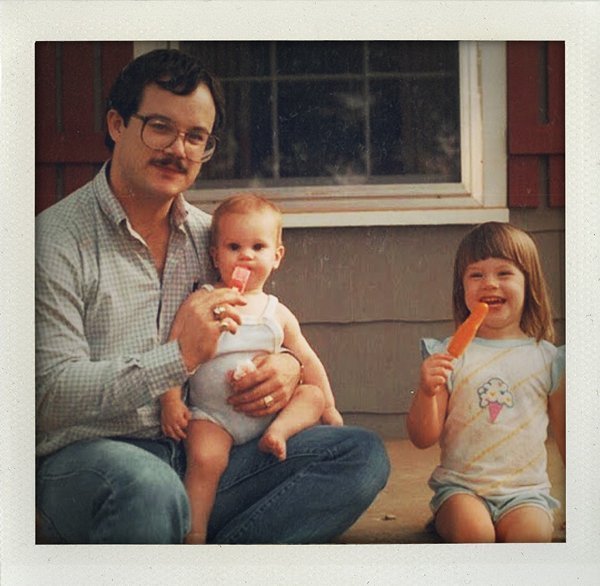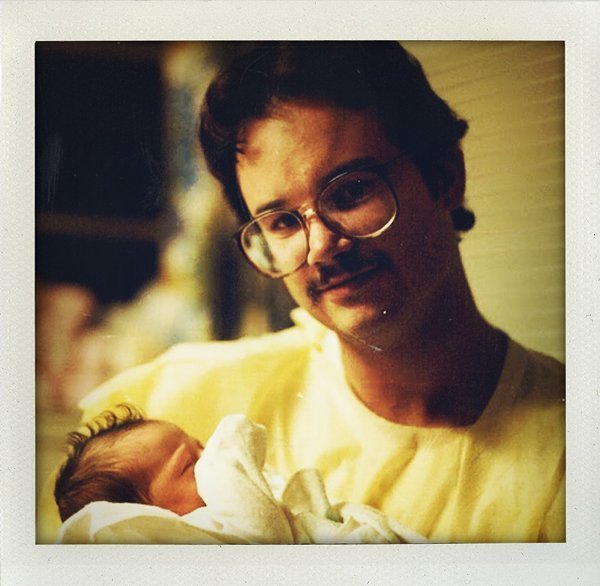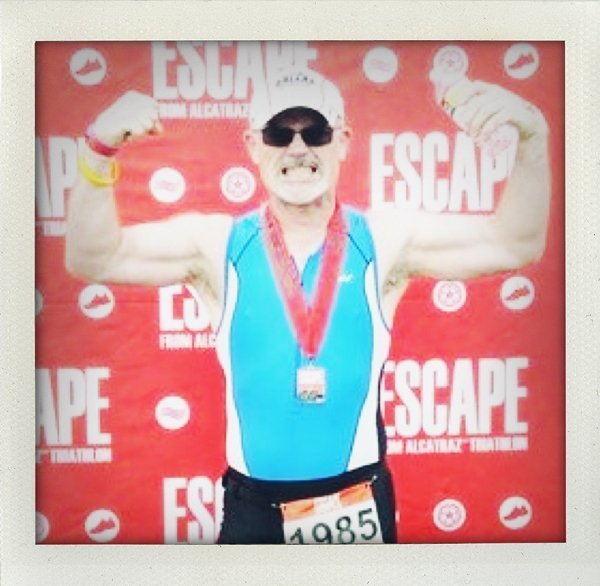 Since I was out of town over the weekend, this is a bit late...
Happy belated Fathers Day to the best Dad in the whole world! I love that we are so alike and that I get so much of what I love from you (like art and music.) I am so proud of all you accomplish- from your tri-athalons to remodels to the fabulous restaurants- you are amazing. Thank you for singing "Back to the House at Pooh Corner" and James Taylor songs to me when I was little, thank you for being patient while I was the world's worst driver, thank you for teaching me to be tough and a hard worker. Thank you for your kindness, support, jokes, hugs and unending love. I could go on and on. You are my hero and my rock. Love you Daddy.
XO
-L
P.S. And Happy Father's Day to my awesome Father-in-law! I will always remember the sweet speech at our wedding about wanting daughters- I am so blessed to be your DIL! XO
Article originally appeared on Olive & Bleu: A Texas Girl's Guide to Lovely Things (http://www.oliveandbleu.com/).
See website for complete article licensing information.