Voyons pourquoi Vous avez décidé d'acheter des médicaments en ligne acheter flagyl sans ordonnance Acheter de la qualité des médicaments est devenu si facile, parce que vous pouvez le faire en ligne sur notre site.

05.27.2010
BTW, that title is awesome. That one's for you, G.
My all time favorite piece of clothing is a cardigan (people who know me are rolling their eyes right now, because I wear one 5 days out of 7...at least.) I tried to leave the house this morning without one on and I kinda felt like I left my arm behind. Sad. I asked G if I could wear one with my wedding dress, and he said no. Ok, maybe a wedding cardi is going a bit overboard, but I will never stop adding to my beloved collection (dammit!) I have them in almost every color-I got one in the most lovely shade of coral-y pink this weekend. But something still eludes my collection: patterned cardis. They've been cropping up around the blogosphere and (oddly) I have yet to jump on the bandwagon. So, here are my pics for the best patterned and printed cardis hanging around- be prepared to join my wardrobe!

XO
-L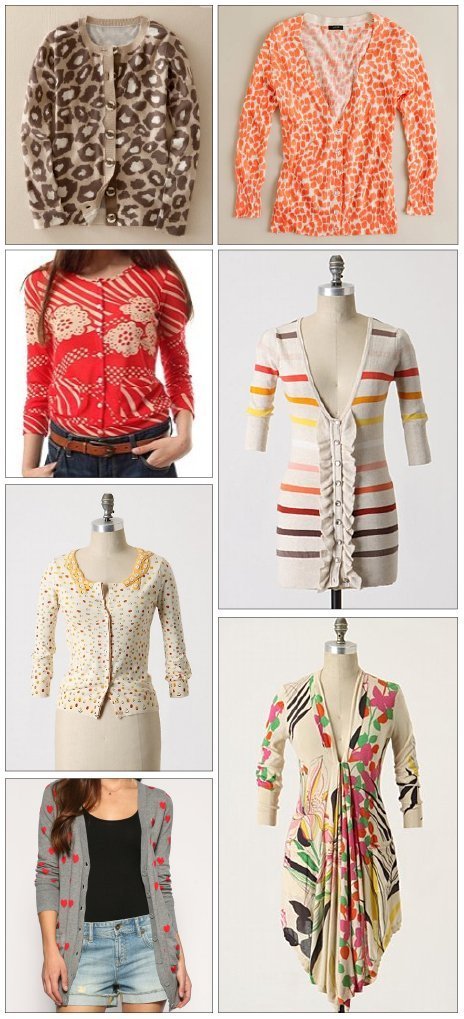 1. Favorite Crew Neck Cardi in Leopard via Boden
(Dear fashion gods, please send me this for my birthday. Pretty please!! :)
2. Featherweight Lynx Bling Button Cardigan via J Crew
3. Cooperative Printed Cardigan via Urban Outfitters
4. Rise and Fall Cardigan via Anthropologie
5. Button Bin Cardi via Anthro
6. Oasis Heart Cardigan via Asos
7. Wild and Wondrous Cardigan via Anthropologie
(Yeah, I'm pretty obsessed with this one too...)
And here's a dose of random for your Thursday...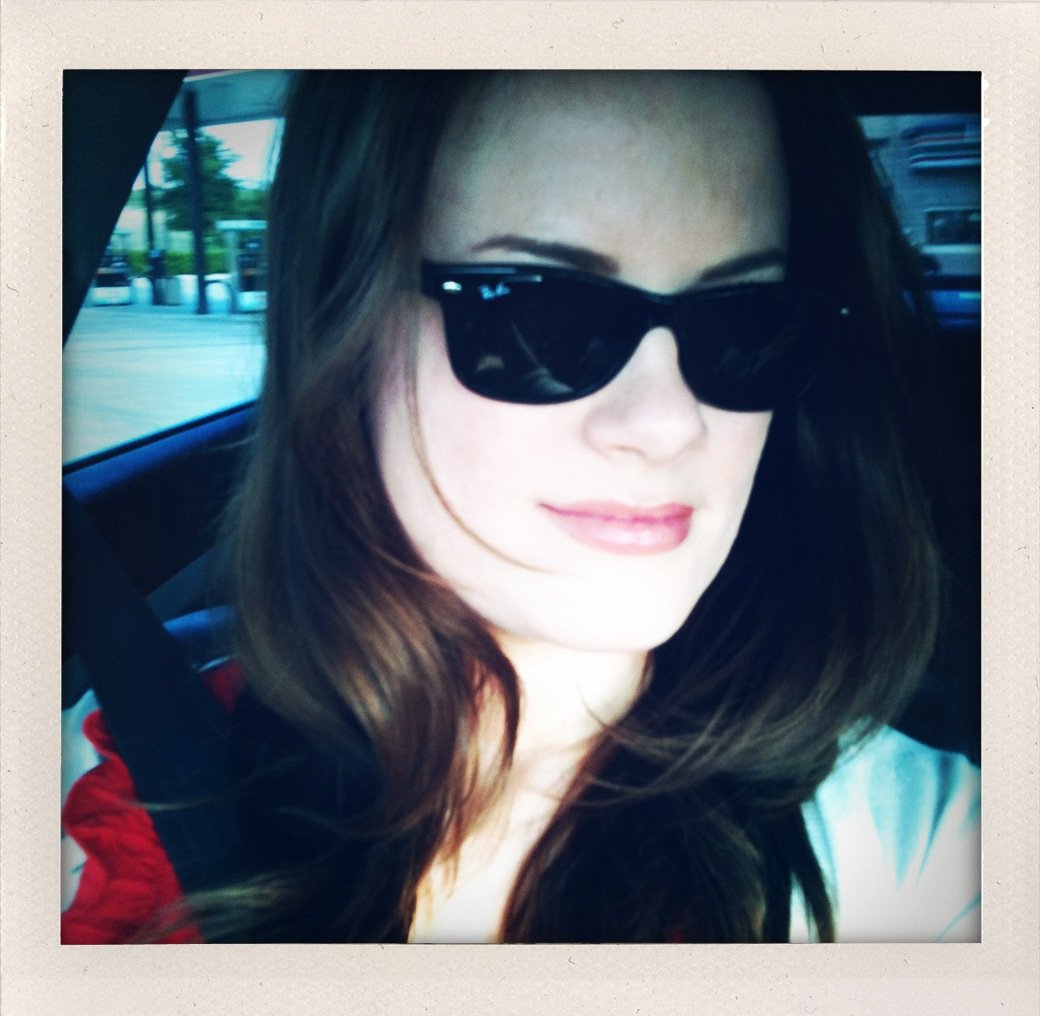 SO PUMPED about the new Ray Bans G surprised me with yesterday! Thank you honey!
SO SWEET!!!
G also informed me that there are not enough pics of Calvin on the blog...so here you go...
I know everyone thinks this about their fur babies, but he is seriously the cutest dooger in the whole world!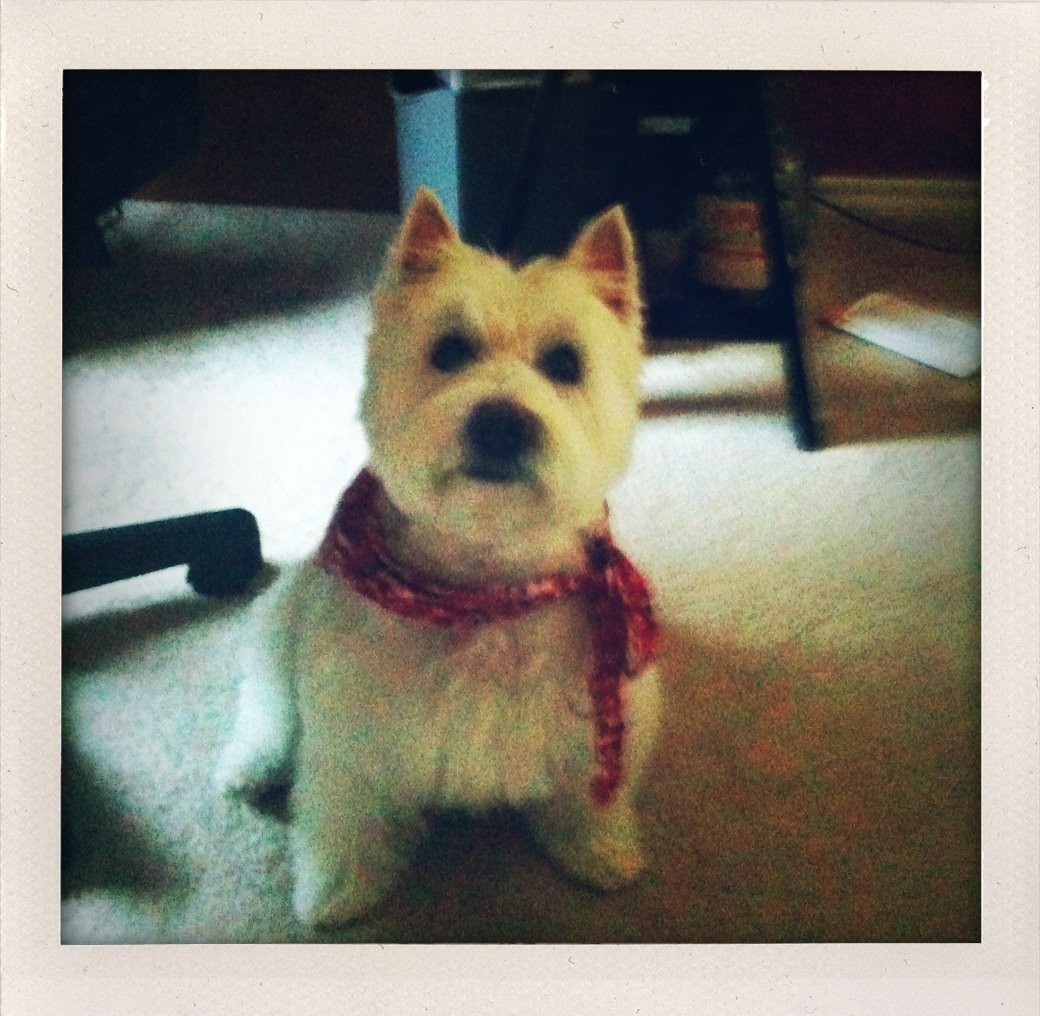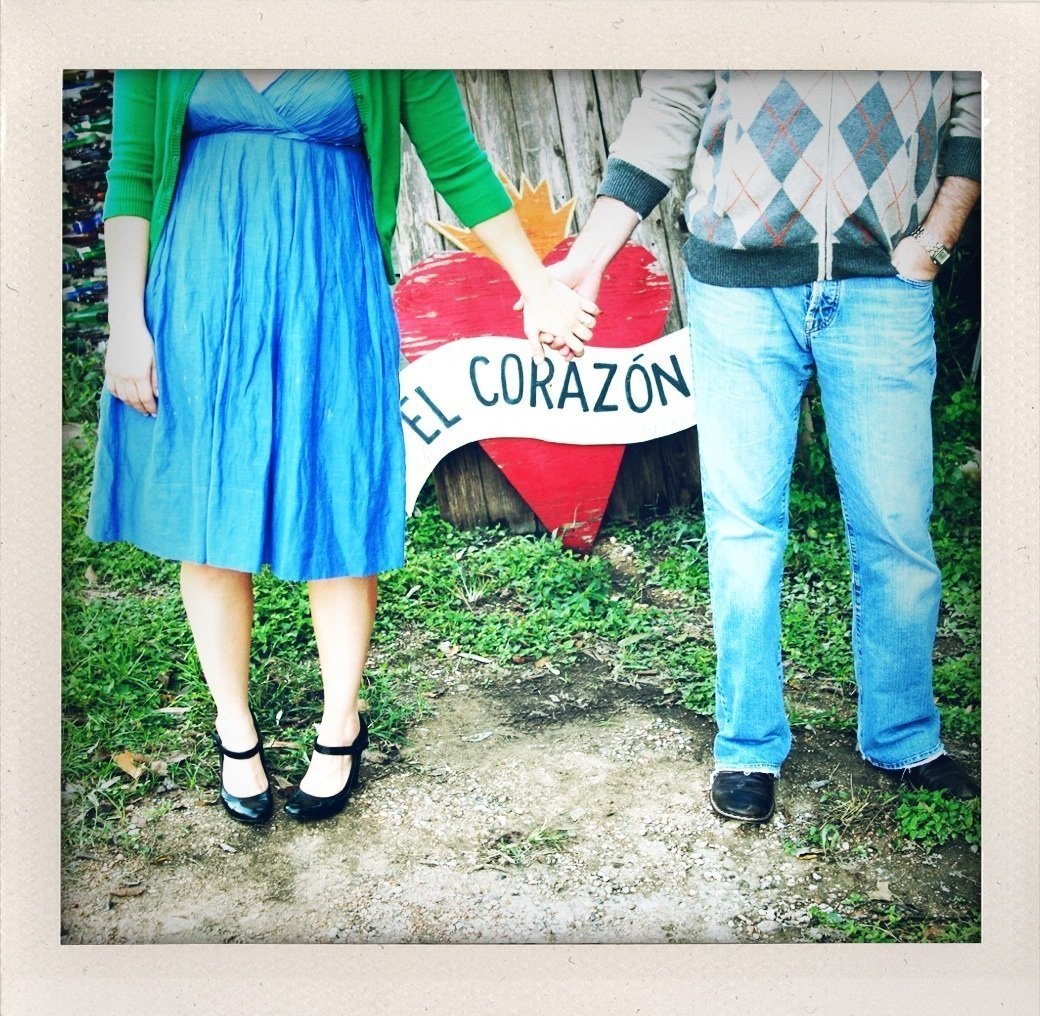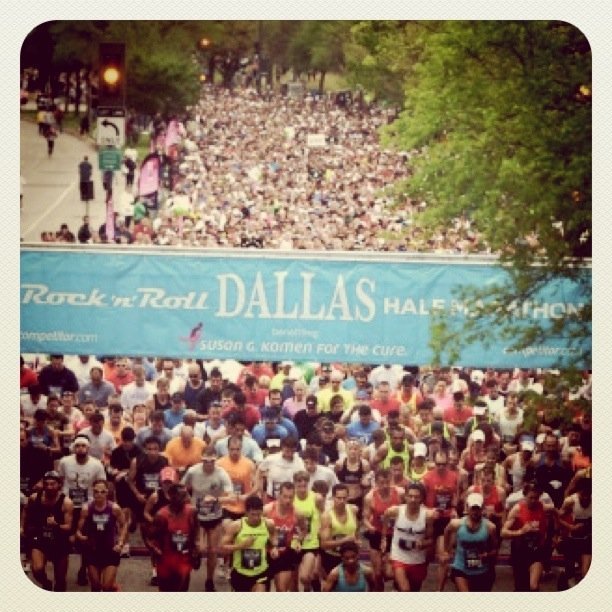 Lauren
|

Post a Comment
|
tagged

Fur Babies,

My Favorite Things
in

Fashion,

Shopping