Si Vous avez au moins la moindre des questions sur aucun des médicaments, Vous serez en mesure de poser les nous sur le site ou sur la page Facebook acheter doxycycline sans ordonnance Et en achetant des médicaments, Vous recevrez la livraison à la même adresse, qui choisissent eux-mêmes et que vous spécifiez lors de l'achat.

02.25.2010
I say both. I love making them! And I spend waaaaay too much time doing it. I really think it is because I am a visual learner and, over my many years as as designer, I have learned that the best way to get an idea across is to draw a picture. Then people get it. And since I am relying on a whole mess of vendors to pull this wedding off, I truly think these mood boards will be super helpful. If not, at least I had fun putting them together. Right? Right. Here are two of my newest ones. (Please don't ask how many I've made so far, its embarrassing...)
XO
-L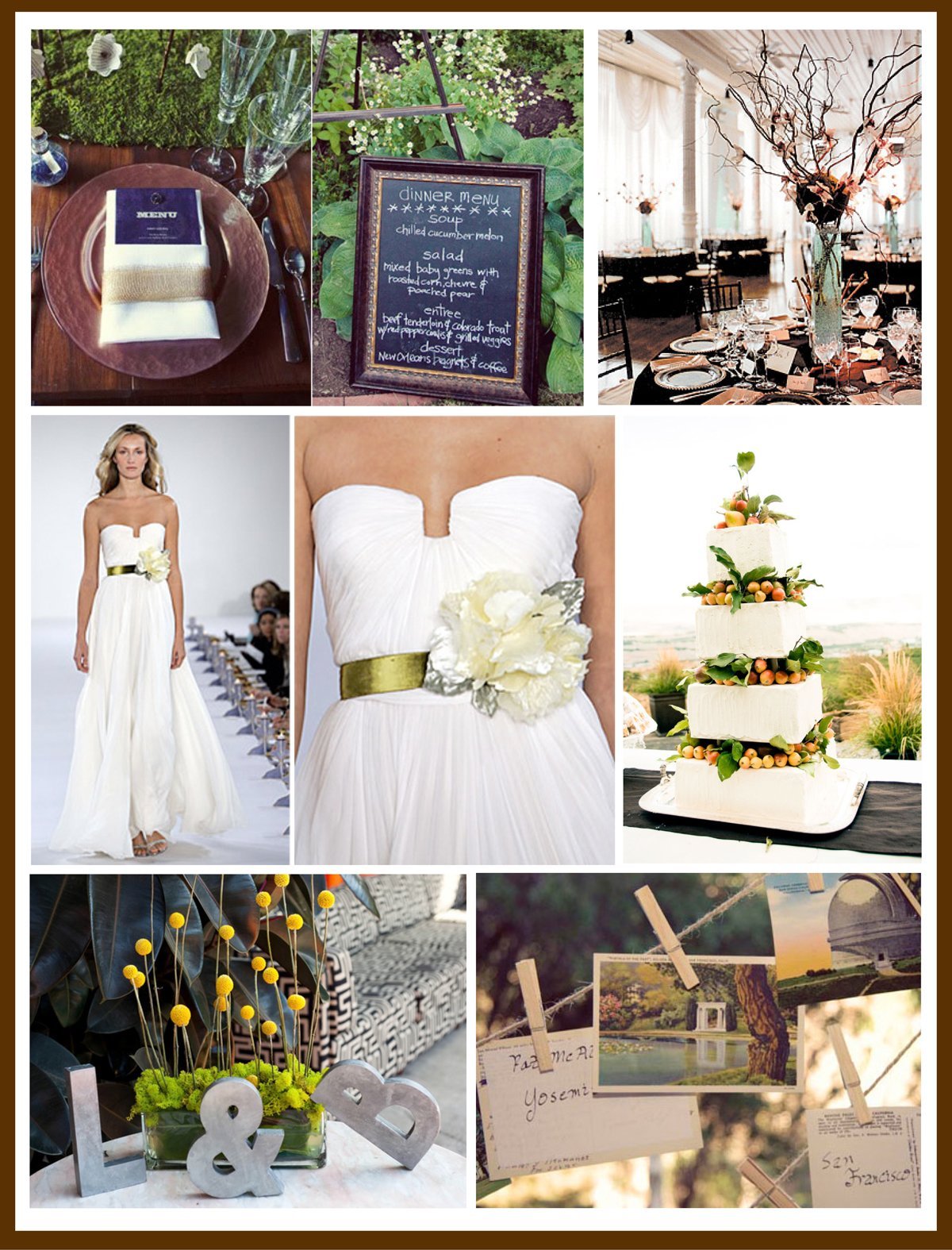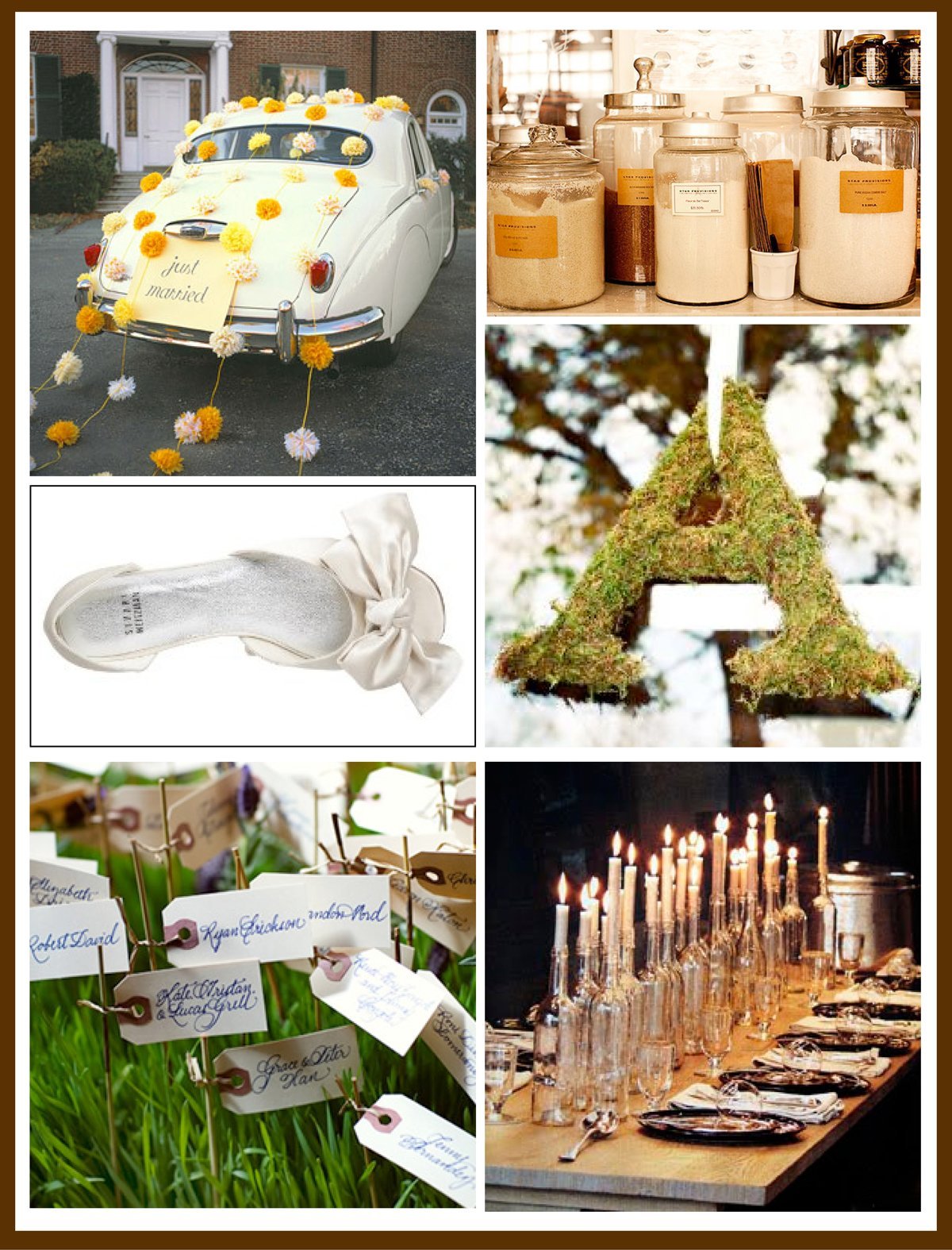 Images via Martha Stewart Weddings, Green Wedding Shoes, & Style Me Pretty.

Lauren
|

Post a Comment
|
tagged

Things I Heart,

Wedding Goodness
in

Design,

Wedding