Mood Boards: Productive Organization Tool or Major Time Suck?
02.25.2010
Lauren in Design, Things I Heart, Wedding, Wedding Goodness
I say both. I love making them! And I spend waaaaay too much time doing it. I really think it is because I am a visual learner and, over my many years as as designer, I have learned that the best way to get an idea across is to draw a picture. Then people get it. And since I am relying on a whole mess of vendors to pull this wedding off, I truly think these mood boards will be super helpful. If not, at least I had fun putting them together. Right? Right. Here are two of my newest ones. (Please don't ask how many I've made so far, its embarrassing...)
XO
-L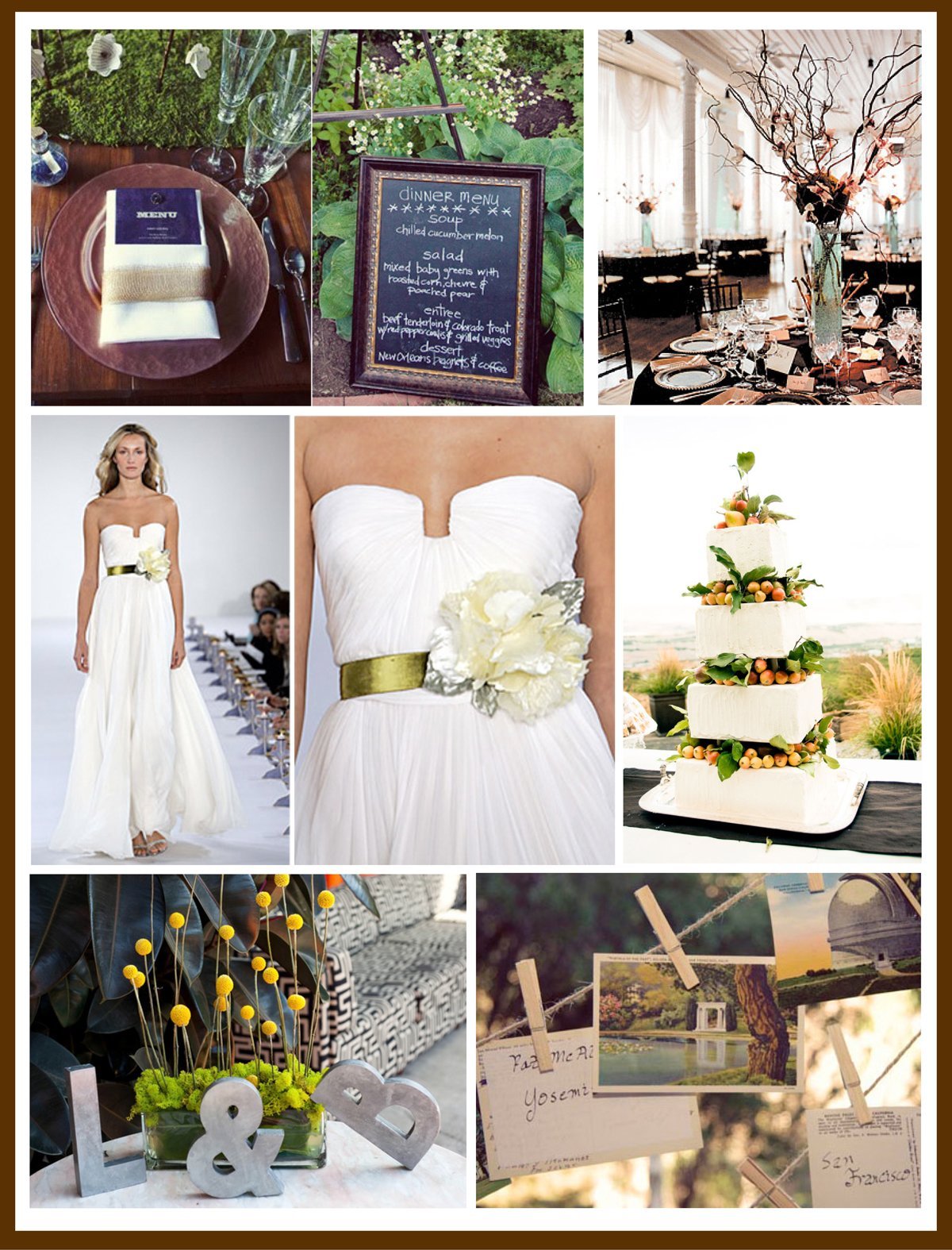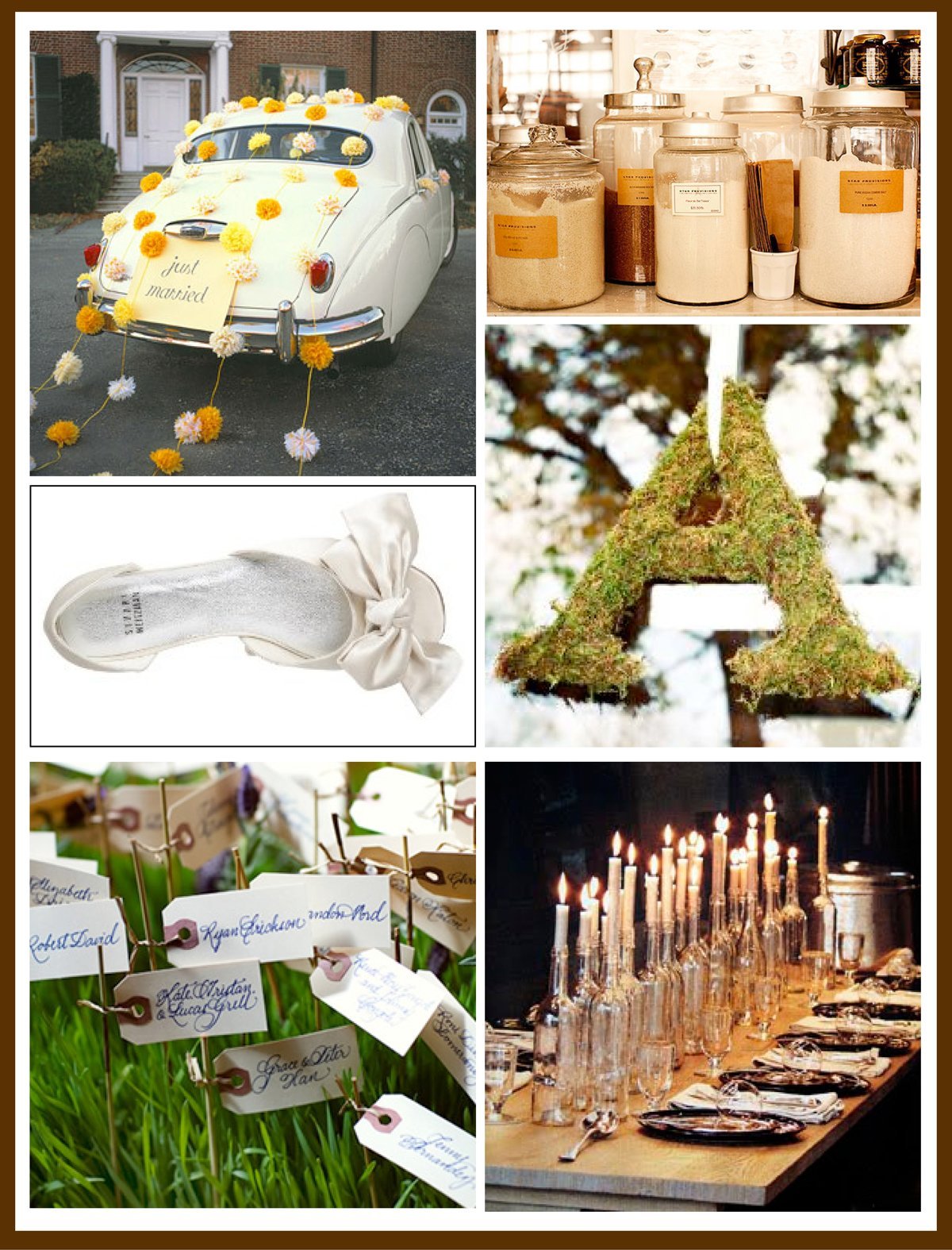 Images via Martha Stewart Weddings, Green Wedding Shoes, & Style Me Pretty.
Article originally appeared on Olive & Bleu: A Texas Girl's Guide to Lovely Things (http://www.oliveandbleu.com/).
See website for complete article licensing information.