Voyons pourquoi Vous avez décidé d'acheter des médicaments en ligne acheter doxycycline sans ordonnance Acheter de la qualité des médicaments est devenu si facile, parce que vous pouvez le faire en ligne sur notre site.

12.27.2010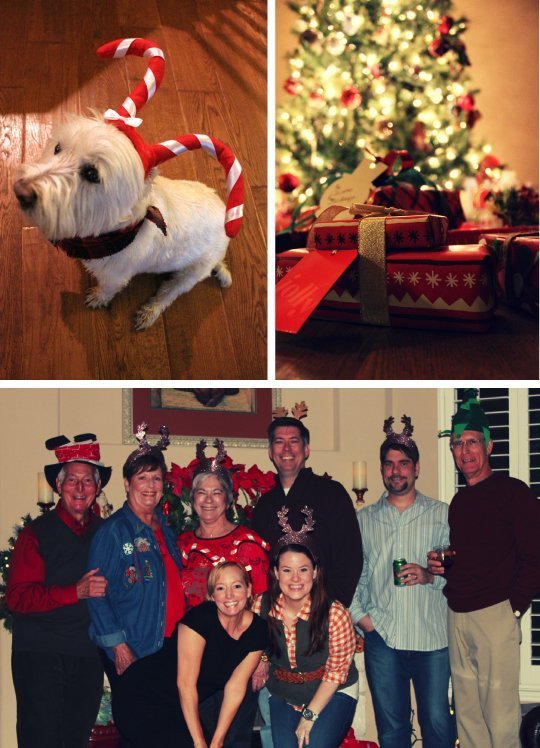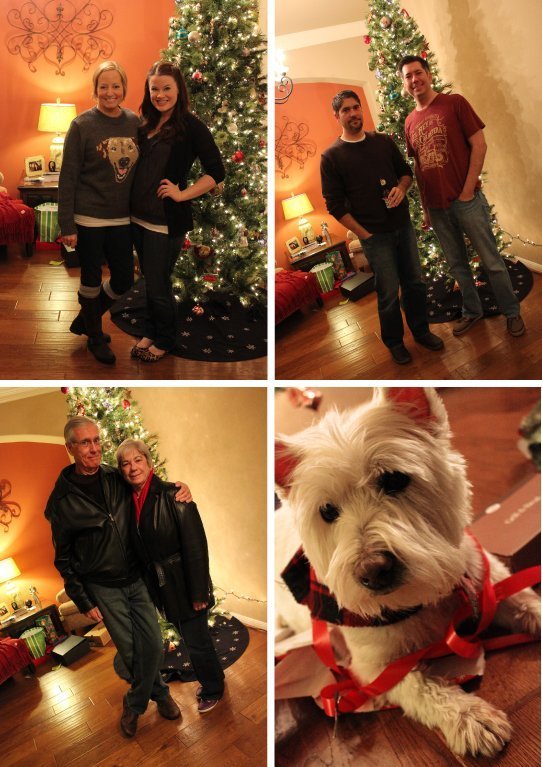 What equals a perfect holiday? Time for some Christmas math...
Cold Weather (FINALLY!) + Toy Story 3 + Pomegranate Martinis + Mexican Food +
My AWESOME In-Laws & Brother & Sister-in-Law + Lots of Naps + Roaring Fire + Watching the Doggies Play & Nap + Homemade Fudge + Awesome Presents from Santa + Crazy Chinese Gift Exchange + PIE! + Silly Antler Hats + My Sweet Hubs = Super Fab Christmas.
The only thing missing was my parents, brother and sis in law, and my side of the family. I am so blessed to have so many people I love in my life.
I hope your holiday was full of yummy food, loved ones and fun.

XO
-L
P.S. No outfits of the day over the holiday...I pretty much wore yoga pants, my fave Gap boyfriend sweater and no makeup the entire weekend. Not exactly OOTD material.

Lauren
|

3 Comments
|
tagged

Christmas,

Family Ties
in

Family,

Home